Earlier this week I talked about my lack of work life balance. Things haven't changed (and if anything, there's more work than life right now) – but things are looking up because I just partnered with a brand that is pretty much the best work life combination ever: Chardonnay Box.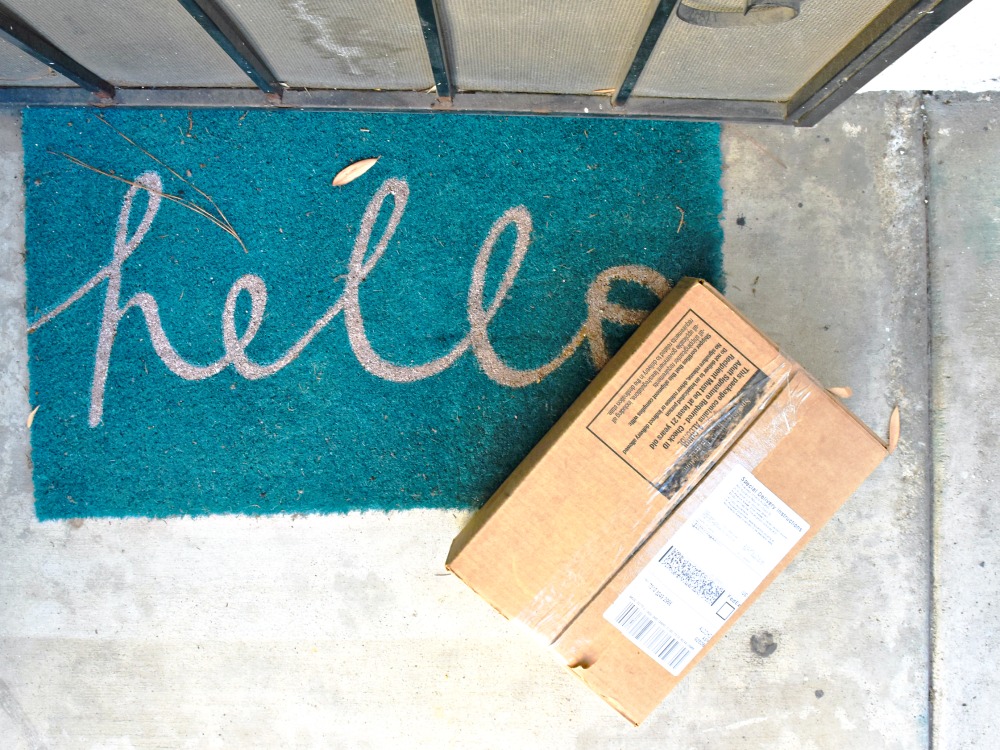 Get a Chardonnay Box using coupon code trynewchardonnay and get 10% off your first shipment of the 2 bottle option (valid through August 2017).
About Chardonnay Box
Chardonnay Box is a monthly wine club that ships 2 or 3 bottles of buttery, creamy chardonnay to customers in California, Idaho, New Mexico, Missouri and Washington DC. [Chardonnay Box's] wine buyers travel around to tasting rooms each month to find the best creamy, buttery chardonnay for the monthly Chardonnay Box shipments. [They]  tend to work with midsize and boutique wineries who don't distribute as widely so we introduce our customers to some great hard to find wines!
I don't know about you… but Chars are my faves. They're light, refreshing and they go with just about everything. Plus, I just love saying, "Char." In 2016, Chardonnay Box's CEO had the same thought and created this wine club for everyone who shares this flavor profile. He wanted a wine club that was specific to the wine that he knows and enjoys. Plus, he knows what he's talking about so he includes tasting notes that are unique because they help the consumer understand what they're drinking in an easy-to-read format.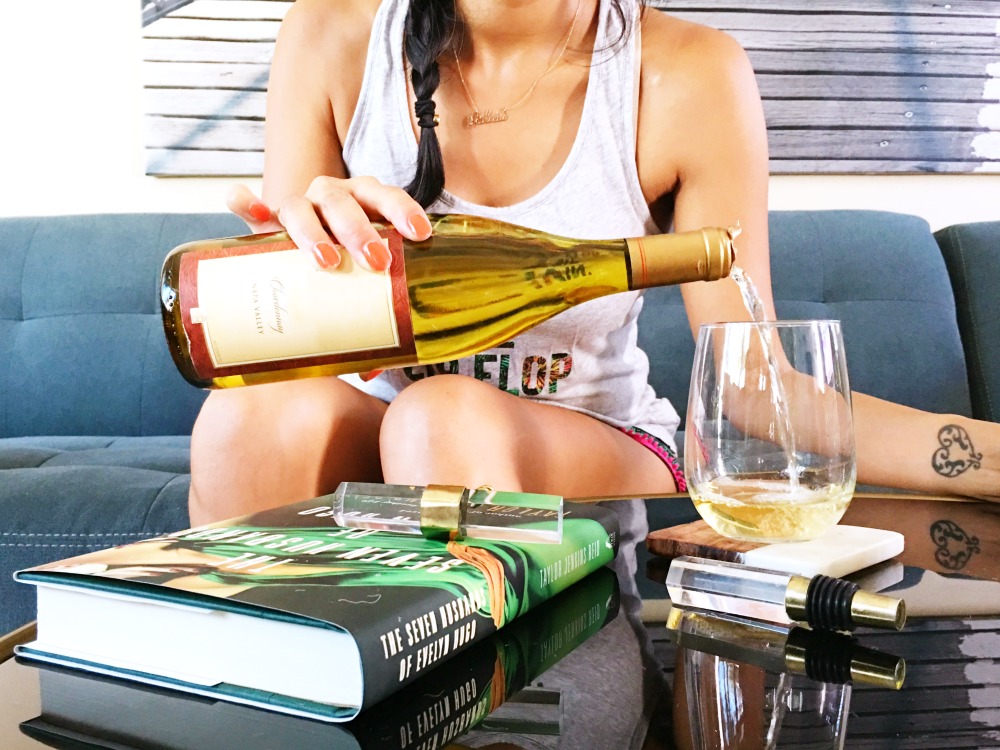 So how is this wine club perfect for Chardonnay lovers? Well each wine is sourced personally by the CEO, who is in the top five percent of wine experts in the world. He gathers the wines from several different wine regions and ships them right to your doorstep every first Wednesday of every month. It's convenient, the wines are high-quality, and because the hand-selected chardonnays are personally tasted by the CEO, this curated convenience will have you looking forward to last minute barbecue invites because you'll have a delicious bottle of wine ready to go. Or… you can be like me and keep them for yourself and those "me time" days. Every month will be a surprise as you open up your Chardonnay Box because you'll never get the same wine twice – unless you ask for it.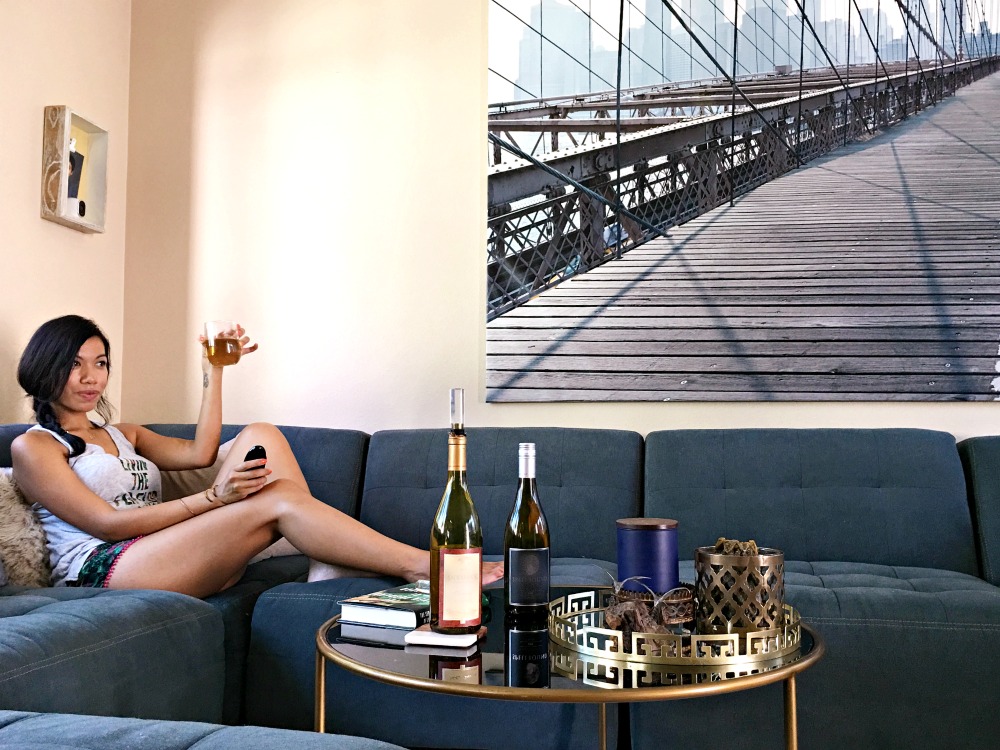 I decided that the Chardonnay Box is the perfect gift… to yourself. It's almost like a monthly reminder to take some time for yourself and relax. For me, I tend to schedule those times for Sundays when I disconnect from social media and just hang out. Sometimes the Hubster will take the chiclets to get the car washed or out to the store to give me some truly alone time and I take full advantage by pouring myself a glass of char, flipping the TV on to watch my favorite movie (again), or I hang out and indulge in a juicy novel. By the time the chiclets and Hubster get back from wherever they've been, I feel better, more relaxed, and ready to include them in my lazy Sunday.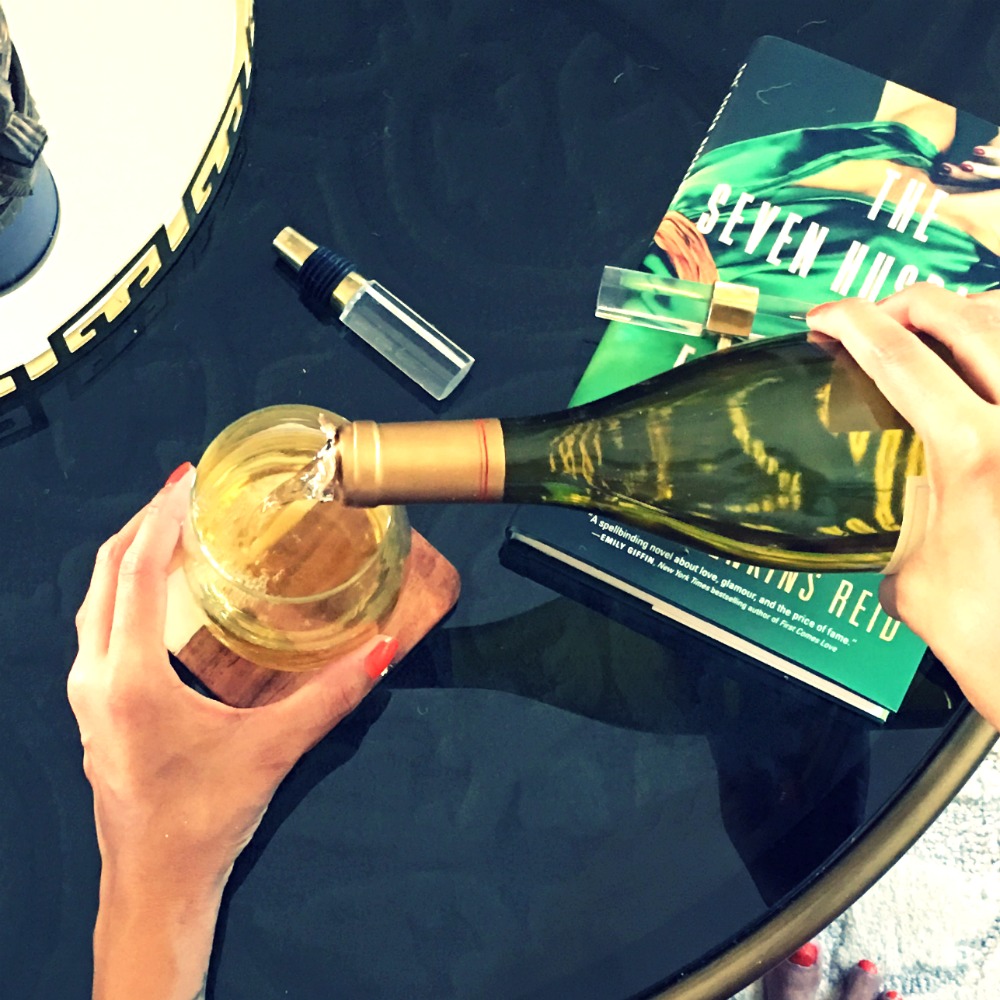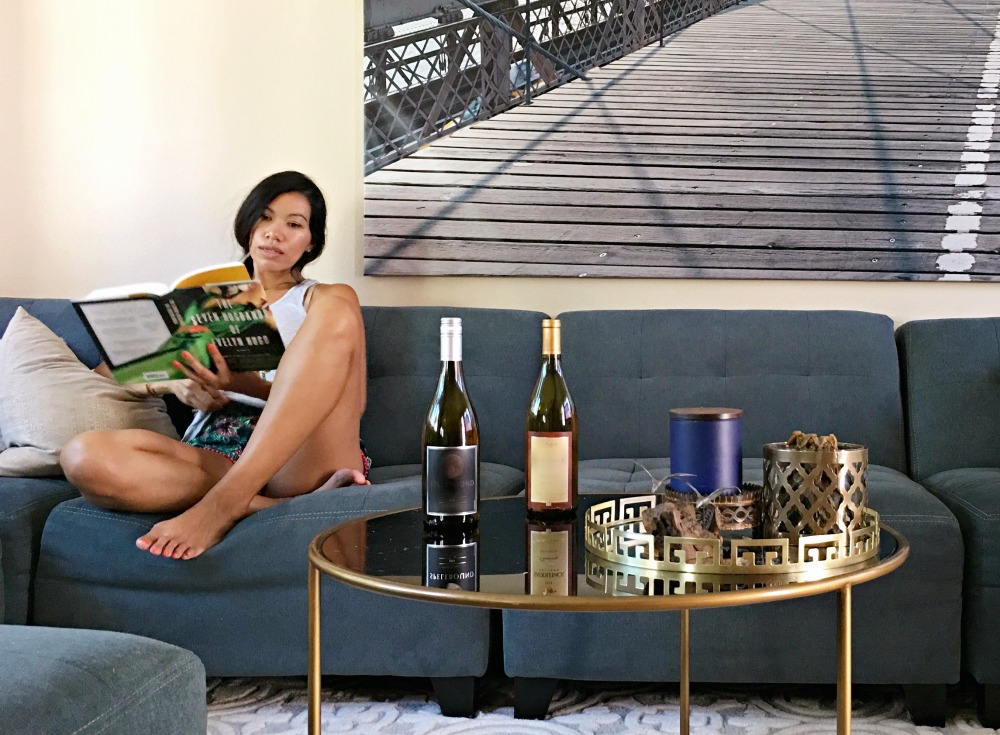 Chardonnay Box will be celebrating its one year anniversary this October and we're so ready to celebrate with them. Want to give Chardonnay Box a try? Use coupon code trynewchardonnay and get 10% off your first shipment of the 2 bottle option (valid through August 2017). And if you're a Chardonnay lover too, leave a comment below so I know where all my Char lovers are at!
Originally published on August 3, 2017. Last Updated on August 3, 2017 by Pattie Cordova