Your Best Self
You're Invited! Beautifully Disney debuts their new collection – "Fantasy in Flight"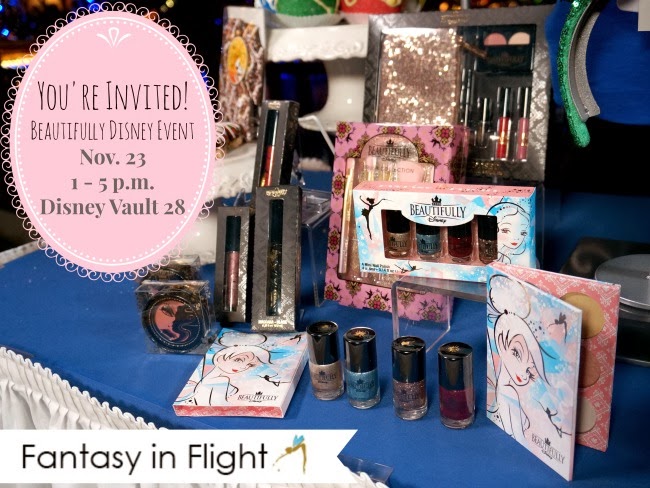 Date: Saturday, November 23, 2013
Time: 1 -5 p.m.
Event Location: Disney Vault 28
Join local artisans Donne and Ginny Geer from Hey Nice Nails in Long Beach who will be doing Nail Art along with other nail experts from the Disneyland Resort Entertainment team. You'll have the opportunity to have them done in great new colors!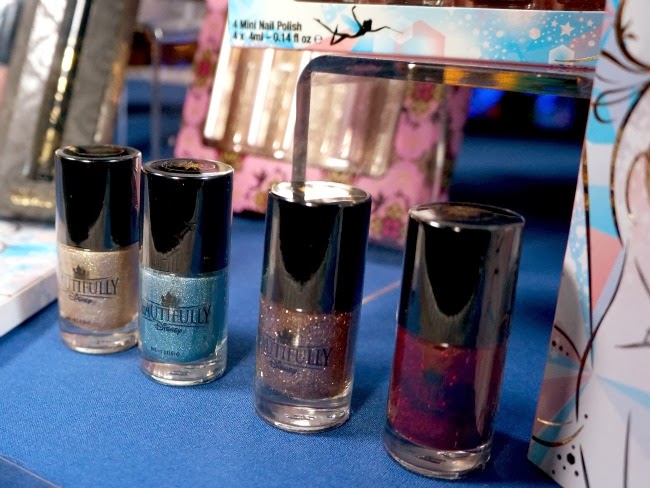 The collection debut will feature nail polish, mini nail polish set, lip gloss and eye shadow palette. They will also introduce a brush set, mini-gift set, two blushes and a mascara. 
Special Beautifully Disney offer
For a limited time, you can purchase a Beautifully Disney Mascara for $9.95 with any Beautifully Disney Cosmetic merchandise purchase of $40.00 or more!
Hope to see you there!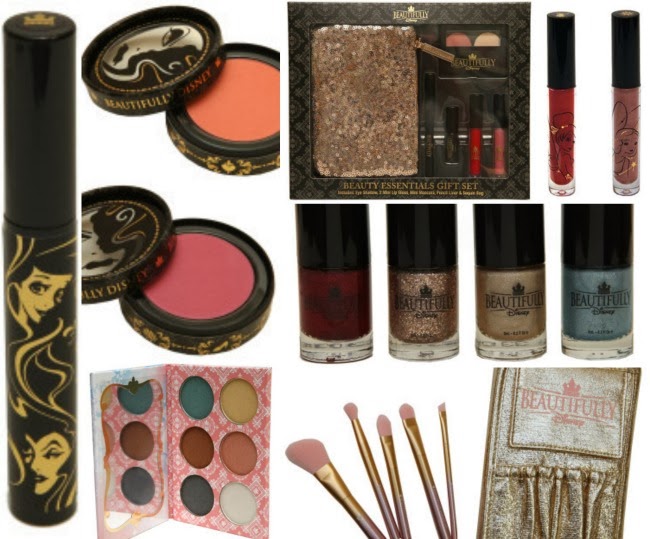 Image courtesy of Disney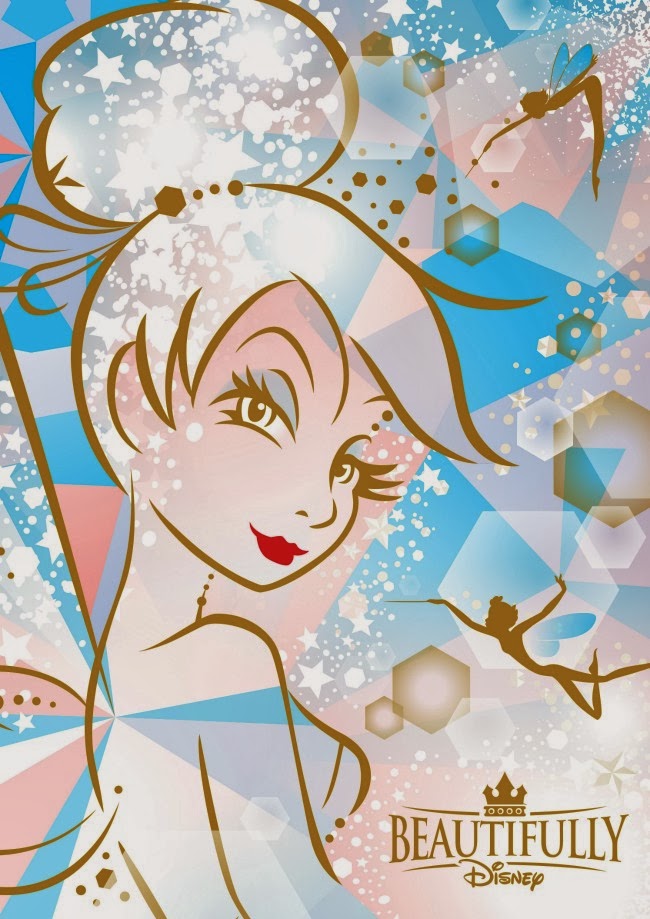 Originally published on November 20, 2013. Last Updated on August 9, 2017 by Pattie Cordova