XP League in Orange County is now open! We're so excited for this new e-sports offering because so many kids identify as gamers, and we love being able to have a safe space for them to develop their skills.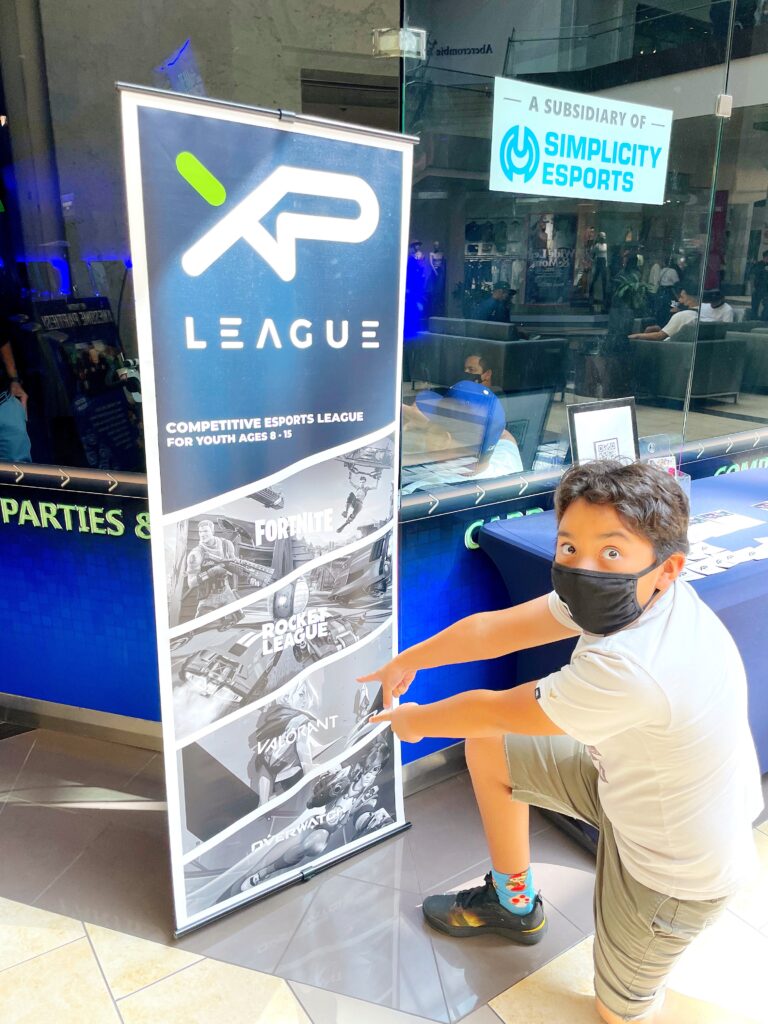 XP League is offered throughout Orange County – each franchise overseas a certain area. We're currently checking out XP League in North Orange County.
This particular XP League meets at the Brea Mall at PlayLive Nation twice a week. There's one practice a week, and one game day a week.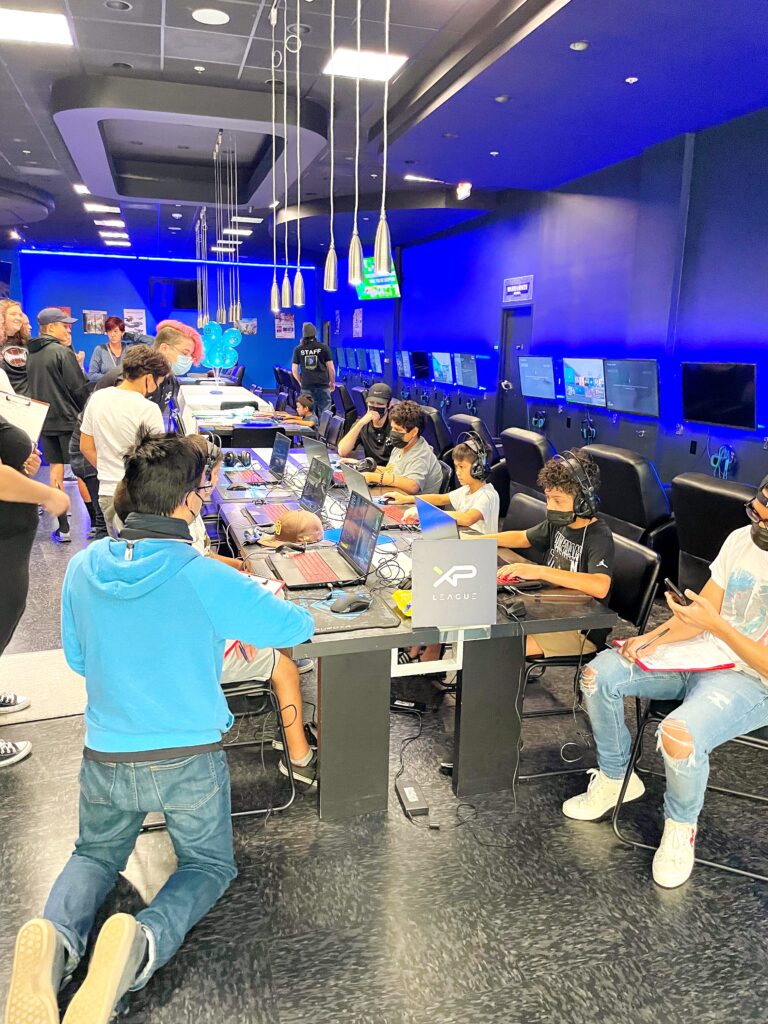 About XP League
XP League is a youth esports league designed just like conventional youth sports. Our innovative program emphasizes building social skills and sportsmanship through a positive coach-led structure. 
Throughout a 9 week season, players receive a pro-level experience while developing lasting life skills in weekly practices and matches. The thrill and excitement of esports is now accessible to elementary and middle-school-aged kids in a fun and healthy way.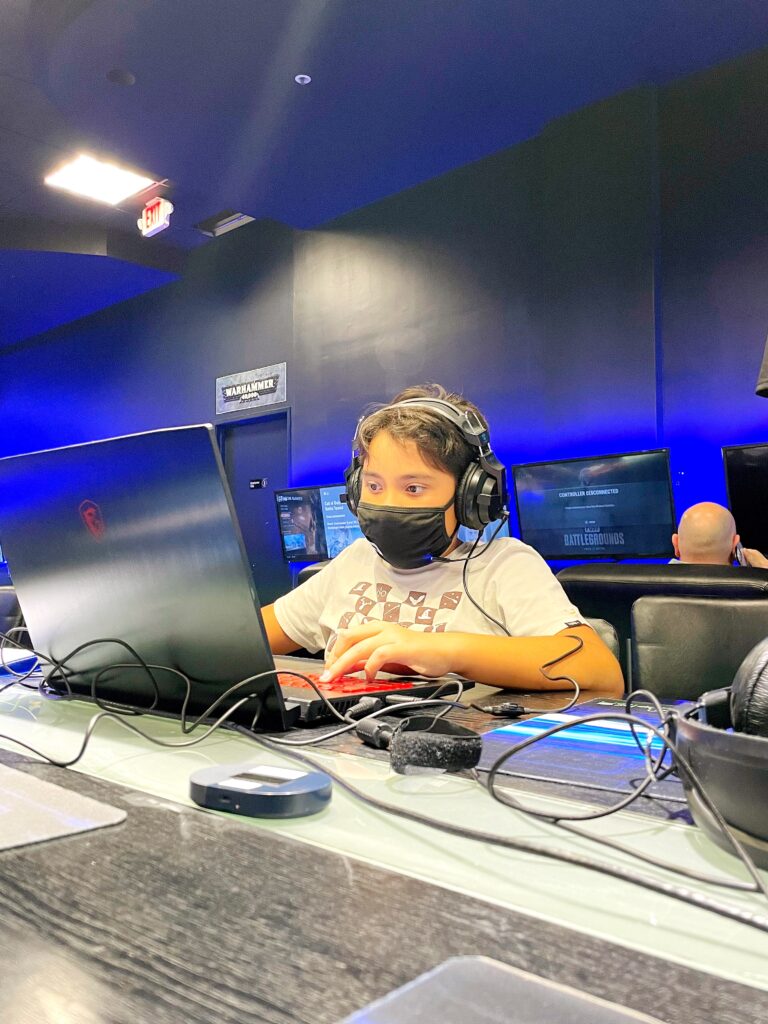 When kids join XP League they are offered pro-level experience for gamers ages 7-15 years of age. Each team is led by a coach that are PCA double-goal certified.
Best of all, kids don't need any special equipment to join! All equipment is provide by the league for no additional charge.
Gamers also receive a professional custom jersey with gamertag to wear on game day. On game day, the games will be live streamed with shout casters.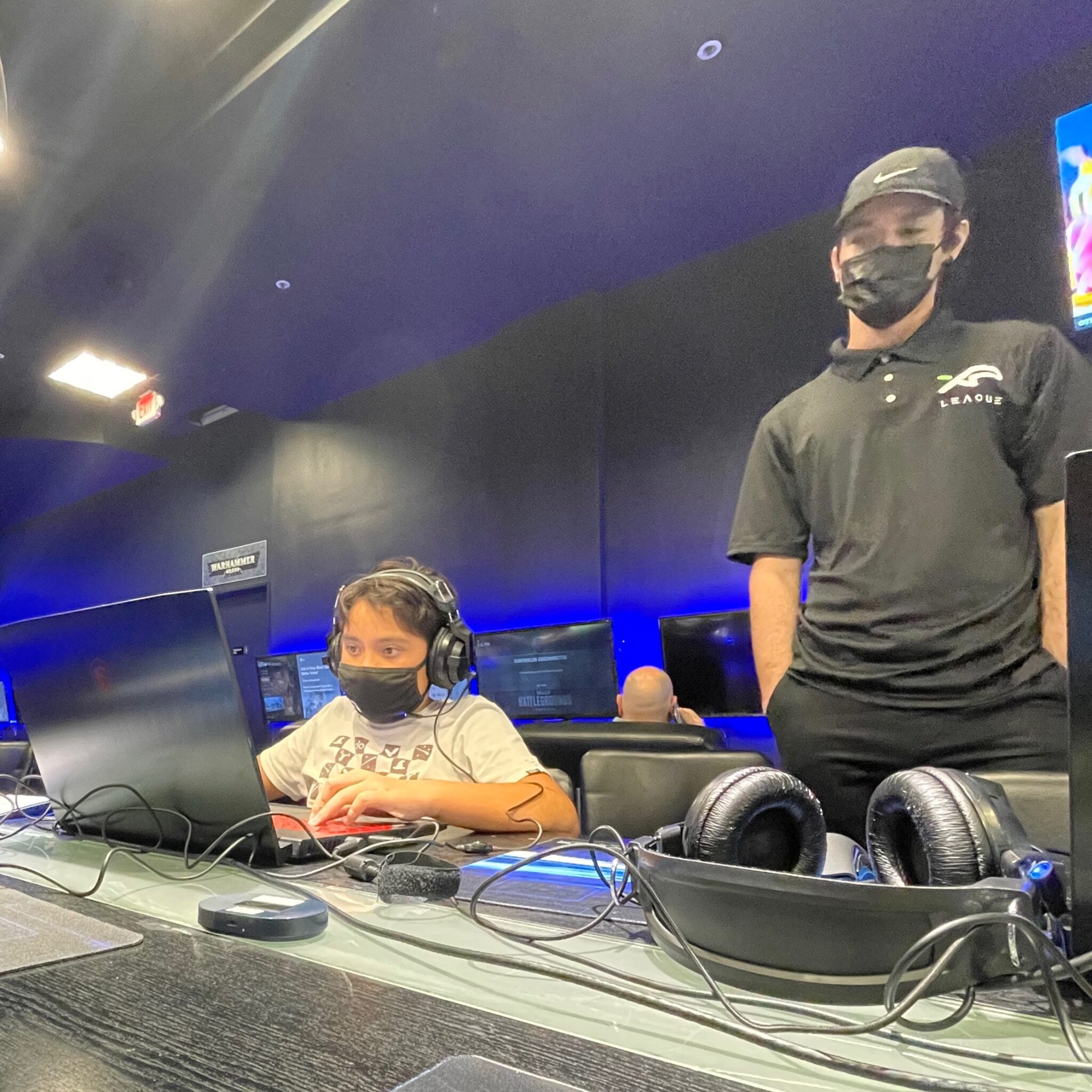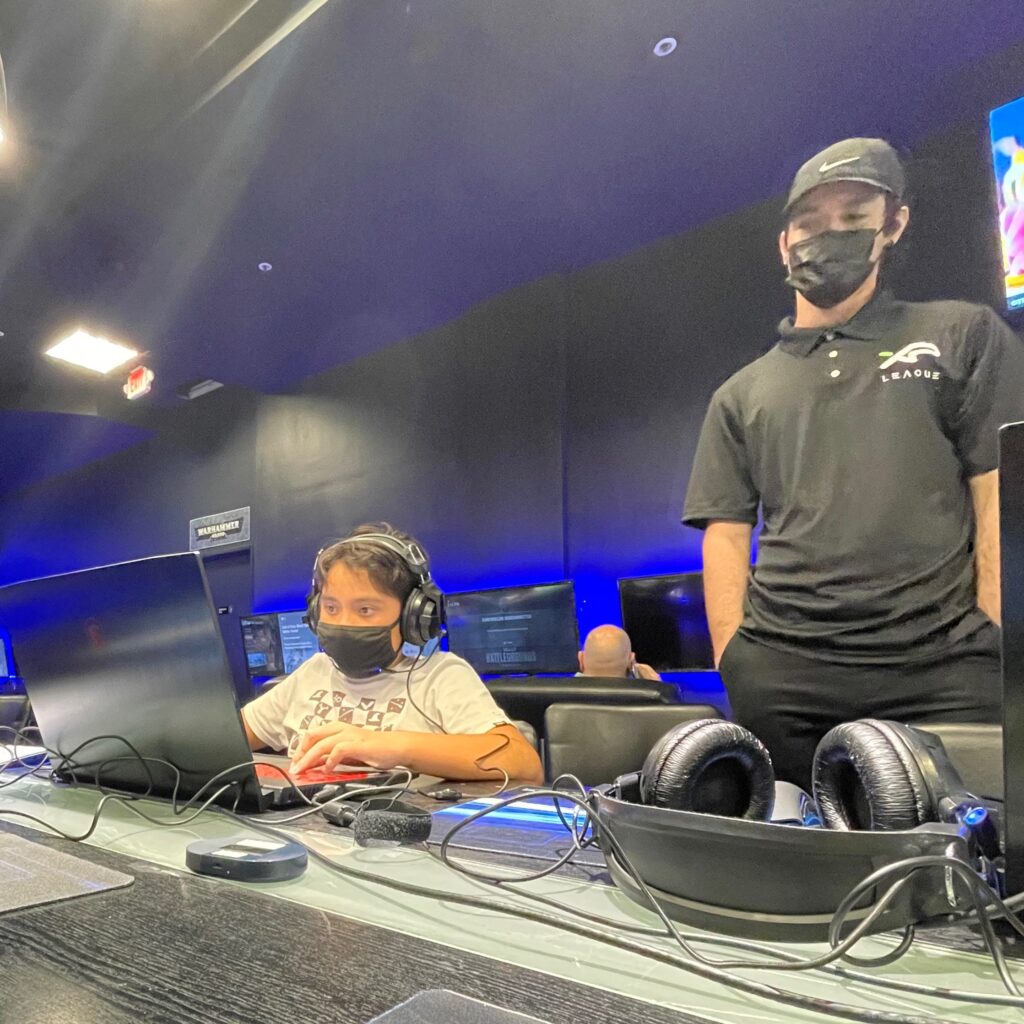 The season is about nine weeks long and they are currently offering a discount because this is their first season! Give Alfredo and Adam a call (they are the co-owners of XP League for North Orange County) to sign up for try-outs.
Currently, there are four games available to try-out: Fortnite, Valorant, Rocket League and Overwatch.
XP League North Orange County
Adam Nelson / Pink (League Commissioner)
(714) 278-3985
[email protected]
Alfredo (Co-owner)
(917) 612-4064
Originally published on September 19, 2021. Last Updated on September 19, 2021 by Pattie Cordova