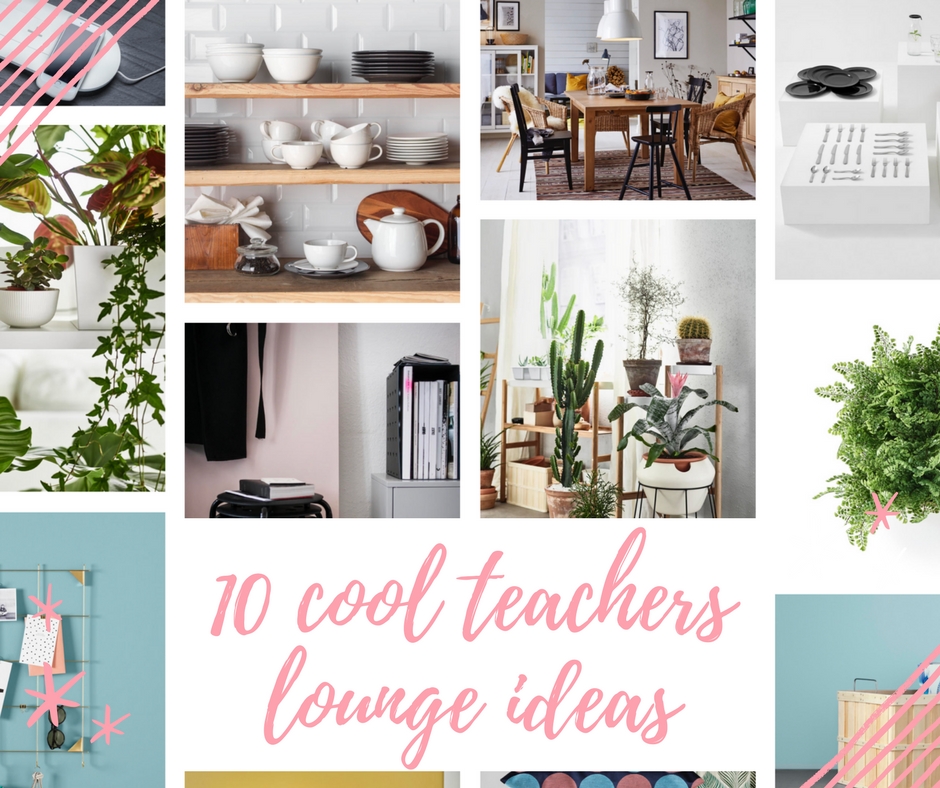 Holidays
10 cool teachers lounge ideas from IKEA catalog 2018
I am a Brand Ambassadör for IKEA U.S. This is a sponsored post.
This is my first school year as PTA President and at the top of my list? Updating the teachers' lounge. I already know what I'm in for having previously done an IKEA kids' room makeover for the chiclet. So this time, armed with the 2018 IKEA catalog, I'm marking off my favorite ideas that would go great in a teachers' lounge and adding to the wish list for an easy and budget-friendly makeover.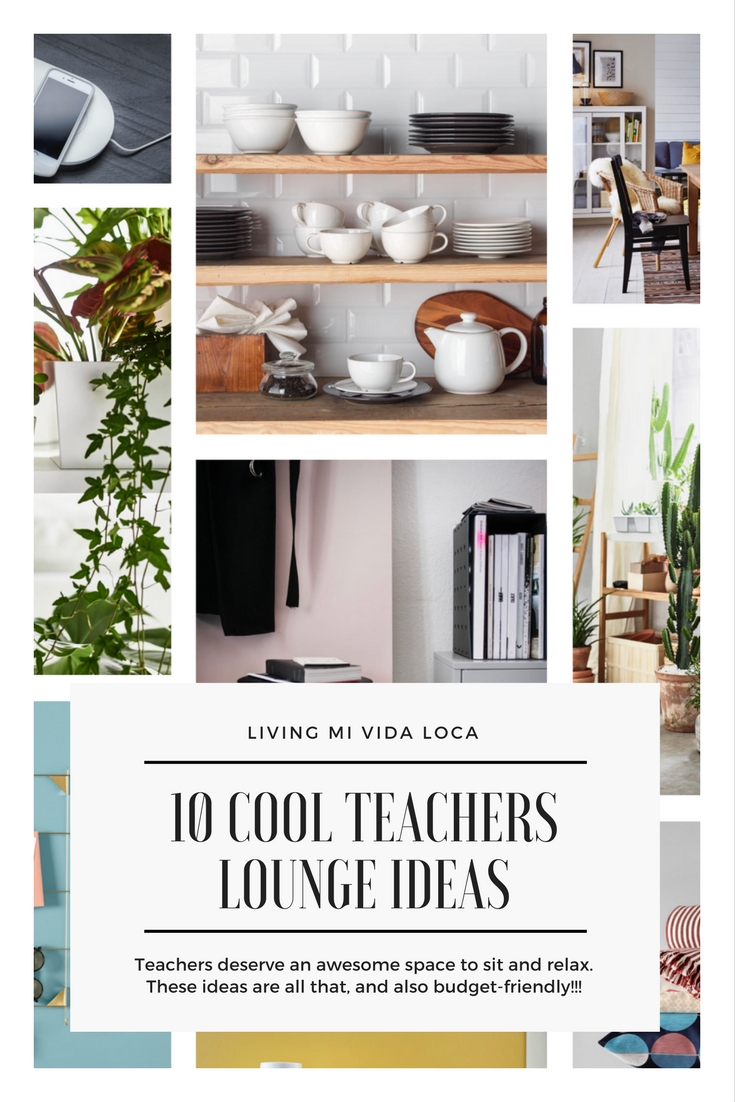 10 cool teachers lounge ideas from IKEA catalog 2018
1. Unplug and recharge
It's no secret that teachers rely heavily on their tech devices to run an efficient and fun classroom. Help them stay charged with this wireless charging station!
Buy: NORDMÄRKE Triple pad for wireless charging, white $69.99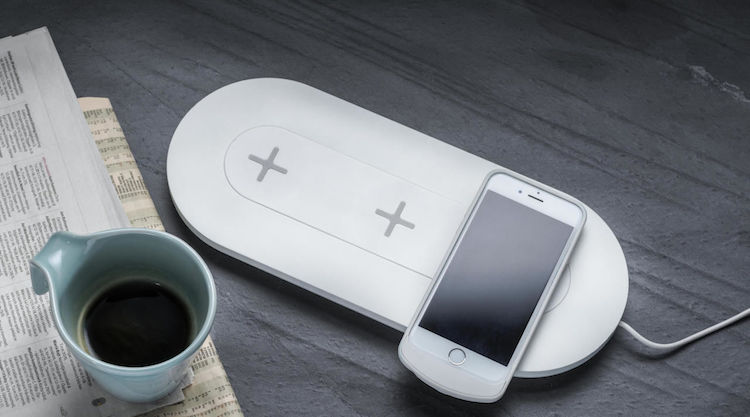 2. Somewhere to hang up their hats
It's always nice to drop off your belongings somewhere before sitting down. Save previous counter and table space with a coat organizer.
Buy: KNIPPE Hat and coat stand $24.99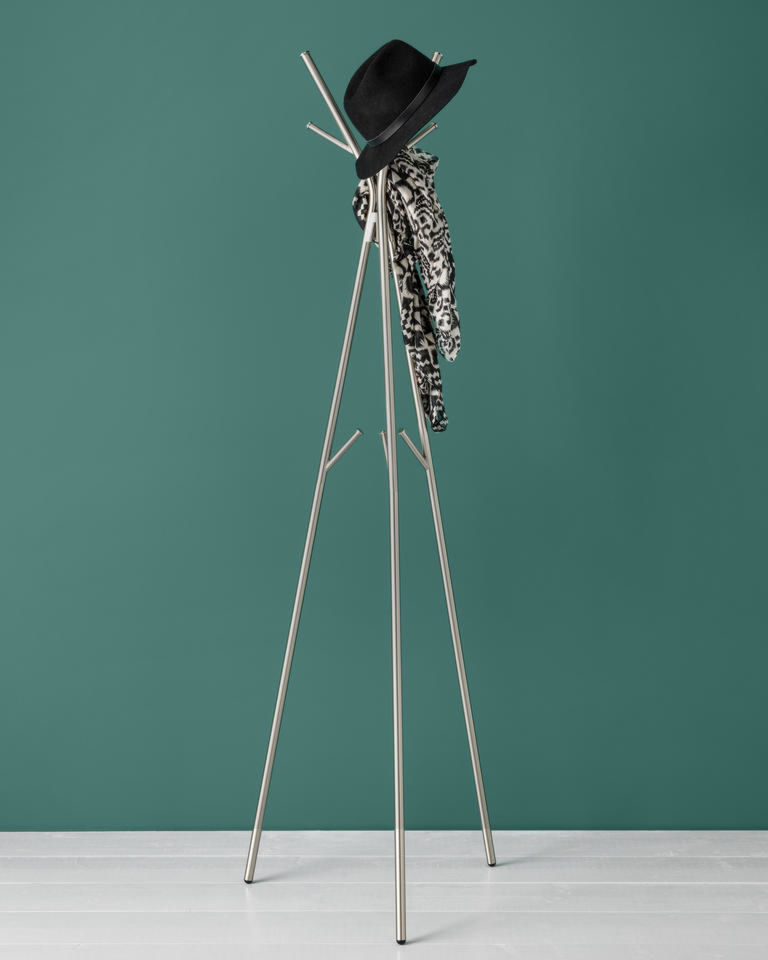 3. A well-stocked kitchen
The simplest teachers lounge should be well-stocked with plates, cups and utensils. A basic design will make sure that your favorites are always in stock at IKEA (also, easy and affordable to replace).
Buy: VARDAGEN Plate $2.49/ea – POKAL Glasses $4.99/6pk –  ÄTBART Flatware set $19.99/20pcs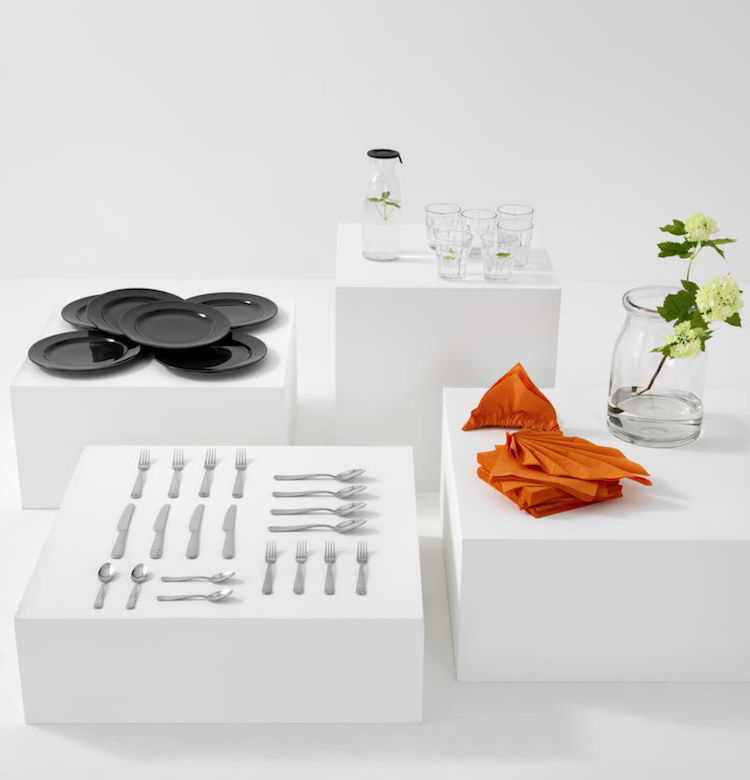 4. Bring nature indoors
Sometimes teachers are so busy they don't get much outdoor time. Bring nature indoors with real (and fake) plants on gorgeous simple stands. Choose a nice spot by a window for best access to sunlight.
Buy: FEJKA Plant $9.99 – CACTACEAE Potted plant $3.99 – SATSUMAS Plant stand $29.99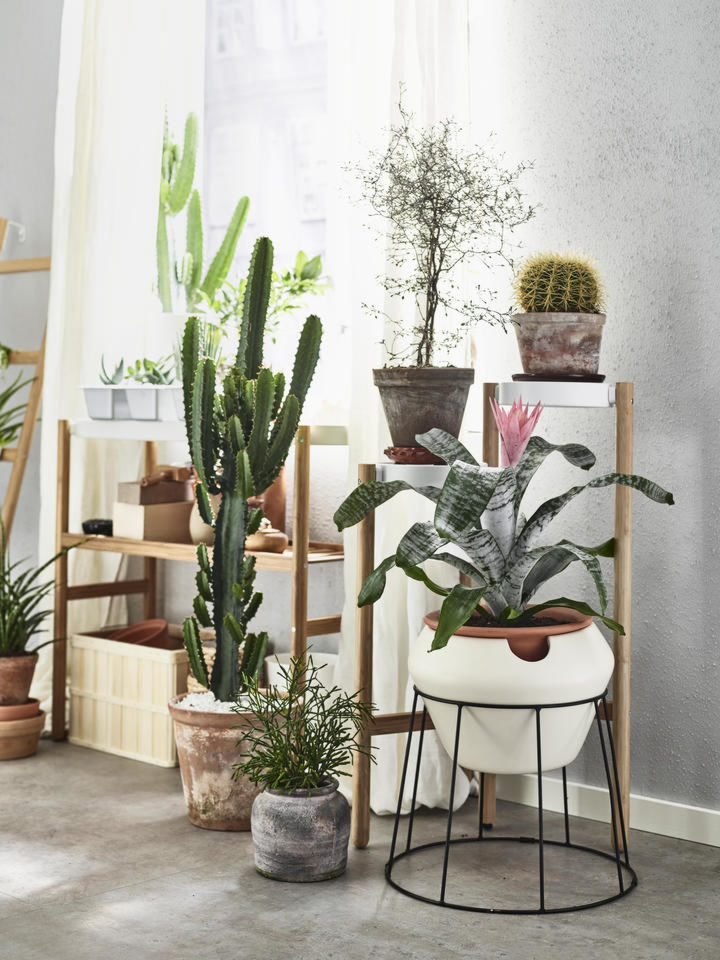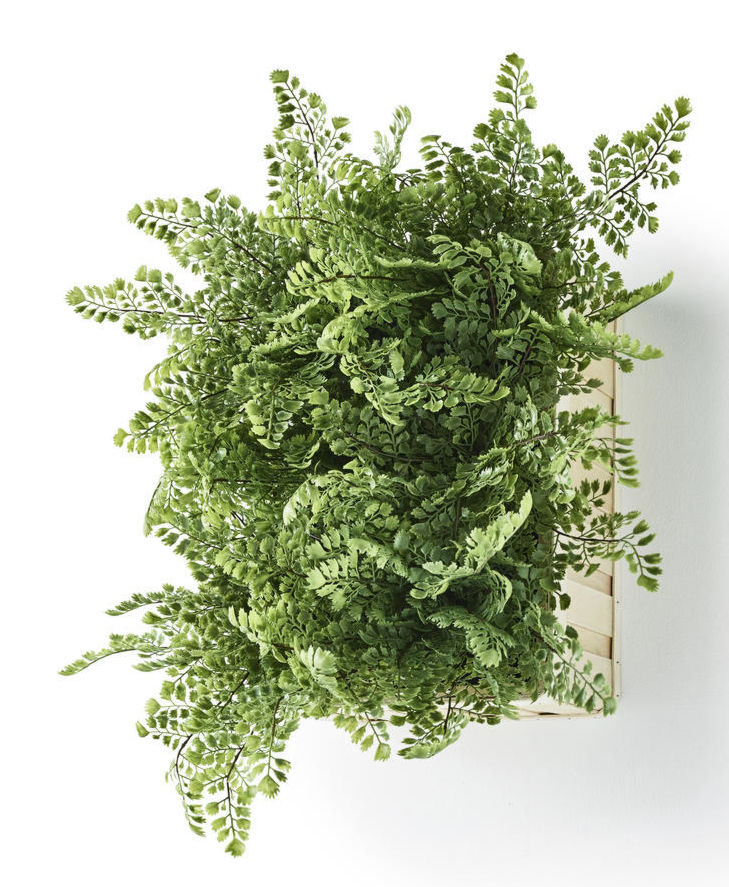 5. Enough for everyone to share
Sometimes it's nice to bring in some goodies to share with everyone. These plastic containers make that easy to by stacking easily on top and inside each other. They come in a variety of sizes – perfect whether you're sharing a little, or a lot with the staff.
Buy: PRUTA Food container, set of 17 $5.99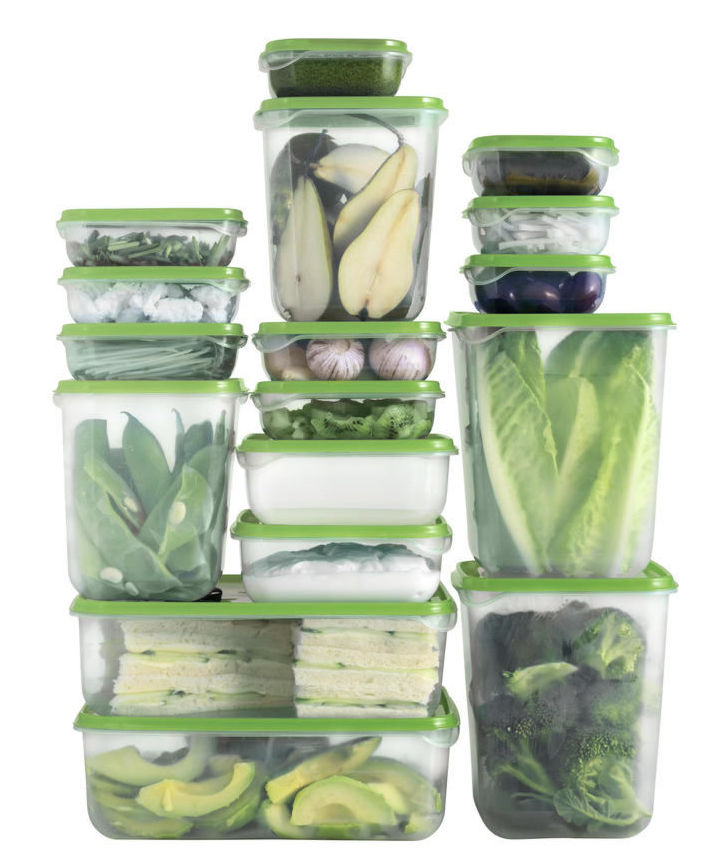 6. Community tables and enough seating for everyone
Make sure there's enough room for everyone to sit at the lunch table with an extendable table that seats at least six. Get a few extra stools that stack easily on top of each other and make room for more as break times permit. A homey look will get everyone feeling like they're having a lunch at home without having to do that drive home.
Buy: STORNÄS Extendable table $299 – MARIUS Stool $4.99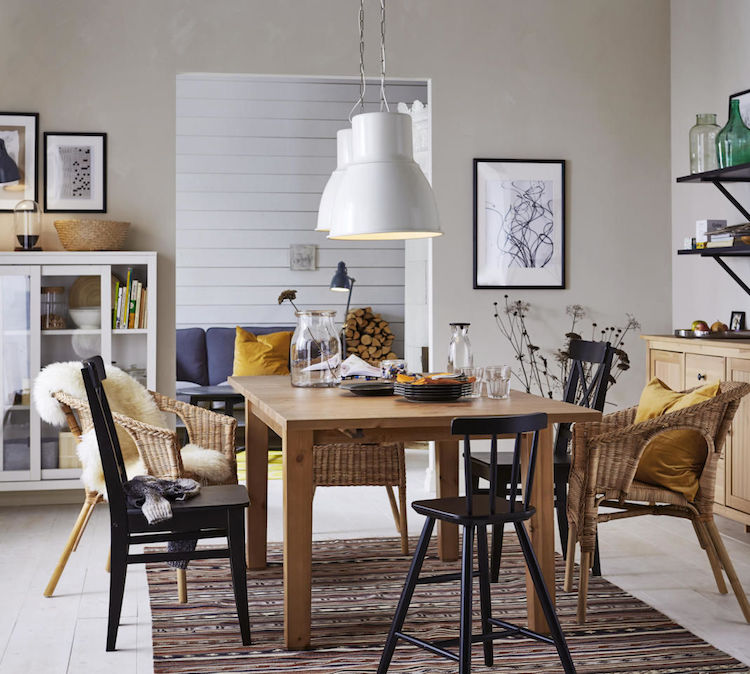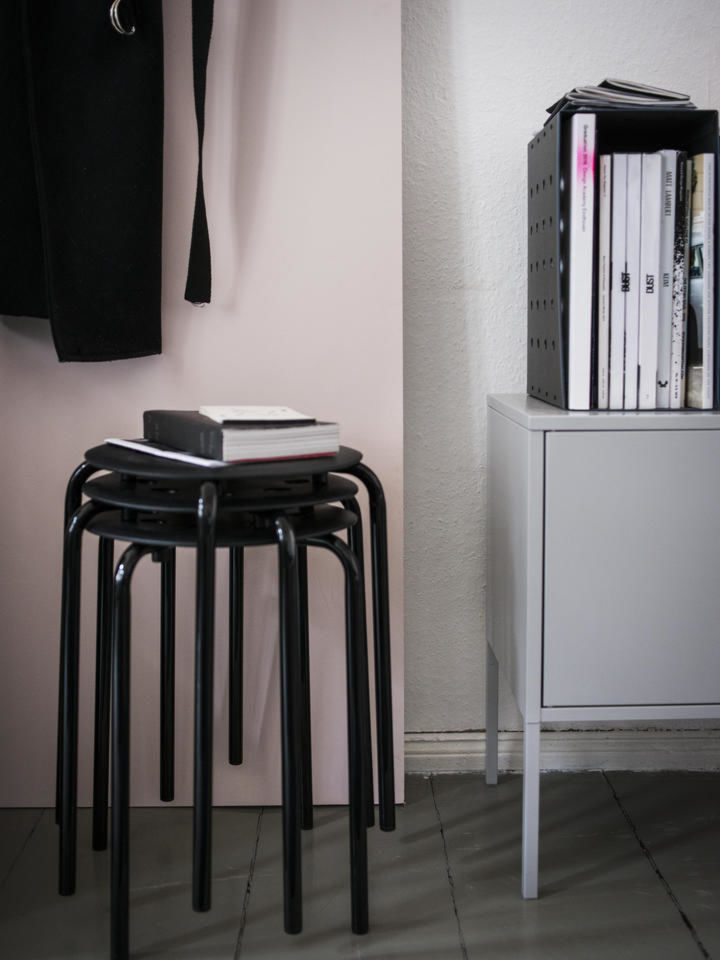 7. Interchangeable decorations
Cute and simple makes this frame great for break rooms. Switch up the pictures with upcoming vacation spots, group photos, and notes. The hooks at the bottom of the frame holds the supply cabinet key!
Buy: MYRHEDEN Frame $14.99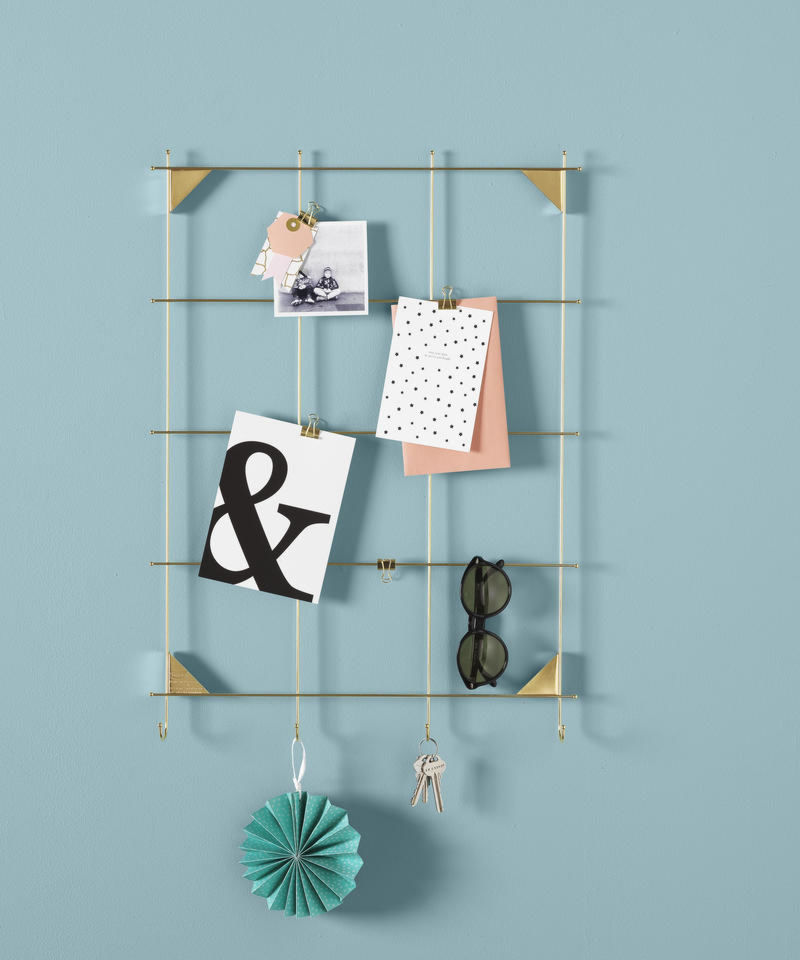 8. Open shelving for easy access
A few seconds makes a difference between enjoying a hot cup of coffee in the break room, or in the classroom. Make that easy on the teachers and staff with open shelving. Grab and go will have a whole new meaning!
Buy: EKBY JÄRPEN / EKBY VALTER Wall shelf $24.99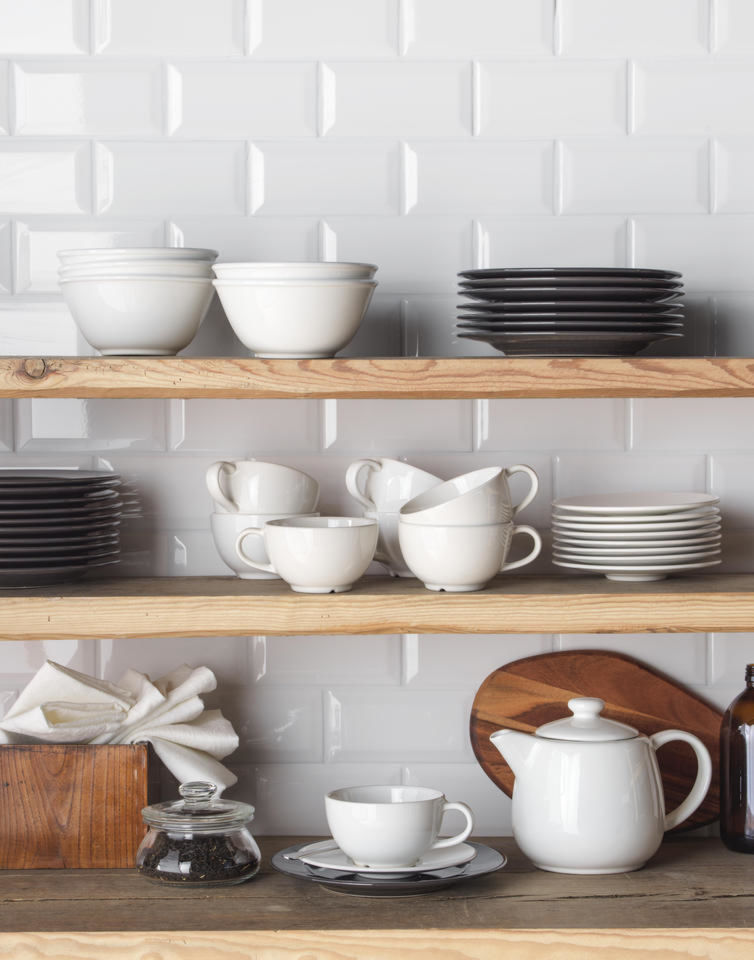 9. Organized chaos
A cart like this holds everything from coffee bar extras to more plates, cups and utensils. The wheels make it so that you can move it around the break room as needed, or roll it down the halls and offer fresh coffee to all the teachers! It's multi-purpose and looks great wherever it lands.
Buy: RÅSKOG Cart $28.99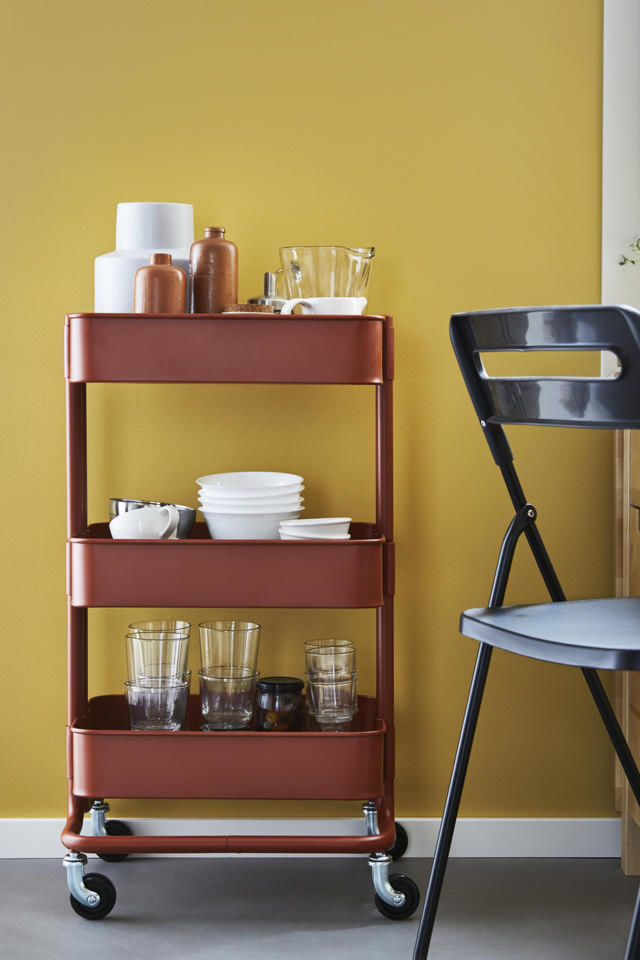 10. Light reading material
Sometimes teachers just have a few extra minutes to spare. Offer a selection of magazines in a no-fuss basket and give them a few minutes to get away from it all. The PTA can join in and bring in monthly magazines and puzzle books to keep it fresh.
Buy: BRANKIS Basket $9.99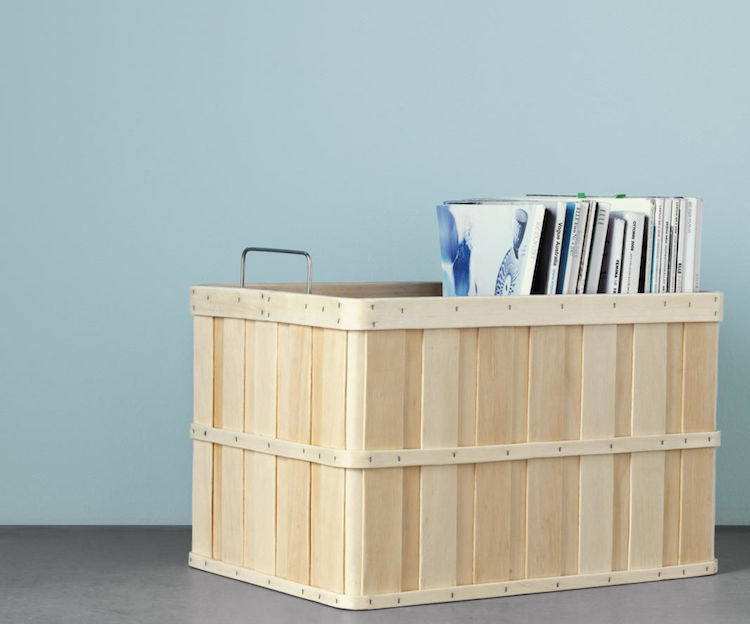 And there you have it, 10 easy and cool teachers lounge ideas that won't break the bank and will make every break room functional too! This is a great project for the PTA to work together on because it's something that they'll enjoy every day. And we all know, happy teachers make for happy kids!!!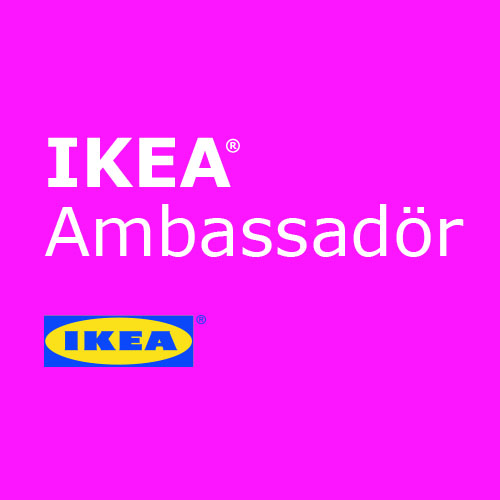 [disclaim]IKEA is a registered trademark of Inter IKEA Systems B.V. and is used with permission. The views, ideas and opinions expressed here are my own.[/disclaim]
Originally published on August 13, 2017. Last Updated on April 2, 2019 by Pattie Cordova