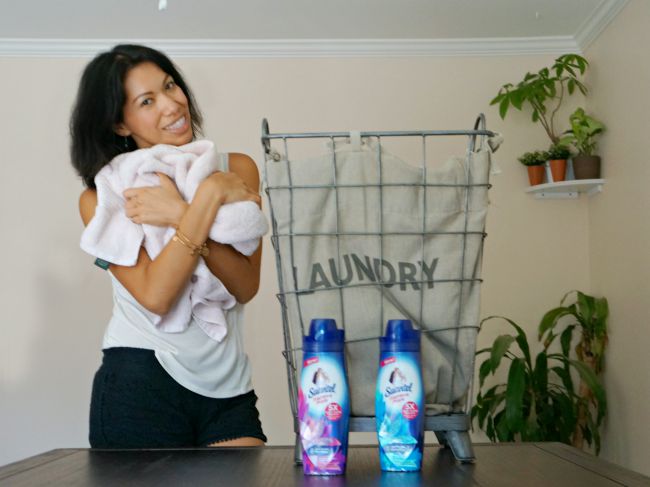 I hate doing the laundry, but whether I like it or not, it has to be done – and I might as well make it a fragrant experience. So every other day, I drag our hamper downstairs, separate the clothes into two piles and get to work. Thanks to my partnership with Suavitel, I get to work with Suavitel Fragrance Pearls right next to me.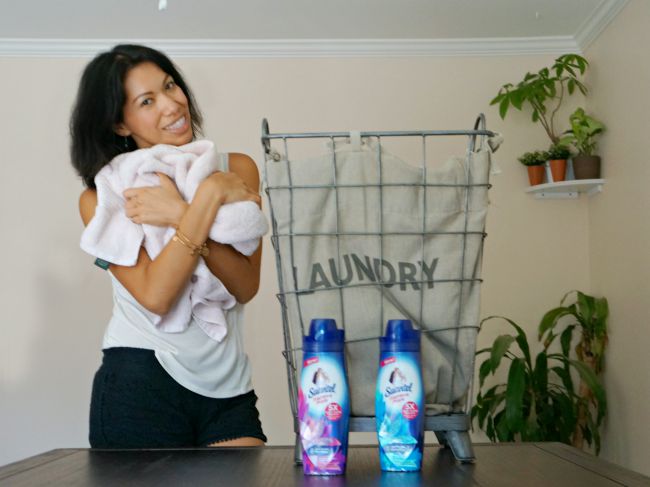 I start the dreaded task by adding in detergent, a nice cupful of Suavitel Fragrance Pearls, then the clothes. I always buy both of the Suavitel Fragrances Pearls fragrances because I like to use them for different loads. The Soothing Lavander scent is great on towels and linens. Fabulous Field Flowers is perfect for everything else. I run the washer y ya, it's done. When the cycle is done I get a wonderful-smelling load of laundry to put in the dryer.
How to use Suavitel Fragrance Pearls
Add a little or a lot.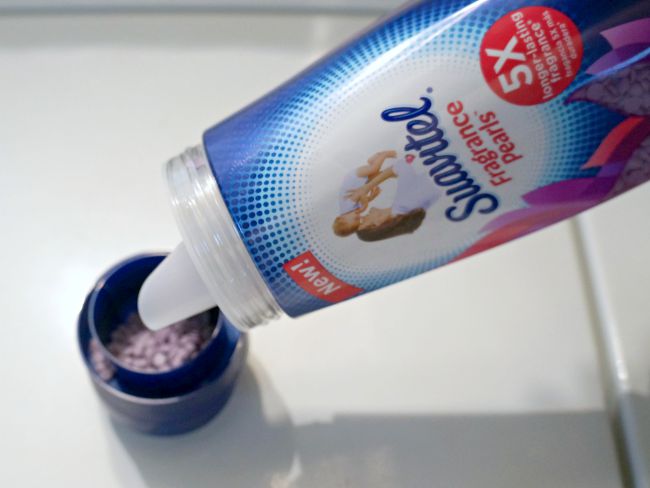 Put the in-wash scent booster into the machine BEFORE the clothes.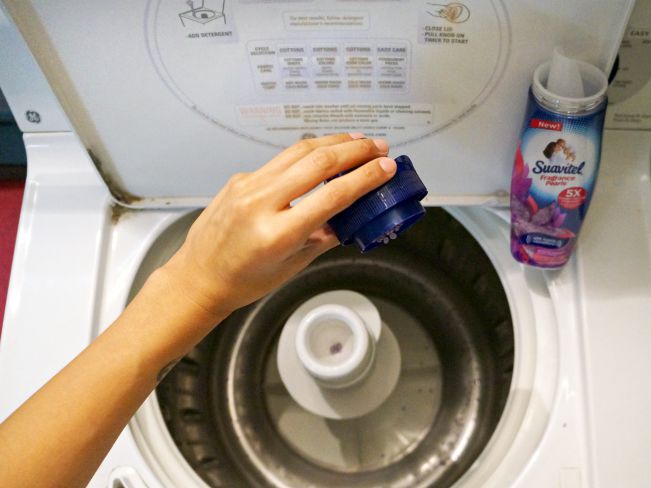 It gives you five times longer lasting freshness!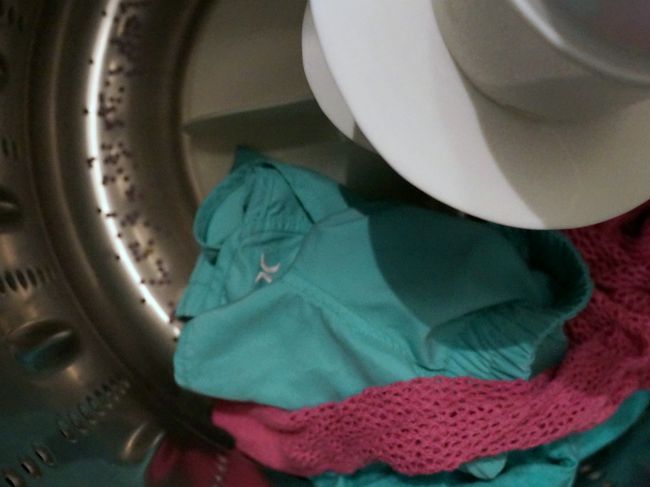 I grew up with Suavitel (the fabric softener) at home, so when they introduced the fragrance pearls, I was all over it. It's hard enough to remember how much detergent to put in, so having to remember how much fabric softener to use isn't really my thing. With Suavitel Fragrance Pearls, you don't have to remember how much to put into the washer. Just add a little, or a lot!
Bonus? I can use the little fragrant pearls elsewhere. My current fave is adding them to little satchels and hanging them in the closet – closest to the dresses in the back that I don't really use too often. I also throw them under the car seats for an easy DIY car deodorizer.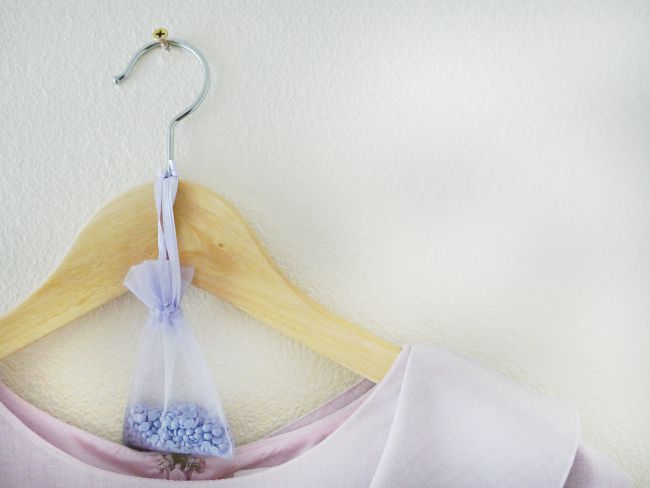 Let's face it, laundry day sucks. But if we buy the good stuff that makes our clothes smell better, it almost makes up for it. At the end of the day, you can lay your head on lavender-scented pillowcases and go to sleep with a smile on your face.

This is a sponsored post in partnership with Suavitel. All thoughts and ideas remain my own.
Originally published on July 20, 2015. Last Updated on February 6, 2019 by Pattie Cordova