New Year's resolutions are posted everywhere on the internet. I didn't post mine, mainly because I can't decide what they are. I've committed to making simple changes in my life and they have paid off pretty good so far.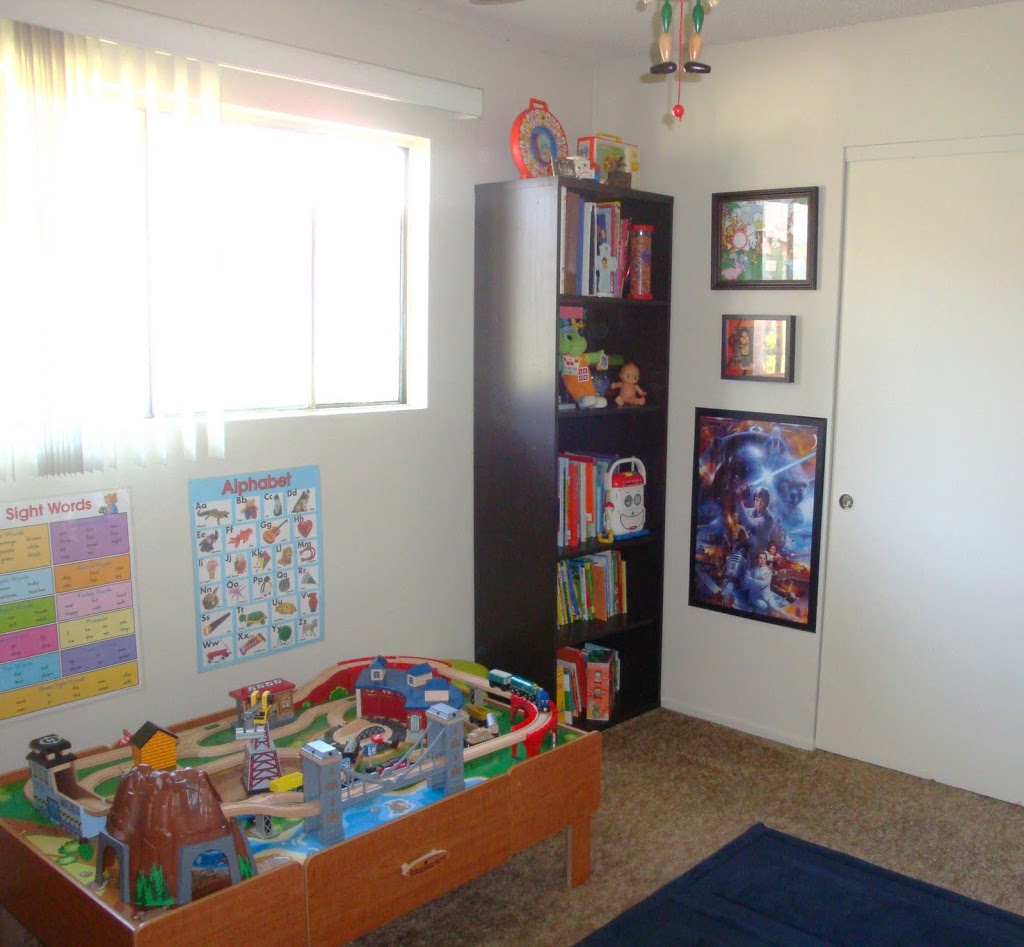 A to-do list is my number one resolution. I add to it as needed and it has changed my life. I became extremely productive in just these past 19 days. I purchased these uber-cute notepads from Staples and this cute clipboard from Target to get me motivated to use it. It totally worked!
We also started doing a weekly menu that is worked out at the beginning of the week. We've stuck to it and it has saved us so much time. We no longer have to go through all the cupboards and try to figure out a meal plan night after night. The hardest part is not going overboard with our meals. I hate to cook so our meals have to be simple and not time-consuming. For example, tonight we're having fruit salad and bean/soyrizo burritos. Yum!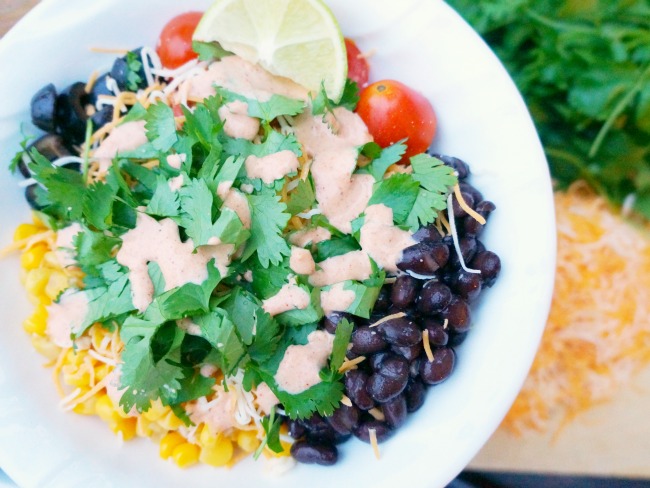 A clean house is also extremely important and it has stayed presentable since the new year. I'm a stay-at-home mom so it gets hard to keep it clean all day, every day… but it is! I break down my cleaning schedule into two days. I do half of the house one day, and the other half of the house the other day. I vacuum every other day and as necessary. Dirty dishes are never left out and counters are always cleaned. It's exhausting and it feels like all I ever do is clean, but it's worth it. I also have to admit, I do it because I want the Hubster to come home to a clean house after a long day at work.
I've also done little things like making birthday cards that will last me all year long and focusing on new hobbies, like jewelry making and sewing. These little things help me stay sane and in control.
I'm a big believer in making small changes and the little ones that I have made have changed my year. What about you? Are you making any small changes this year?
Originally published on January 19, 2011. Last Updated on March 25, 2016 by Pattie Cordova