[disclaim]This is a sponsored post in partnership with Colgate Total. All thoughts and ideas remain my own.[/disclaim]
We all have things that we want to repair on our bodies. I'm not talking about features that need the help of a plastic surgeon – I'm talking about simpler features, like damaged hair, skin damage, gum and teeth damage, dry elbows, and under eye bag fixes. Thankfully, I'm sharing a few remedies for a few of these issues that you can do at home – on the cheap!
Repair damaged hair
We put our hair through a lot, and sometimes what it needs is a break. So wash your hair less. Washing your hair too frequently can strip it of its essentials oils. When you do shampoo it, make sure to follow it up with an ultra-hydrating conditioner. Don't forget to schedule a regular hair trim.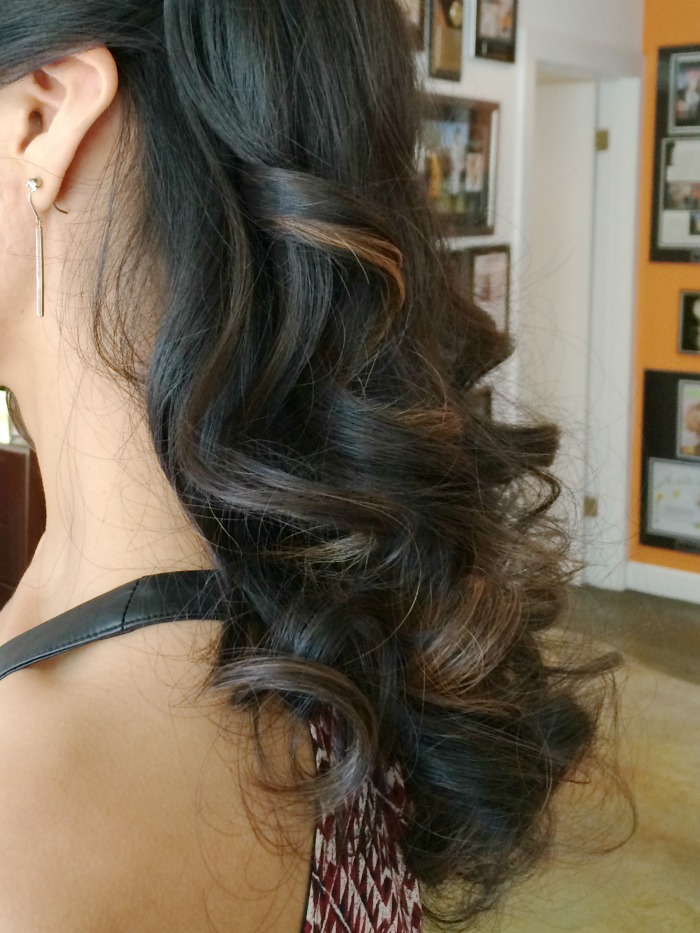 Repair dry elbows
Try an unconventional repair for this – applying petroleum jelly to your elbows before stepping into a steamy shower. Doing this will help the petroleum jelly act as a better moisturizer and really get into the dry areas.
Repair early gum and teeth damage
We put our teeth through a lot. Personally, I chew ice like crazy. So use a toothpaste with a formula that strengthens teeth by remineralizing weakened enamel, like Colgate Total Daily Repair. It also helps repair early gum damage by helping to repair early gingivitis.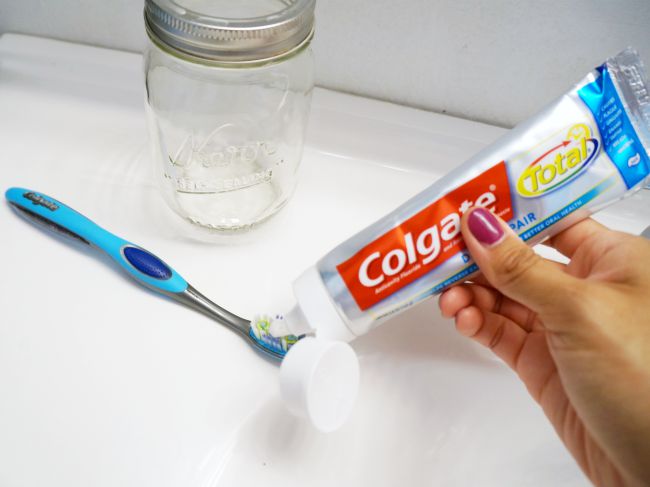 Repair dry nails
Begin by strengthening your nails by dipping them into olive oil ten minutes a day, every day for a month. Then lather on lotion on your cuticles. Don't forget to stay away from nail polish remover, especially if it has acetone. It'll just make everything worse.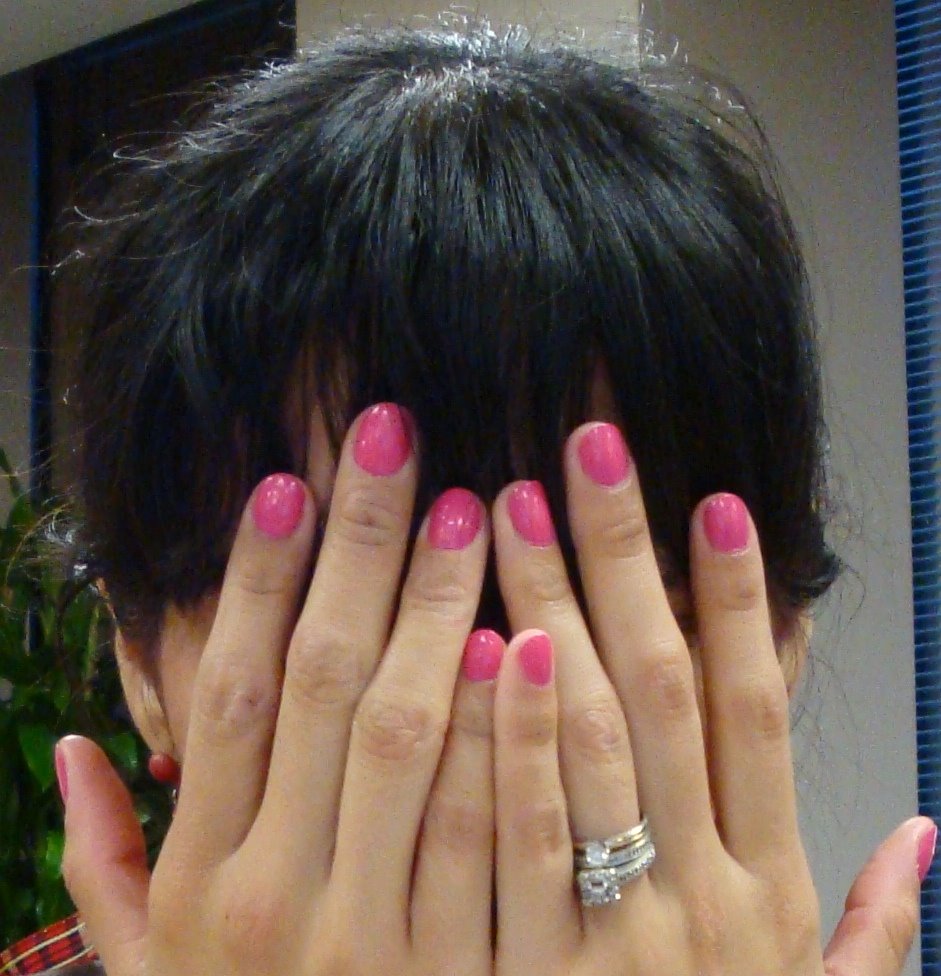 Repair Under Eye Bags
Place tea bags over your eyes or cold spoons to minimize swelling. Don't stop using the eye creams, and for goodness sakes, stay away from smoking, and limit alcohol and salt intake.
Repair damaged skin
Start by drinking lots of water. Throw in some dandelion tea every once in a while to detox your body. Vitamin C – either in foods or products – also help, along with Seabuckthorn berry oil and sandalwood oil.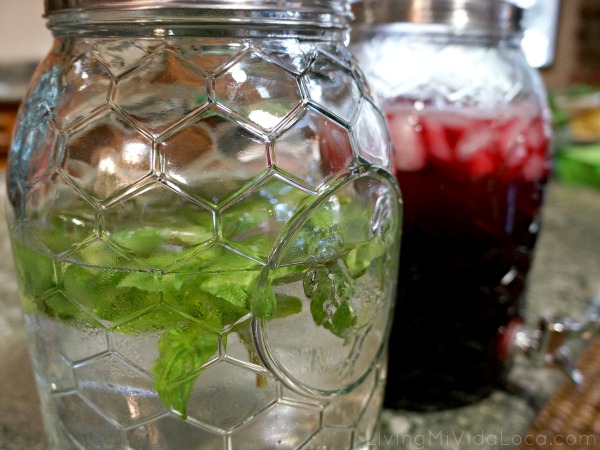 Repair cracked feet
Summer is over, but that doesn't mean that you stop working on your feet. Apply a thick moisturizer after a bath or shower then cover your feet with socks. You'll notice a difference overnight. Stay away from products containing alcohol.
We put our bodies through a lot, but we can do little things here and there to repair some of the damage that we've caused. Give these tips a try and see if you notice a difference!
Originally published on October 27, 2015. Last Updated on October 27, 2015 by Pattie Cordova