This coming week will be my fourth year in a row that I head over to Miami for the annual Hispanicize conference. This year will be a bit different as I am not only nominated for a TECLA Award for Top Latino Parenting Blogger, but I am also one of Hispanicize's digital influencers. While it will take me about 10 hours of travel time, at the end of the day, I know that it'll all be well worth it.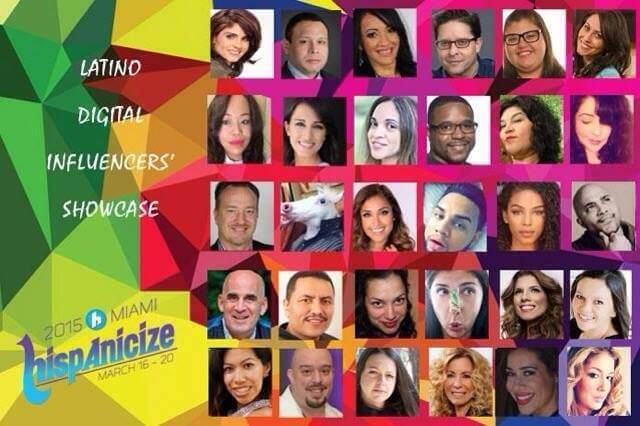 It will be four full days of networking, fun and fiestas. I'm ready to connect with some of my favorite brands, catch up with bloggers from all over the country and enjoy the Miami weather.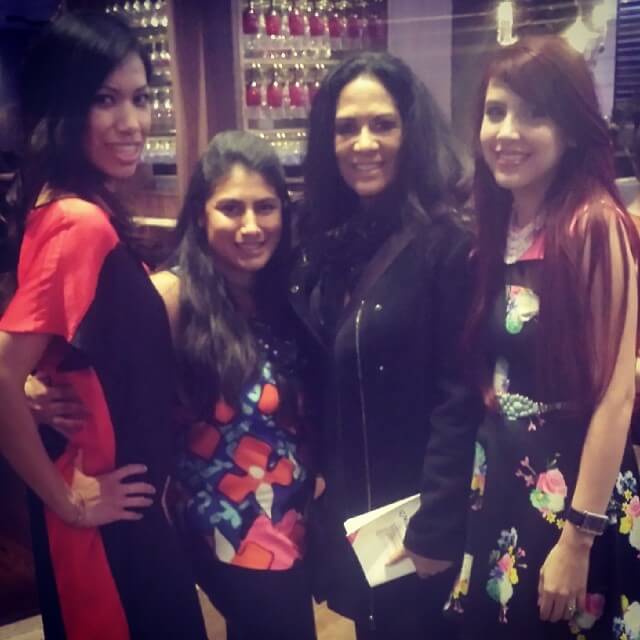 Every year I come across new adventures, and I'm sure this year will be no different. I've had the opportunity to hang out with some major latino superstars while in Miami, including artists like Sheila E., actors like Edward James Olmos and Gina Rodriguez, and so so many others.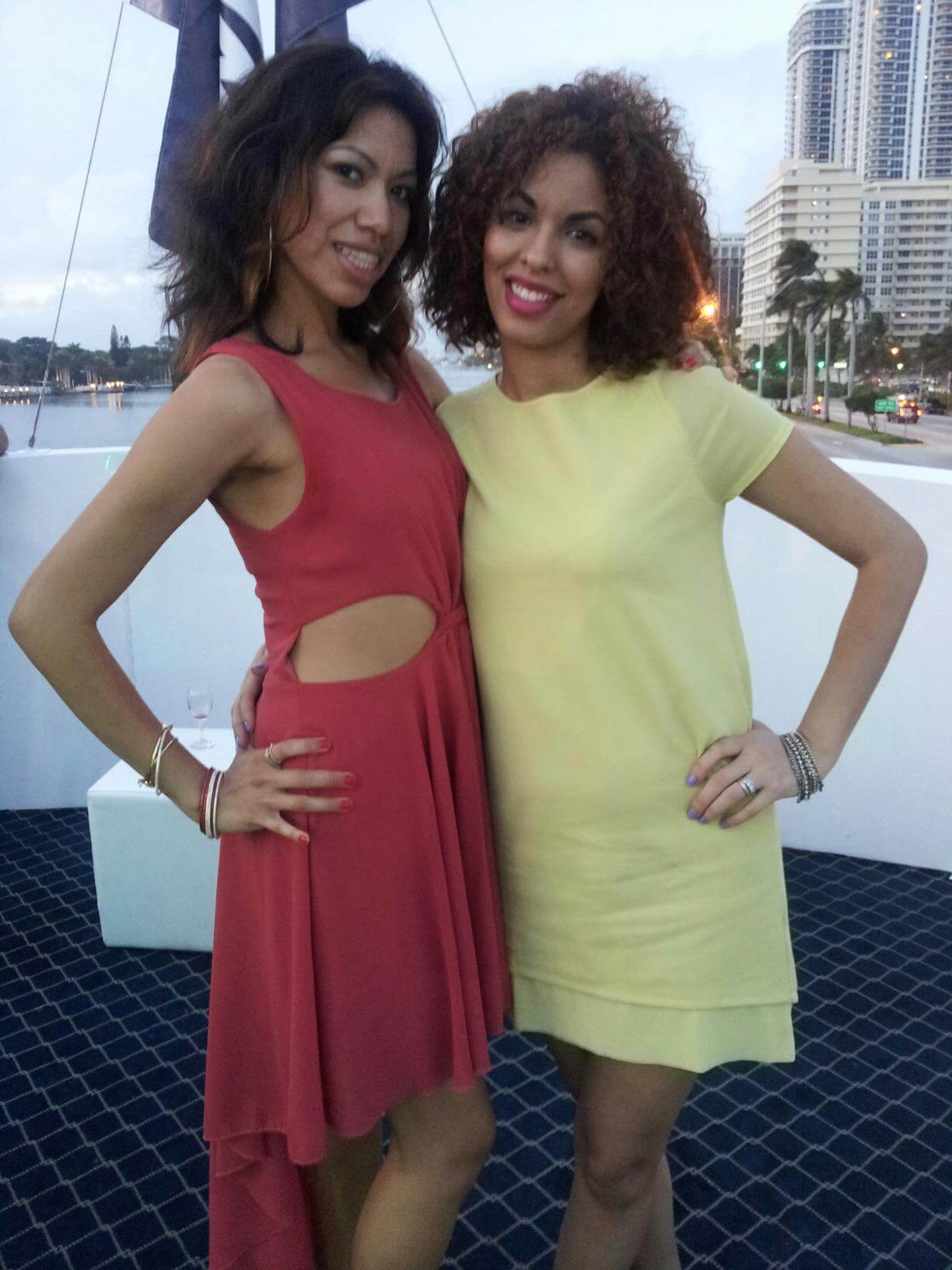 Hispanicize also gives me the perfect excuse to dress up at night. I try to just pack one pair of neutral heels because I only take a carry-on when I travel. I roll up all my dresses (at least 6) and I'm ready to go!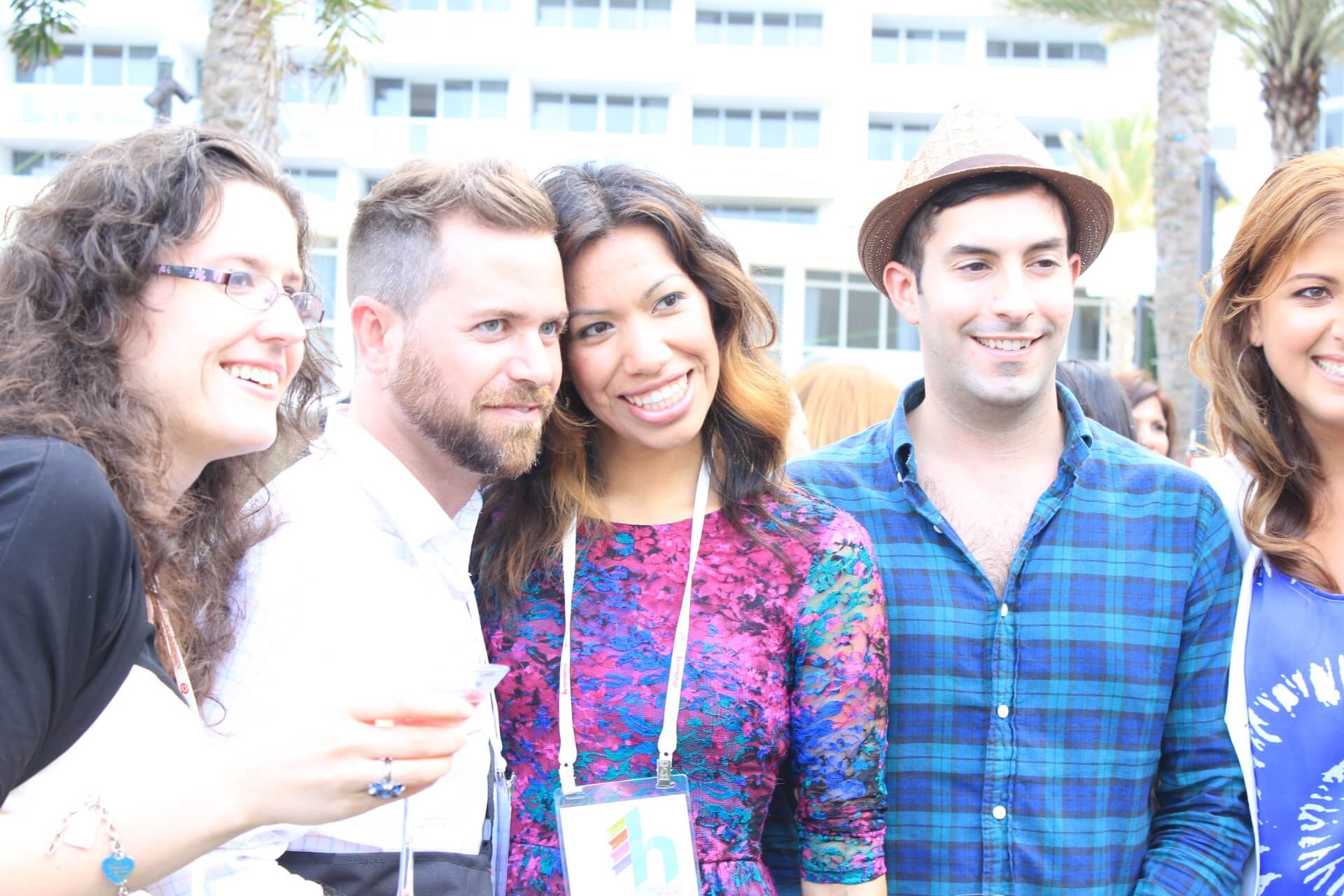 I'm sad that this year I won't see some familiar faces, but I hope to see at least some of my favorites. I'm looking forward to also speaking at the conference and returning home with more inspiration, contacts and a more solid business plan for this site. I'll be staying at the InterContinental, centrally located to some of the best spots in Miami – including South Beach. Want a postcard? Drop me a line! I'll definitely send you one.
Originally published on March 8, 2015. Last Updated on March 8, 2015 by Pattie Cordova