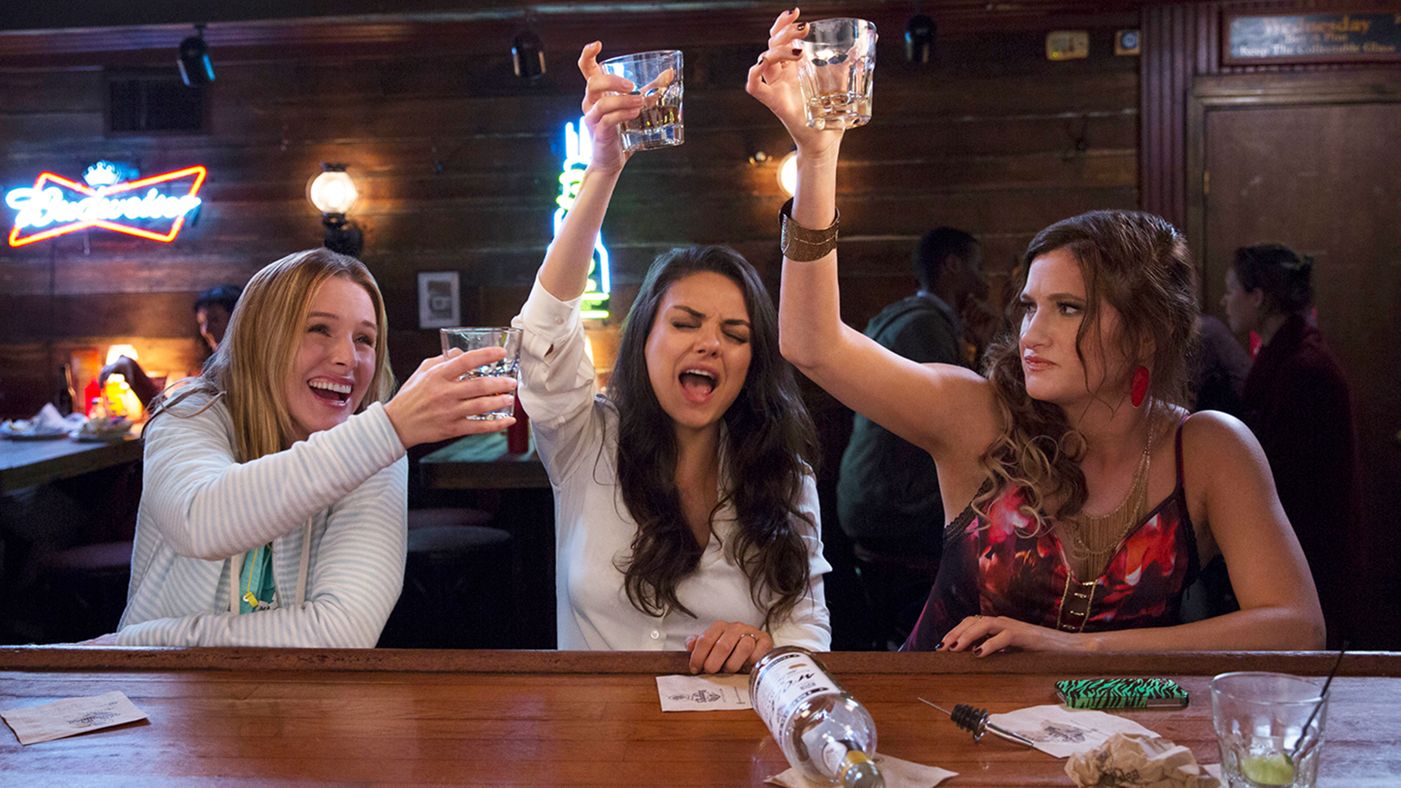 Holidays
GNO with Living Mi Vida Loca – BAD MOMS CHRISTMAS
GNO with Living Mi Vida Loca – BAD MOMS CHRISTMAS
We're excited to be hosting our first Girls Night Out event on Thursday, November 12th at Cinemark Century Stadium 25 and XD in Orange!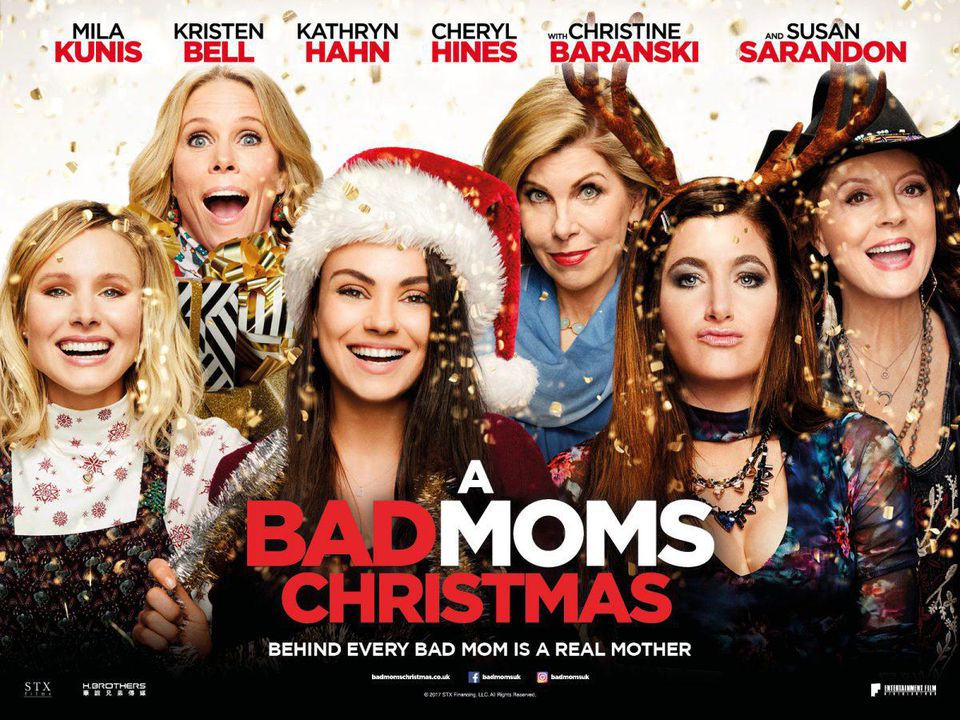 When: Thursday, November 12th
Where: Cinemark Century Stadium 25 and XD, 1701 W Katella Ave, Orange, CA 92867
Time: 7:20 pm
Click

HERE

to purchase your tickets!
o Each ticket purchased is valid for ONE person.
Living Mi Vida Loca presents – A BAD MOMS CHRISTMAS on Thursday, November 12. Under-appreciated and overburdened moms Amy, Kiki and Carla rebel against the challenges and expectations of the Super Bowl for moms: Christmas. As if creating the perfect holiday for their families isn't hard enough, they'll have to do it while hosting and entertaining their own respective mothers when they come to visit.
Enjoy a movie in the privacy​ and comfort of our own auditorium at Cinemark Century Stadium 25 and XD in Orange, and leave with a fun swag bag!
Special reduced prices at the concession stand too:
$5 large popcorn
$3.50 large fountain drink or ICEE
$2.50 candy
Plus applicable taxes. Subject to availability.
Click the button below to buy your tickets
o Please wear a mask and practice social distancing at all times when not in your seat.
o Please follow posted guidelines while attending Cinemark Century Stadium 25 and XD in Orange.
o Tickets must be purchased online, in advance. Tickets will be scannedwhen entering.
o Your ticket is only valid for the DAY & TIME on the ticket.
o Tickets are Non-transferable to another show.
o All tickets are first come, first seated and will not be assigned prior to arrival (first come, first seated basis).
o No outside food and drinks are allowed
o No refunds for any reason
o Living Mi Vida Loca assumes NO RESPONSIBILITY of Injury, Situations Beyond Our Control or Property Damage.
o PLEASE USE COMMON COURTESY SO EVERYONE CAN ENJOY THE MOVIE.
By purchasing a ticket to the movie you acknowledge there is an inherent risk of exposure to COVID-19 in any public place where people are gathered. COVID-19 is an extremely contagious disease that can lead to severe illness and death. People over the age of 65 and those with underlying medical conditions are considered high-risk.By attending this event you voluntarily assume all risk associated with COVID-19.Please follow social distancing, wash/sanitize your hands and wear a mask to help protect yourself and others. Please stay home if you are experiencing fever, cough or other symptoms associated with COVID-19, as detailed by the Centers for Disease Control.
Our tickets go fast so reserve your spot today!
WHO IS LIVING MI VIDA LOCA?
Living Mi Vida Loca is a community of women in Orange County who love to share things to see, do and eat in SoCal. We appeal to the everyday woman, in all walks of life.
The goal of these Girls Night Out outings is to help build community, make new friends, and have fun!
WHO CAN ATTEND OUR EVENTS?
For this event, all women are invited! You do NOT have to be a blogger, influencer, mom, etc. Just be open to hanging out and having fun.
Thank you to our sponsors: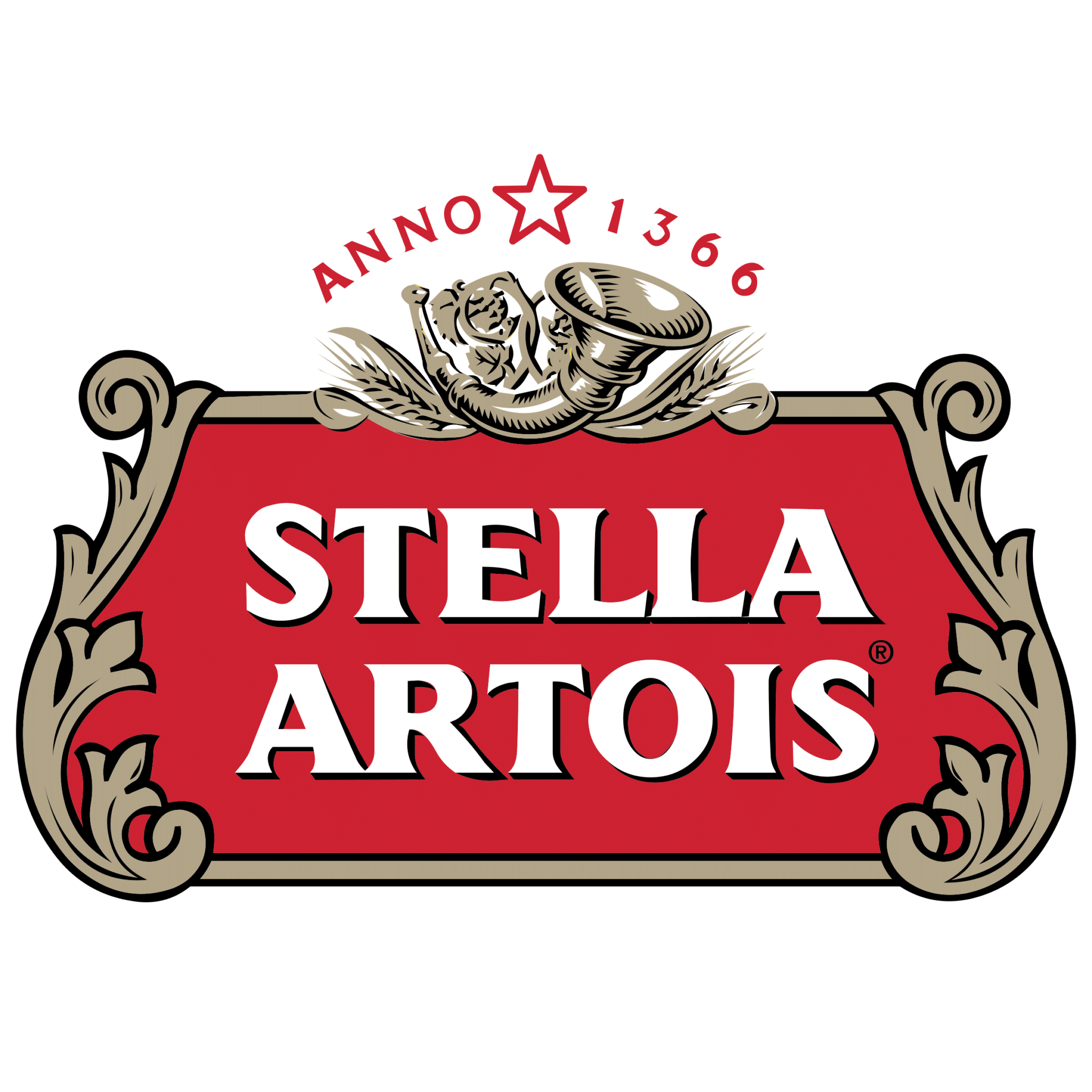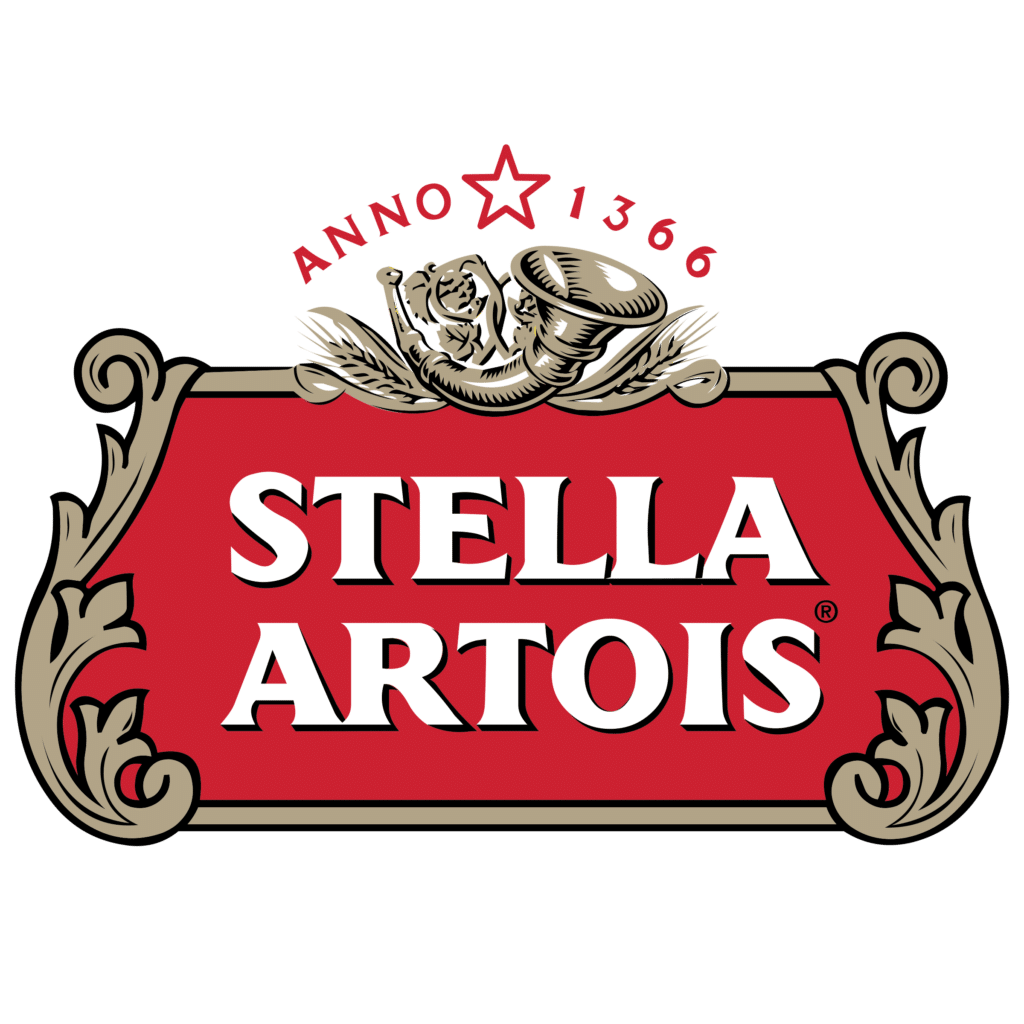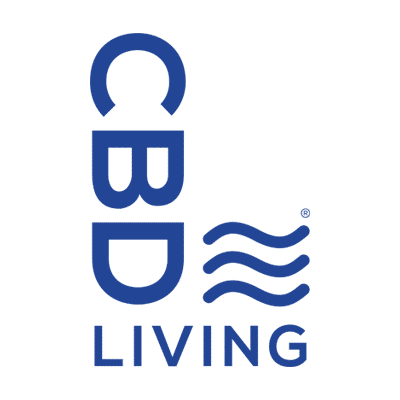 Originally published on November 2, 2020. Last Updated on November 4, 2020 by Pattie Cordova