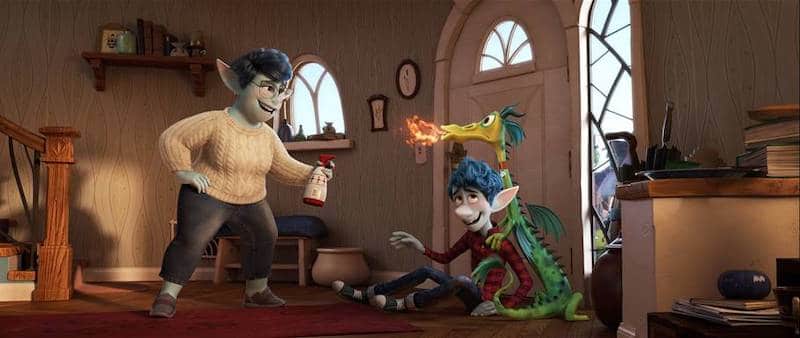 FREE Onward Activity Sheets to use at home
We are so excited that Onward is coming to Disney Plus next month… and available TODAY on Digital platforms. We're also taking this downtime to print out these FREE Onward activity sheets to use at home. There's 11 activities in total – pick and choose which ones you want – or get them all! They're completely free to use and share with others.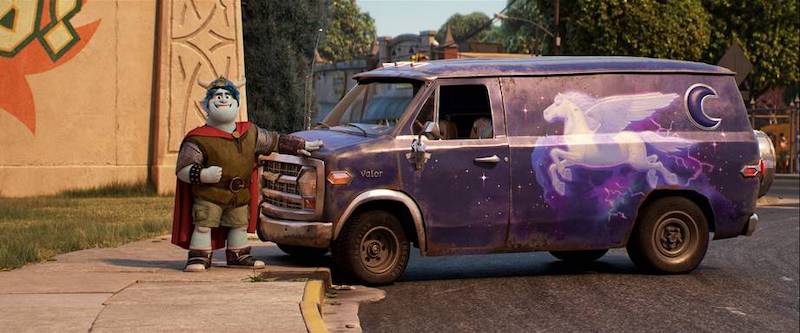 How to watch Onward at home
With cinemas currently impacted by closures due to the global health crisis, Disney will offer the film ahead of schedule to purchase on digital platforms in the U.S. beginning today at 5:00pm PST /8:00pm EST for $19.99. You'll be able to watch it on Disney Plus on April 3rd.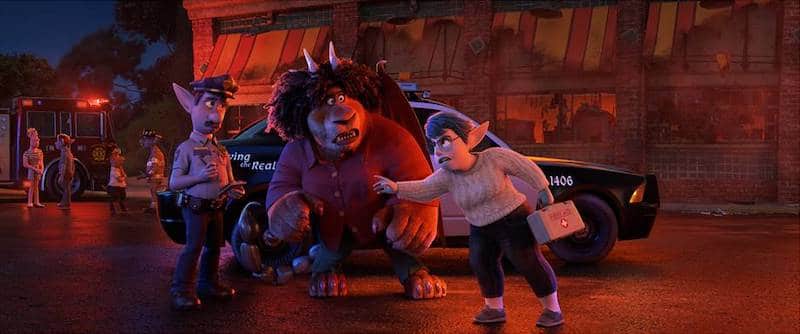 About Onward
In ONWARD, teenage elf brothers Ian and Barley Lightfoot (voices of Tom Holland and Chris Pratt) get an unexpected opportunity to spend one more day with their late dad, embarking on an extraordinary quest aboard Barley's epic van Guinevere. Like any good quest, their journey is filled with magic spells, cryptic maps, impossible obstacles and unimaginable discoveries. But when the boys' fearless mom Laurel (voice of Julia Louis-Dreyfus) realizes her sons are missing, she teams up with a part-lion, part-bat, part-scorpion, former warrior – aka The Manticore (voice of Octavia Spencer) – and heads off to find them. Perilous curses aside, this one magical day could mean more than any of them ever dreamed.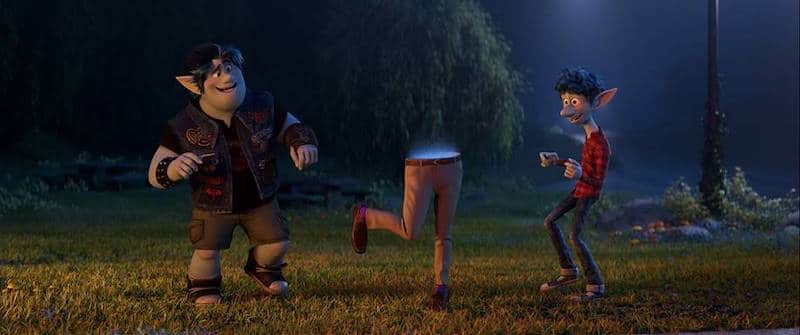 Free Onward Activity Sheets and Printables
We're so happy to be able to offer FREE Onward activity sheets and printables. You can save on ink and print most of them in black and white. Either way – it'll keep the kids busy at least a few hours! Let us know if you're using them – we'd love to hear from you.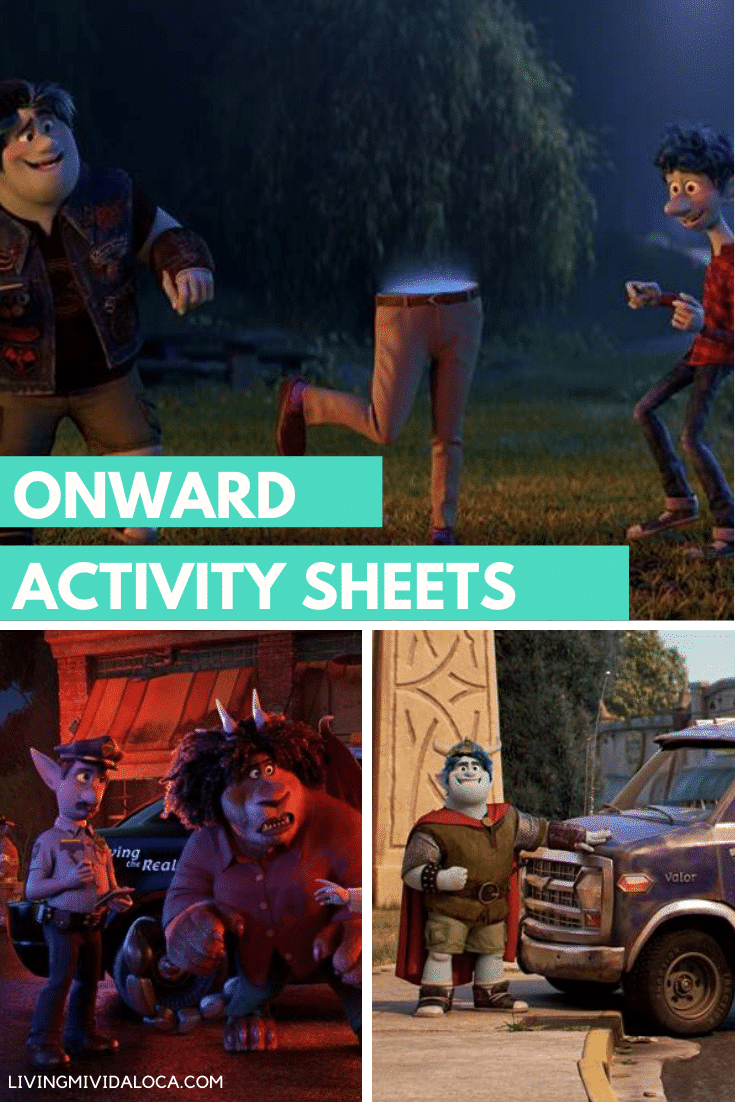 Thank you for reading! Stay updated on fun things to see, eat and do in Orange County by following us on Facebook, Instagram and TikTok!
Originally published on March 20, 2020. Last Updated on March 20, 2020 by Pattie Cordova