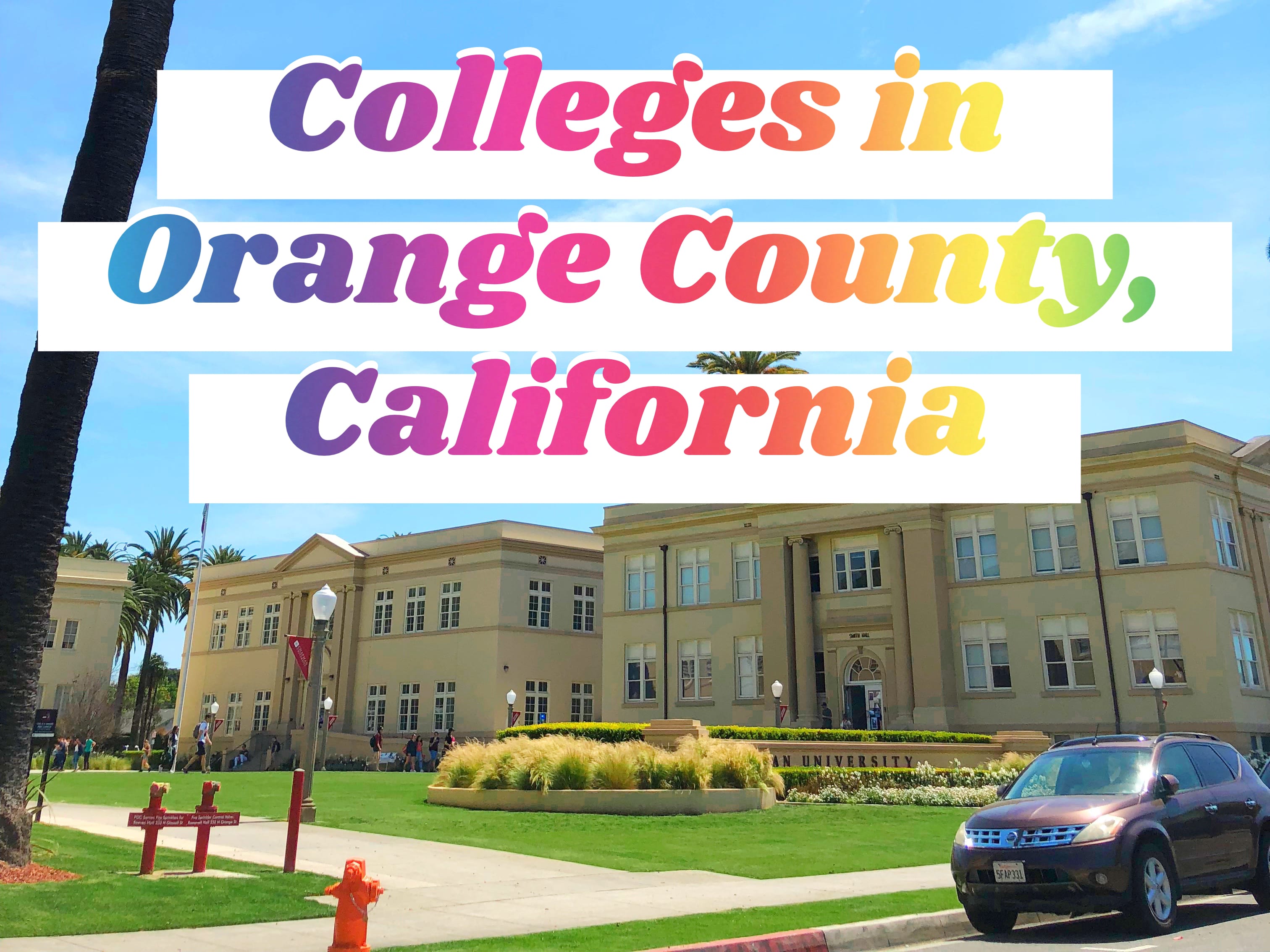 Colleges in Orange County, California
We are fortunate to have so many amazing colleges in Orange County, California. Whether you choose to go into a college straight out of high school, or whether you're attending as a transfer or continuing your education, Orange County has a great list of colleges that you can attend!
Here is a list of some of the colleges and universities located in Orange County, California:
This list is not exhaustive, but it covers some of the main institutions of higher education in the area.
I personally attended Santa Ana College and Santiago Canyon College – both of which are community colleges. This allowed me to work full-time and go to school at night.
I eventually transferred to Cal State Fullerton where I majored in business administration with an emphasis in entrepreneurship.
I loved having so many colleges near my home here in Orange County, and to this day, still continue to live in a "college town" near Old Towne Orange.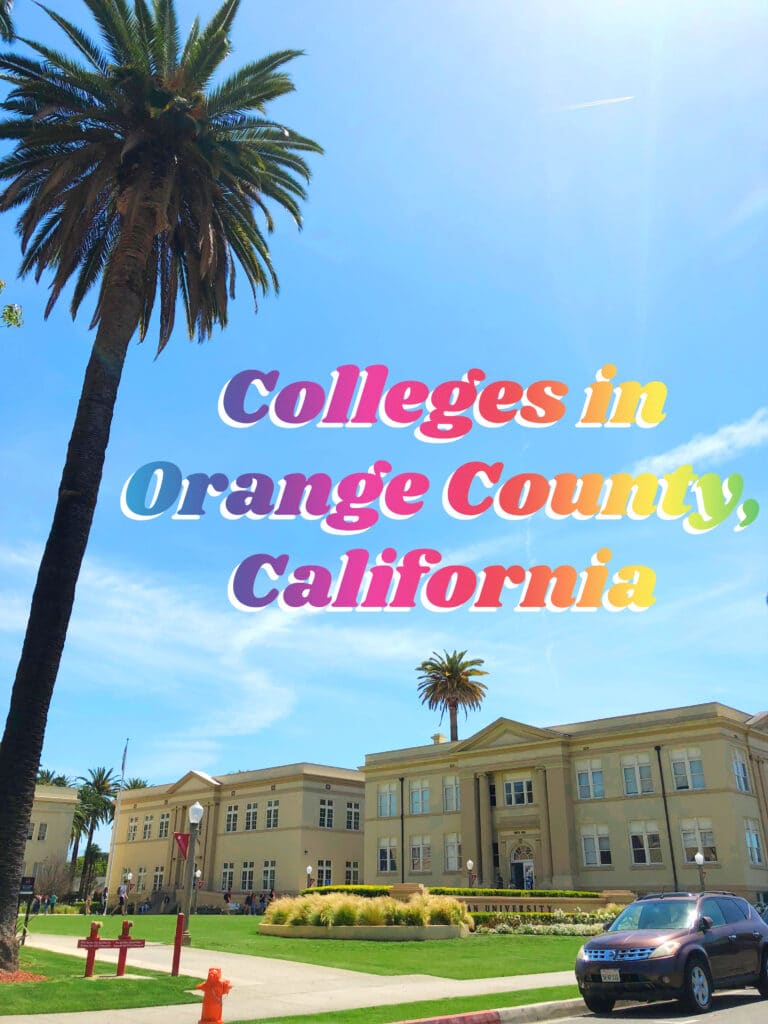 Originally published on February 4, 2023. Last Updated on February 4, 2023 by Pattie Cordova