Holidays
What you need to know about the new Chuck E. Cheese rewards program
This is a sponsored post.
Did you hear? The Chuck E. Cheese rewards program has officially launched nationally!!! Officially named the "More Cheese Rewards" program, it gives you and your familia to get more of the Chuck E. Cheese's you love.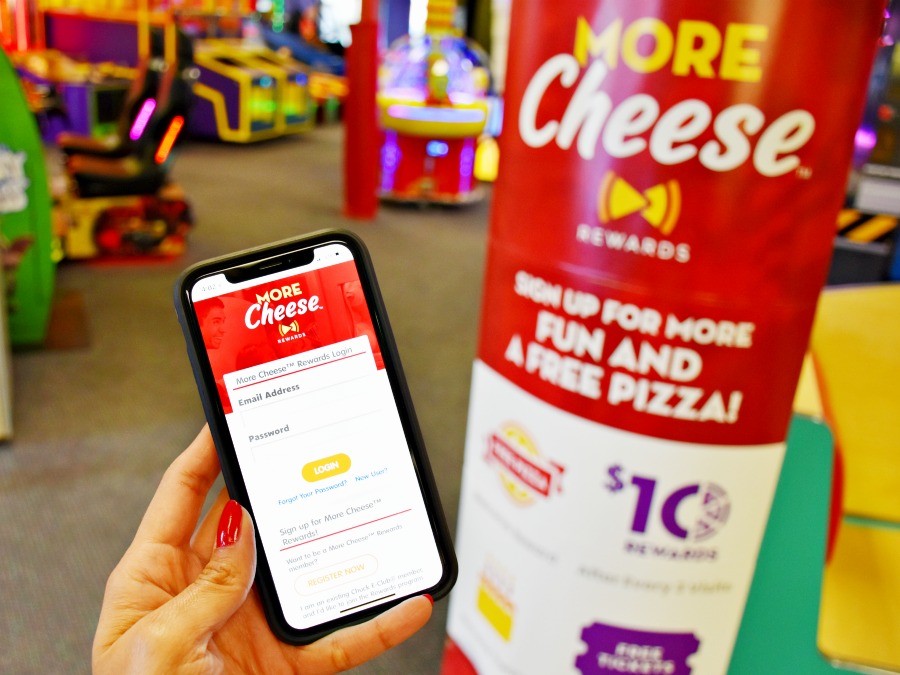 I took the chiclets to our local Chuck E. Cheese on a rainy afternoon… it was early release day and we all needed a distraction. I made sure to download the app before visiting so that we could just order right away and start earning rewards!!!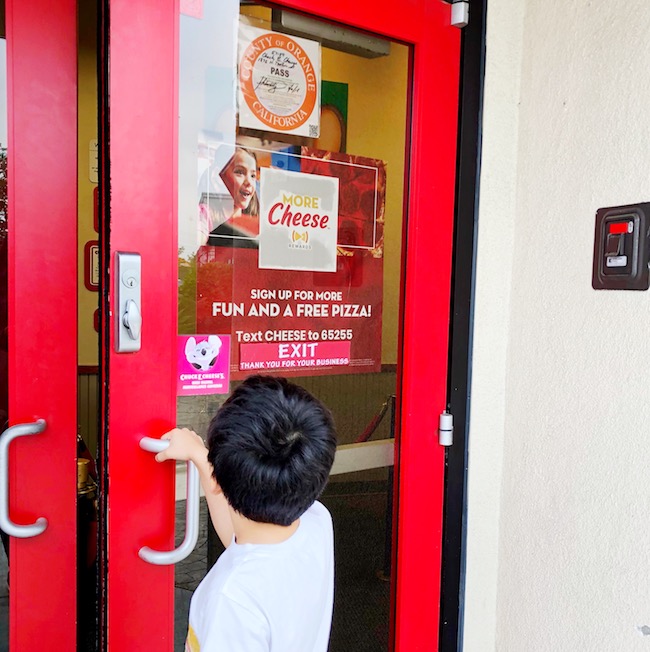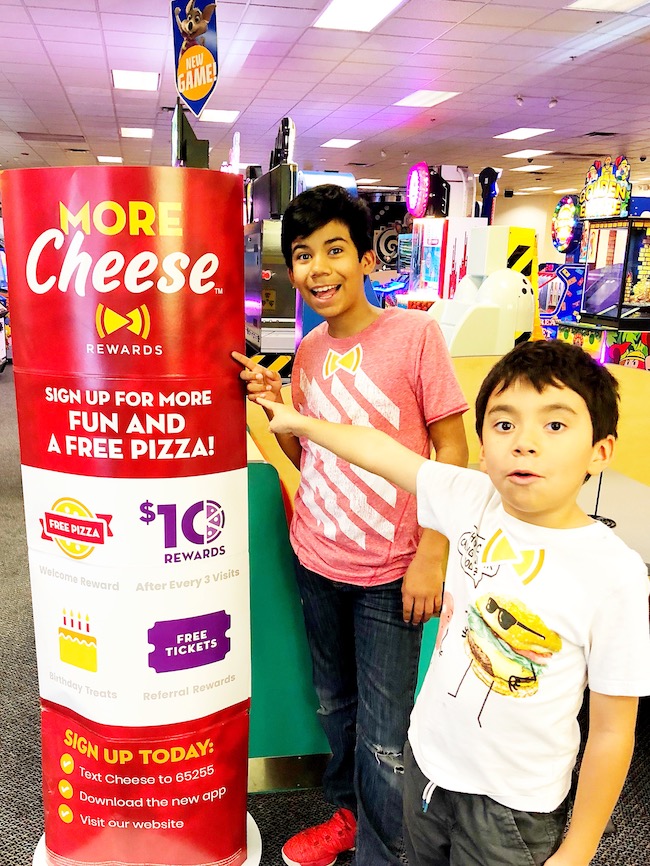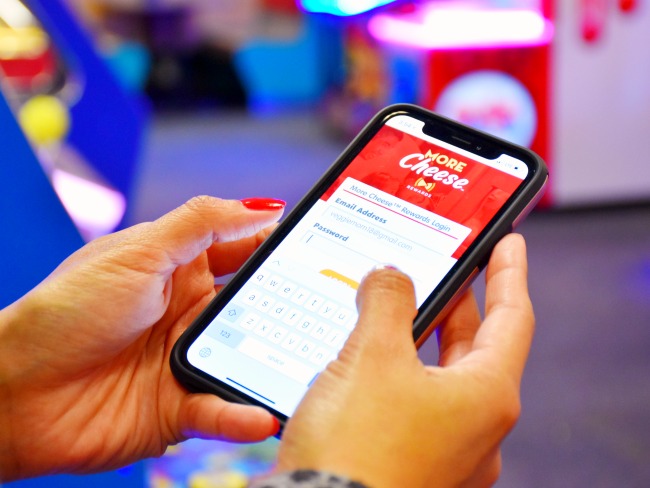 So here's how it works… you visit, you spend money on food, and you earn rewards that you can redeem on food, drinks, games and prizes!!! The first reward you get is the easiest – once you've signed up you confirm your phone number and there you go – a FREE one-topping personal pizza on your next visit!
From there you earn $10 reward after you visit three times within 12 months ($20 spend per visit). There are other rewards you can earn like birthday treats (20 minutes of Unlimited Games during your child's birthday week) and 100 free tickets during your child's half birthday month!!! Plus, if you invite your friends, you can 100 free tickets for each friend you refer to the program (you're maxed at 20 per year).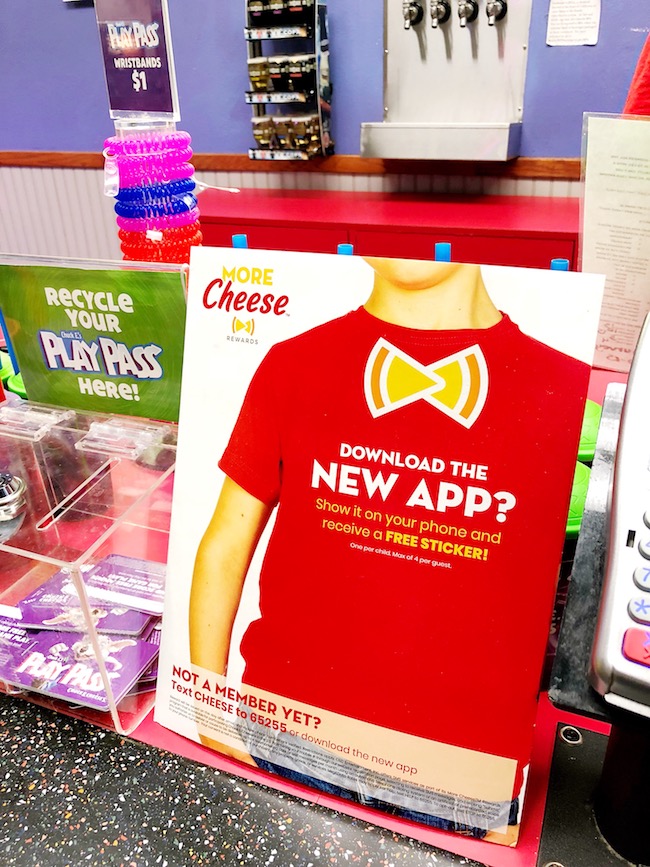 Also, if you're hosting a Chuck E Cheese birthday party, you can earn credit on the birthday party too. Simply provide your phone number to the cashier before payment to get credit for your visit. Please note: In-store birthday deposits do not count as a visit and towards earning a $10 Reward.
Sign-up and get more of the Chuck E. Cheese's you love!
So how do you sign up? There are three ways:
Download the More Cheese Rewards app on the Apple App store or Google Play store
Text "Cheese" to 65255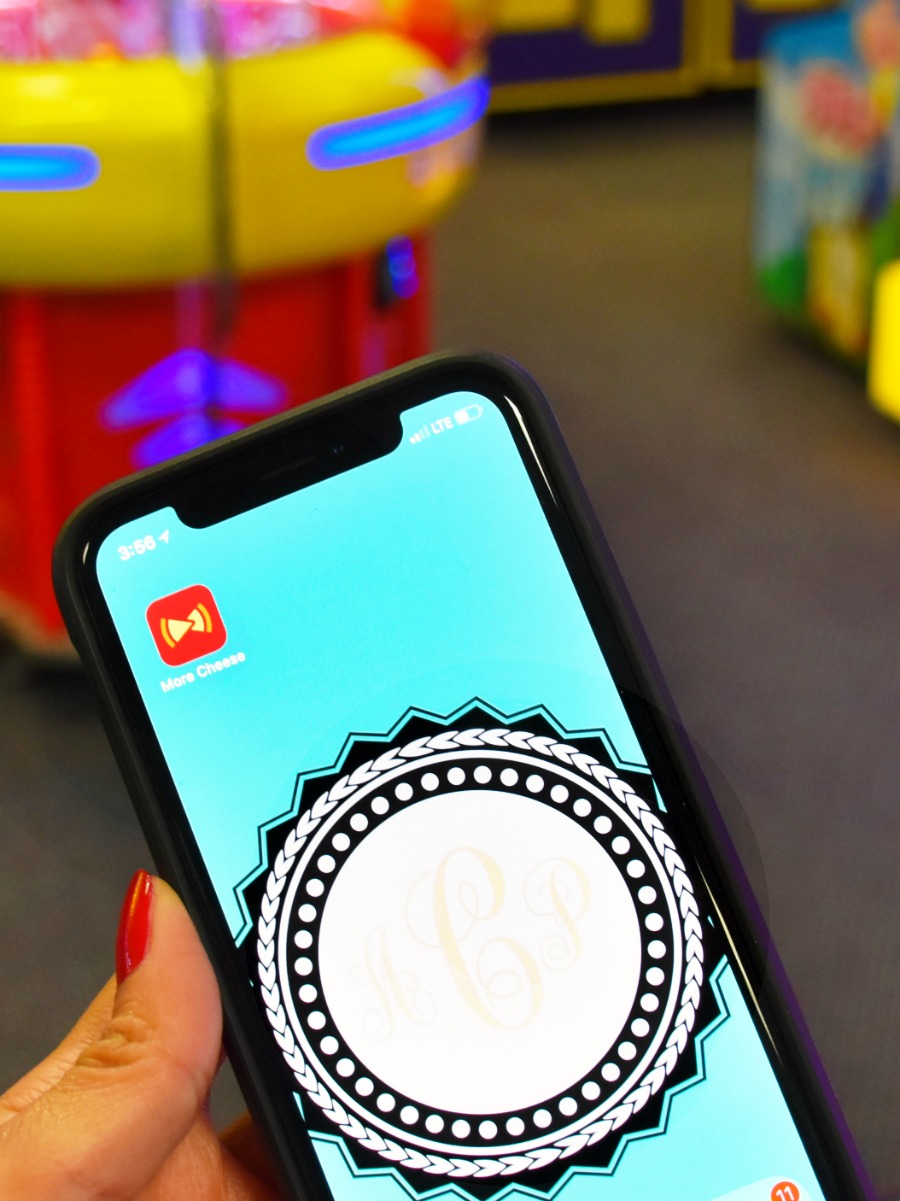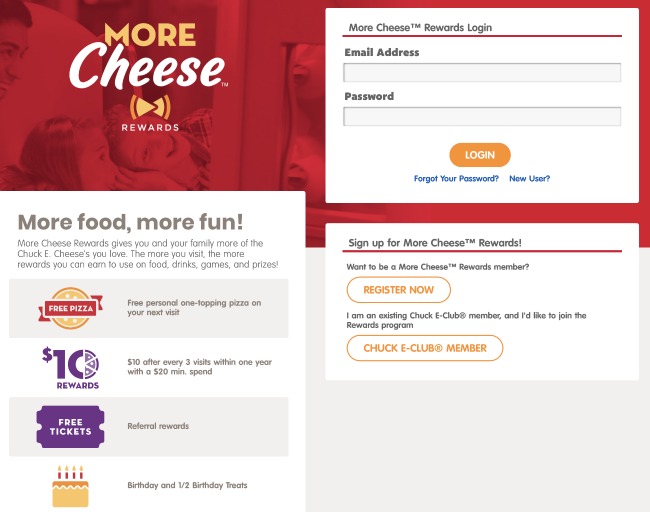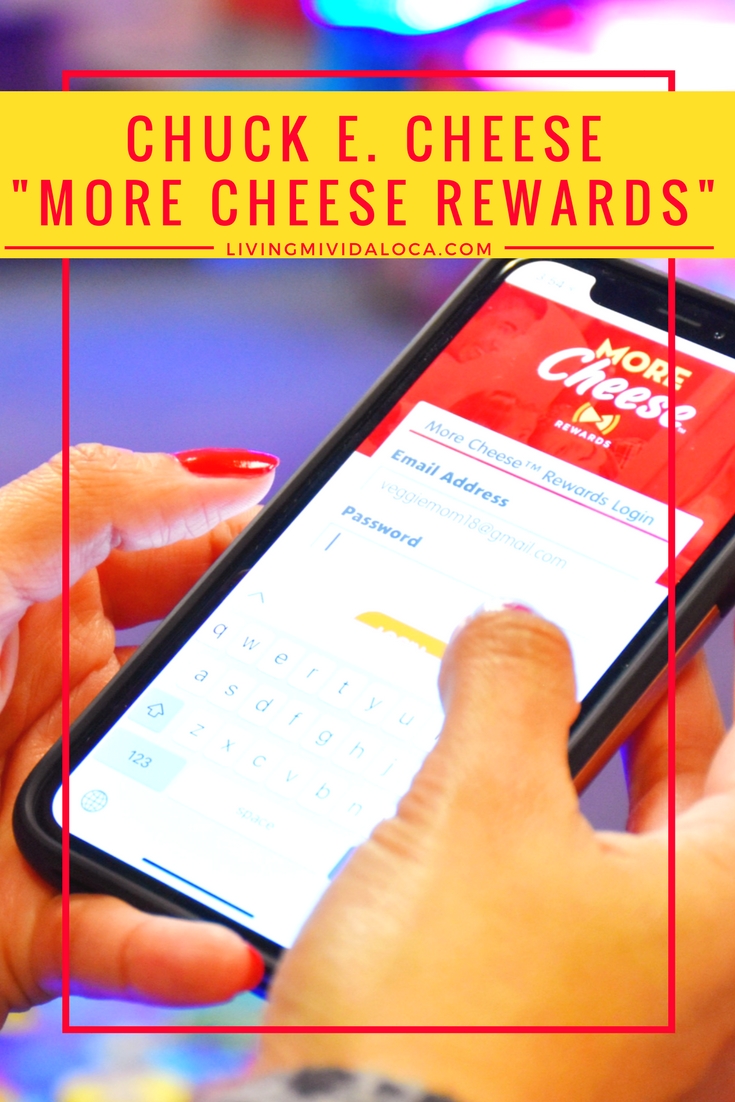 We love visiting our local Chuck E. Cheese and I love it even more now because we get rewards… and isn't that the best bonus?!! Plus – show the app at the front desk and you'll get a cute bowtie sticker!!!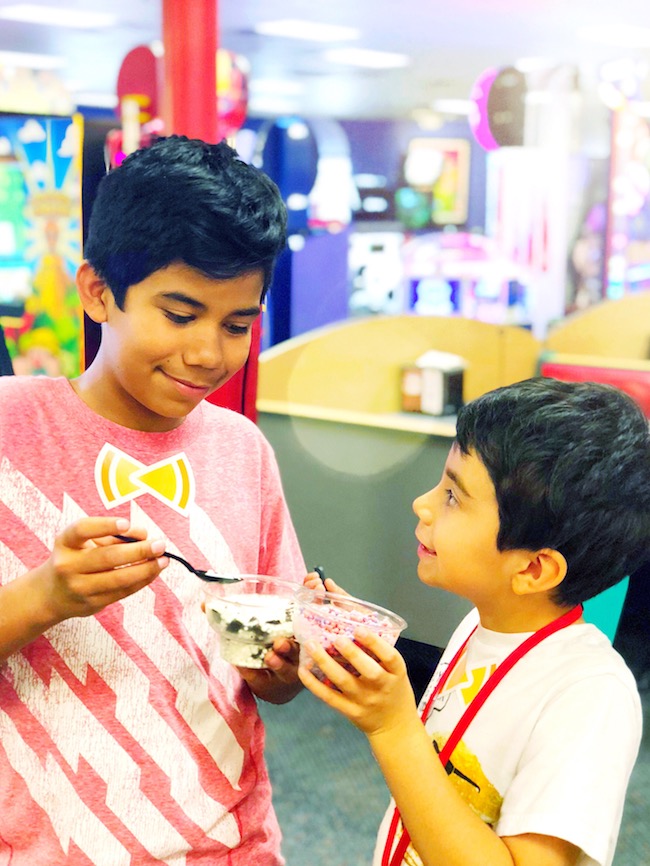 Oh, and if you're looking for TIPS TO PLAN THE PERFECT PARTY AT CHUCK E. CHEESE – I have them!!! We've done our share of parties at Chuck E. Cheese and we've learned one or two things along the way.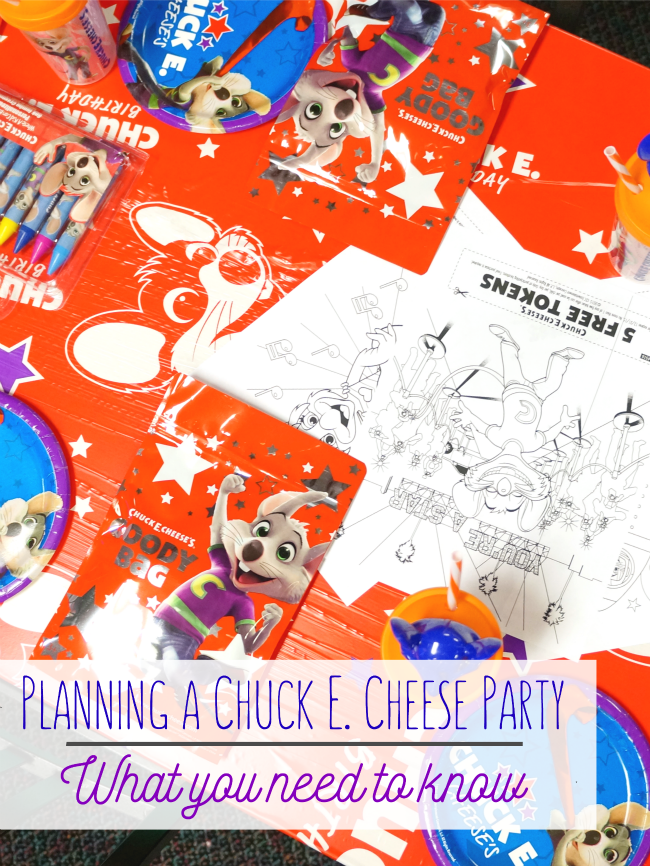 And yes – WEEKDAY VISITS TO CHUCK E CHEESE are the best. We do a bit of those too…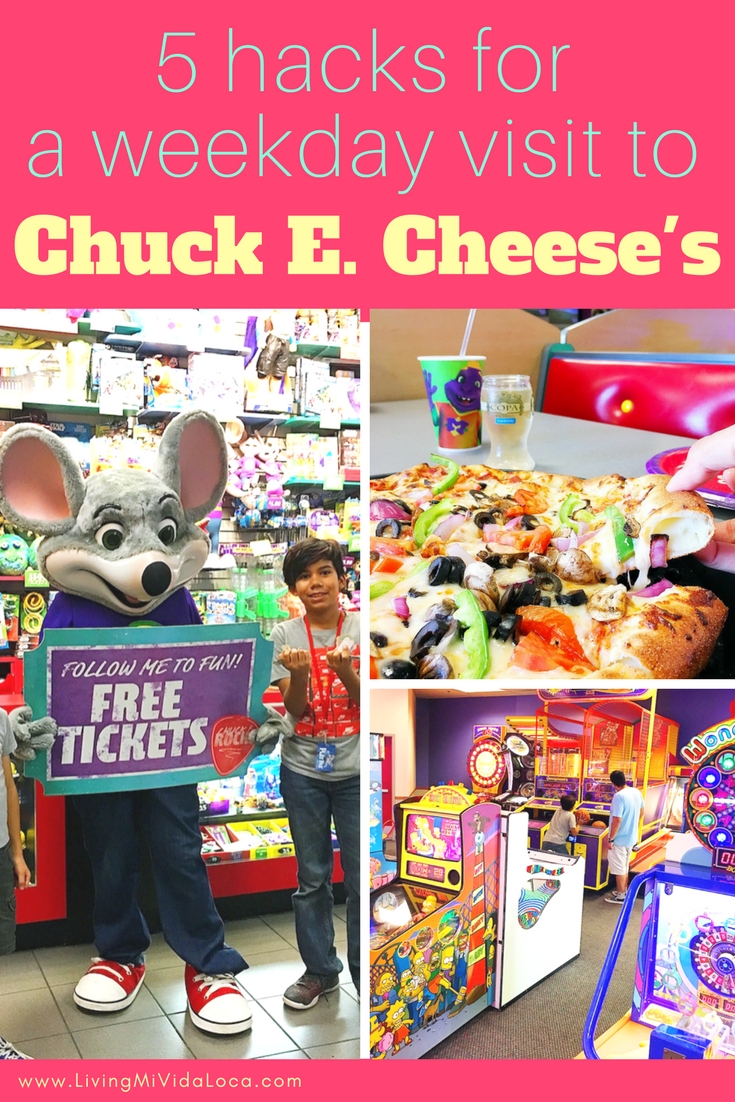 Originally published on March 15, 2018. Last Updated on September 11, 2018 by Pattie Cordova