Big Sunday was this past weekend here in California and my little one and I volunteered at The Early Literacy Program in Santa Ana as part of it. I first heard of Big Sunday a few weeks ago and instantly knew that it was something that I wanted to do as a family. Unfortunately, the Hubster got stuck with a truckload of school work and wasn't able to participate. However, my *almost* 3.5 year old got his first taste of volunteering and though it was only for a few hours, I hope it gave him a glimpse of what he can do to help others.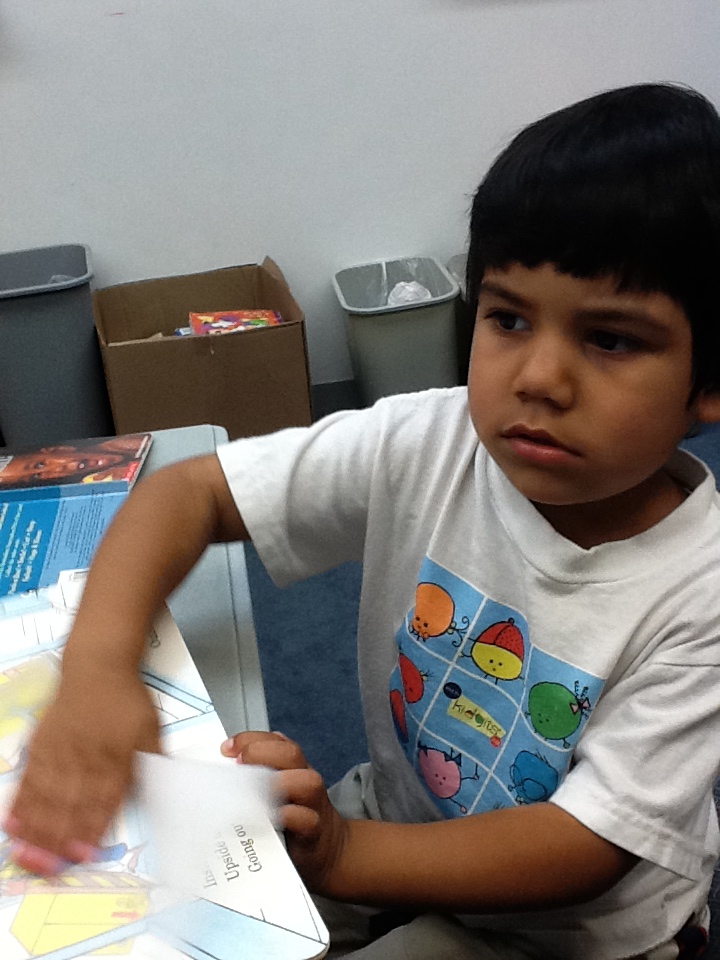 Volunteering for The Early Literacy Program meant cleaning and sorting books, fixing them if needed and placing a label on them… it was nothing strenuous and proved that there is a place for everyone in the world of volunteerism. We were part of a group of four adults and three kids, though there had been another group before us that was composed of over 30 people. We managed to clean and sort 282 books in just a few hours! My little one did a great job cleaning off board books and labeling them as well as bringing us books when we needed more. I had a great time this past Saturday and hope to do it again soon (AFTER the baby comes).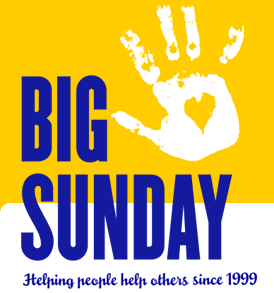 What I didn't know about Big Sunday is how widespread it is in California. This year alone, more than 50,000 people worked together at 500 projects from San Diego to San Francisco. What a great impact! It couldn't have been done without great sponsors, like Pine-Sol – Big Sunday's Big Clean Sponsor. Pine-Sol is no stranger to volunteer activities. As a brand, Pine-Sol believes in the power of everyday transformations – the kind that starts at home and extends to day-to-day achievements. They're also proud to put its scents to work and celebrate volunteerism and community development through its sponsorship of Big Sunday. Heck, they provided nearly 10,000 bottles of Pine-Sol branded products to community centers and organizations across the state of California! How great is that? Find out more about Pine-Sol and share how your family makes a difference in the community at Facebook.com/PineSol.
p.s. Totally random but did you know that 84% of children who have good grades have a clean, fresh smelling home? Found this out on Pine-Sol's Facebook page.
[disclaim]This post is sponsored by the great people over at Pine-Sol who do so much for our community. [/disclaim]
Originally published on May 17, 2011. Last Updated on October 26, 2022 by Pattie Cordova