[disclaim]This conversation is sponsored in partnership with Colgate.[/disclaim]
Young or old, we all deal with bad breath at some point in our life. It turns out, bad breath can be caused by the millions of bacteria that live in your mouth every day! So if you're not taking care of your teeth on a daily basis, bits of food is getting stuck in your mouth… decomposing… and gum disease and cavities, as well as serious diseases that can affect your overall health. It's a horrible trend that you do not want to start. That's why a good oral routine helps eliminate the breakdown and prevent bad breath. And that's why we're sharing our top 5 tips for better oral care to get you (and me!) on your way to a healthier mouth.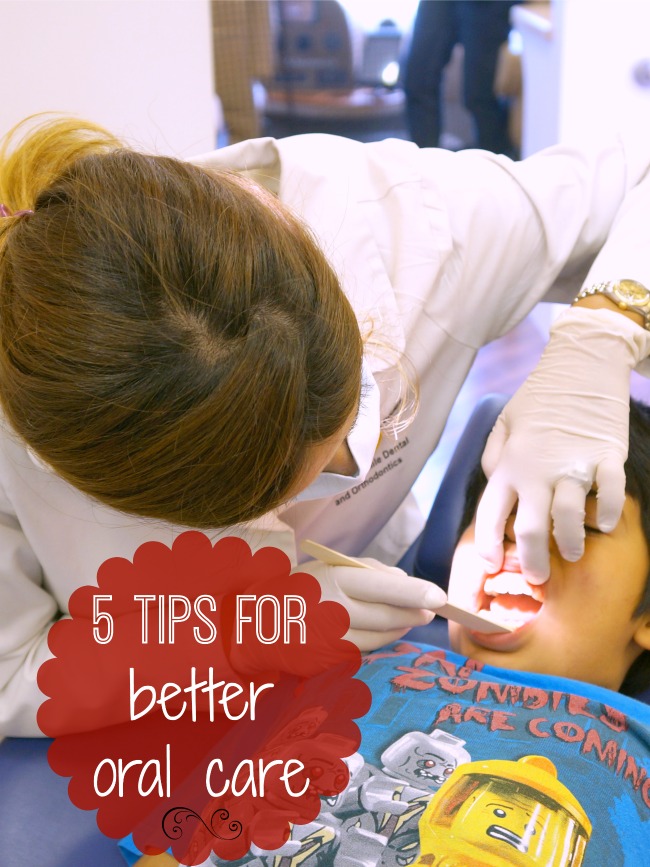 Brushing Teeth
Learn how to brush your teeth well. For a good brushing, you should use at least two minutes and place the brush at an angle of 45 ° from the gum with short, gentle strokes. Remember to clean all teeth and surfaces and use a watch to mark you at least 2 minutes of your time to brushing.
Floss
Although people do not like flossing, this is the most effective tool to remove food debris between teeth that brushing can not remove. As an alternative, you can also use a Waterpik.
Use Mouthwash
There are many areas of the mouth where bacteria can settle: in the teeth, of course, but also on the tongue and gums. Using a mouthwash such as Colgate Total Gum Health gives you 12 hours of protection against germs, even after eating and drinking, and kills 99% of germs on contact and freshens breath.
Visit your dentist regularly
So you think you have healthy teeth and a healthy mouth because you brush every day? Even so, this is not an excuse for not going to the dentist! Visit your dentist regularly, at least once a year, or if possible every six months.
Maintain a Balanced Diet
Choose a balanced diet by avoiding starches and sugars. Cut down on the amount of sugar and how often you consume it to decrease cavities and dental issues. Fun fact – dentists recommend that you eat more sugar at the same time, rather than spacing it out. So eating all the Halloween candy on Halloween is better than having a piece a day for the next year. Something to think about.
I hope you uncovered some useful information to maintain that gorgeous smile of yours. And as always, if you have tips for us – please leave them in the comments below!
Originally published on June 30, 2015. Last Updated on September 8, 2015 by Pattie Cordova