I've been a little MIA thanks to our newest addition to our family. The new bebe was born last Friday, June 3rd and thus, I've been a little loca taking care of him. Thankfully, my Mami was here all of last week to help with my 3.5 year old and with all of the housework and cooking (even though I just asked her to come over and help with our pre-schooler). I don't know what I would have done without her. Mamis have a way of anticipating your needs and that's exactly what she's been doing.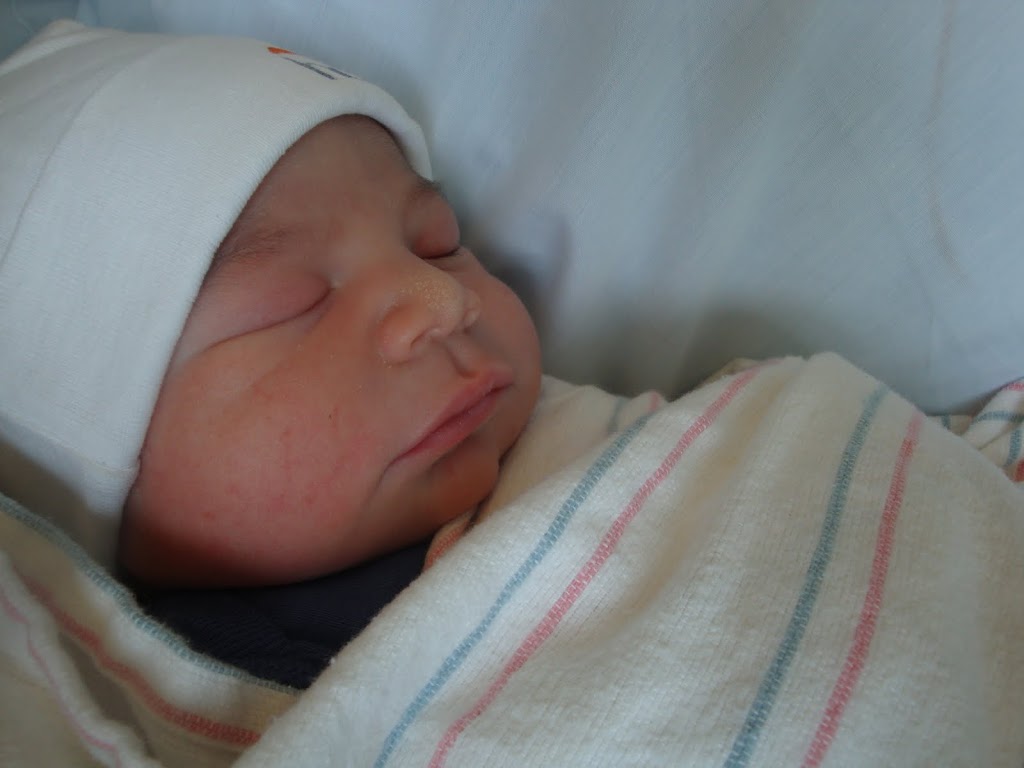 The Hubster is home on PFL until August 1st and he's been incredible too. He's taking care of all of the cooking, cleaning and taking care of our other one. I'm a lucky woman! He's been trying out some new recipes from the 4 Ingredients recipe book and they've all turned out delicious. I hardly have time to be hungry before he's feeding me again LOL.
Anyhow, that's why I've been a little MIA and will be… at least for a little while longer.
Originally published on June 13, 2011. Last Updated on March 25, 2016 by Pattie Cordova