I've been a Dove Pure Care Dry Oil products for months now. I have super frizzy hair and I need all the help I can get. Couple that with my ultra busy schedule and my need for a quick fix, well Dove Pure Care Dry Oil products just make sense. When Latina Bloggers Connect asked me to participate in their Silky Hair Dare, I was ecstatic because I've been taking it for months already!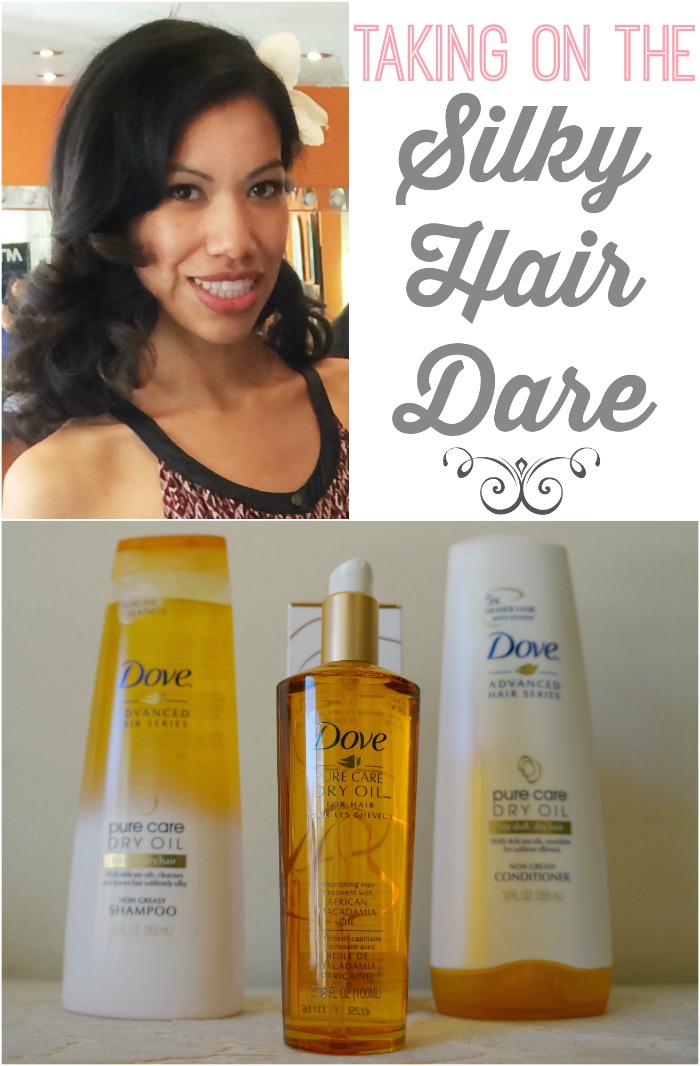 I've been taking the advice of a notable hairdresser and only washing my hair once every three to four days. I wash my hair twice using Dove Pure Care Dry Oil shampoo which has the added benefits of being infused with African macadamia Oil and coconut oil. The Dove Pure Care Dry Oil conditioner also deeply penetrates my hair to replenish lost and damaged lipids (lipids help to bind moisture in the dry hair).Both products are also silicon-free formulas that nourish my hair without making it feel greasy or heavy.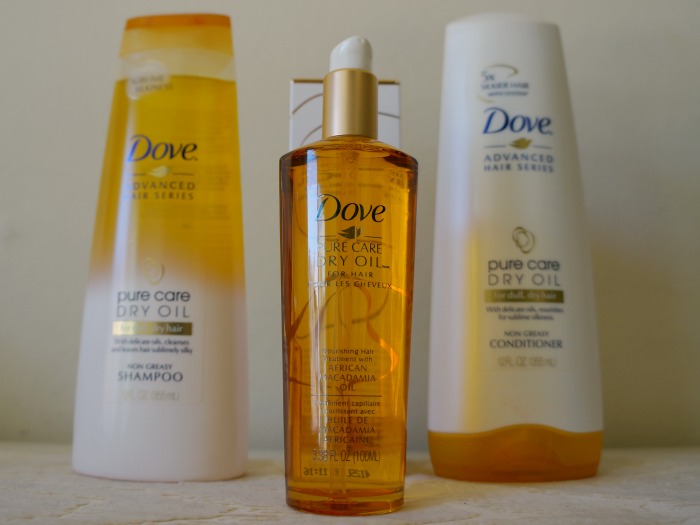 Then of course, my favorite of the bunch: the Dove Pure Care Dry Oil. This oil is my go-to every day product. It's what I use during my two minutes that I take getting my hair ready in the morning. I pump about five drops of oil into my hand, then distribute throughout my hair. It gets the job done, tames the frizziness and when the time comes when I need to add "oomph" to my hair, it's ready to go thanks to the Omega-7 additives in the oil.
I always use my Dove Pure Care Dry Oil when I get my hair done for those special days when I need to look extra fab. It's also infused with African macademia oil so it absorbs into my hair quicker. My hair looks ultra silky, not heavy or greasy.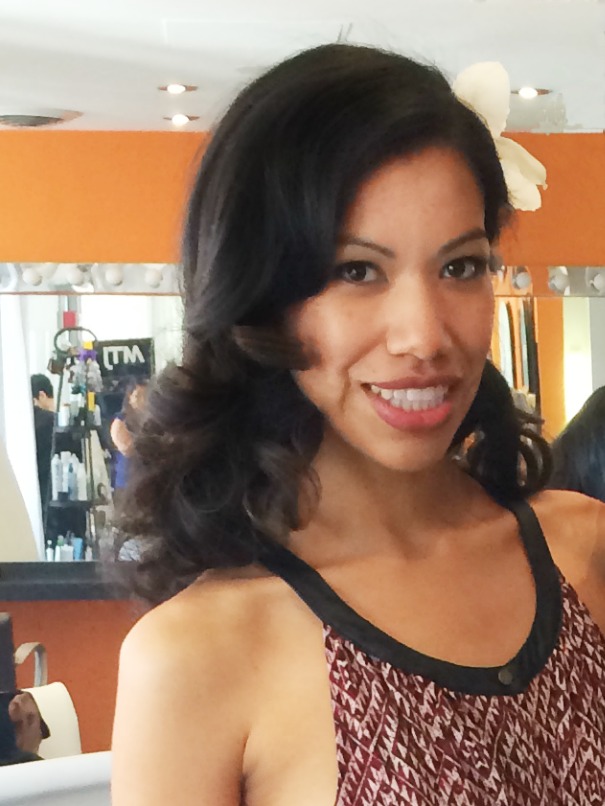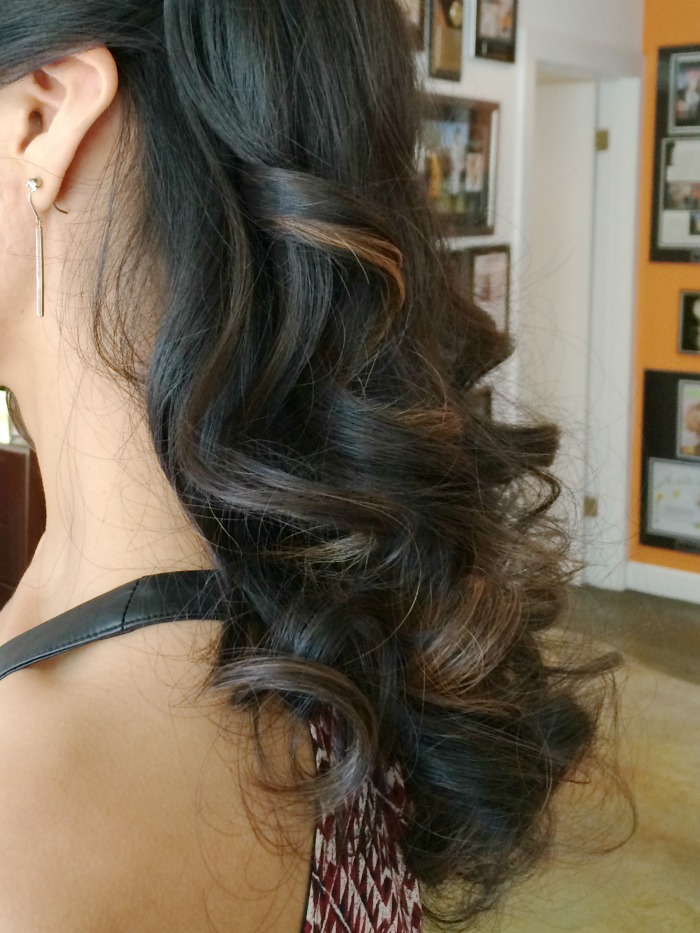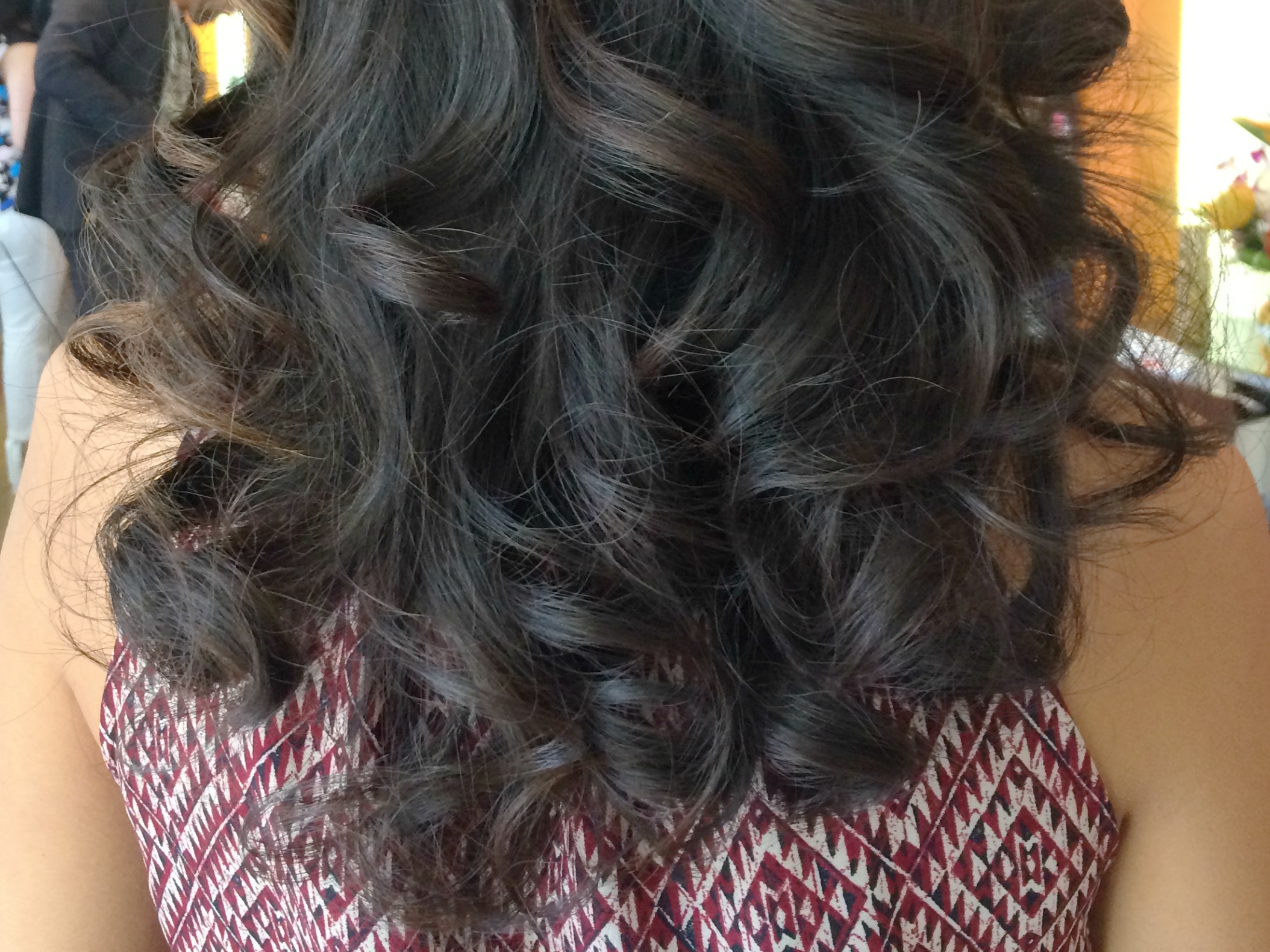 Pick up the Dove Pure Care Dry Oil collection at any major drugstore and mass retailer. Shampoo and conditioner currently retails for about $4.99, while the oil retails for about $12.99. I should also note that the oil comes in this heavy glass bottle. The luxury of the packaging is exquisite.
I'm utterly in love with my Dove Dry Oil products, and how they work even when I don't need full on curls. Sometimes just a nice wave at the end of my hair is nice.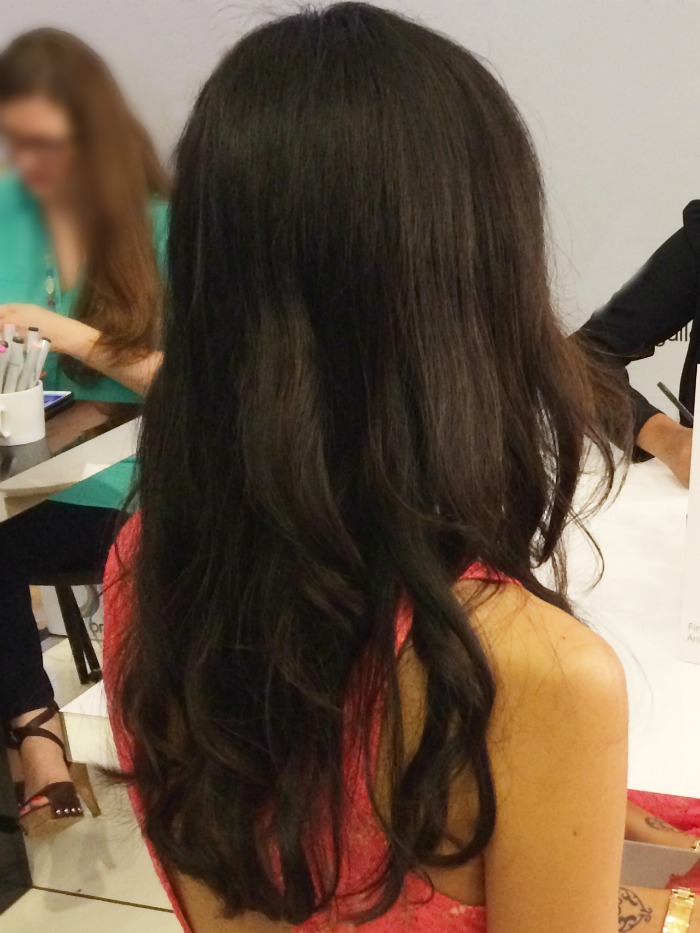 [disclaim]This is a sponsored post in partnership with Latina Bloggers Connect. All thoughts and ideas remain my own. [/disclaim]
Originally published on October 4, 2014. Last Updated on September 3, 2015 by Pattie Cordova