I watched Star Wars: The Force Awakens on Tuesday and I've been holding out on writing a review because… well, because I felt like I couldn't really do it justice. It was a really well done movie, and much, much better than I thought it was going to be.  Not being a Star Wars fanatic, I was just expecting it to be a really elaborate version of the other Star Wars movies – it wasn't.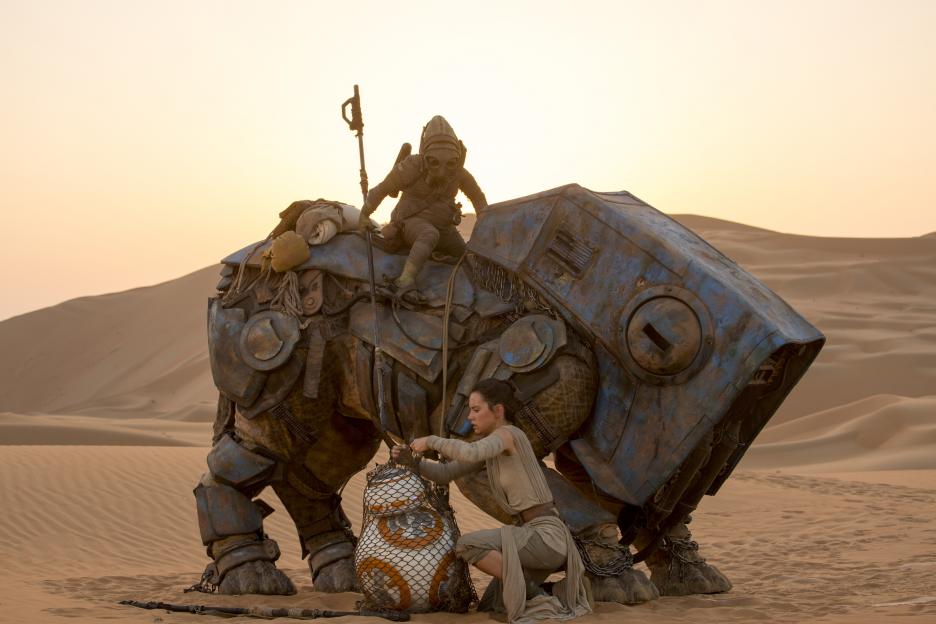 The kids are going to watch the film tomorrow for the first time, and already we are talking about some things to watch out. My number one thing? The cast. It's a really diverse cast that includes Guatemalan/Cuban actor, Oscar Isaac. There are strong female leads and very clever writing. The scenery is stupendous, many times looking as though they are picture stills because of the gorgeous lighting.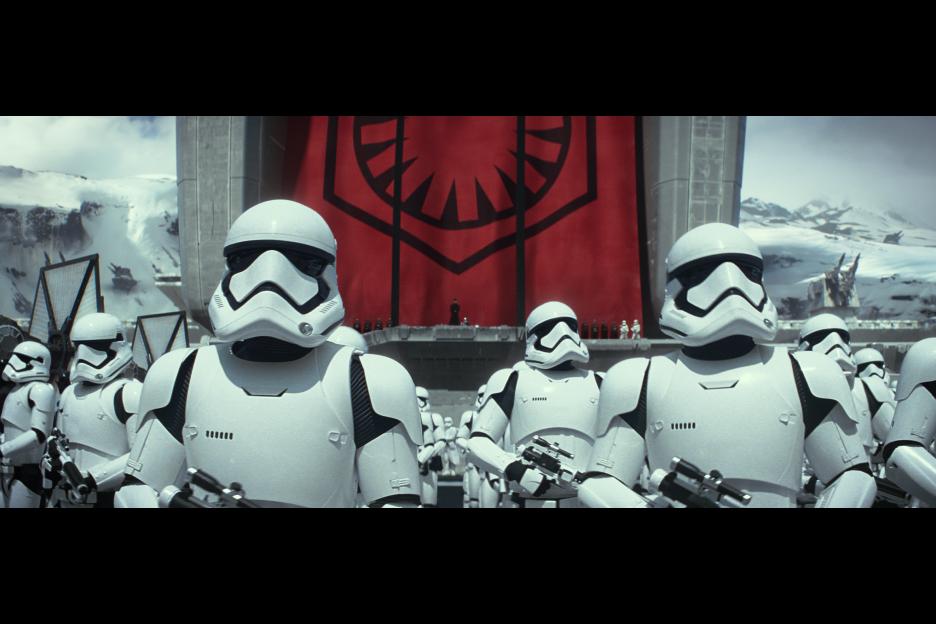 The amount of action in the film surpasses the amount of love interest stories, and that's something that I know my kids will appreciate. And if you've watched the other films, you'll appreciate all the throwbacks to the other films. All in all, it's a fantastic movie that will not scare the chiclets and you'll be glad you watched. Be prepared to have total Star Wars fanatics when you walk out of the theatre, and to discuss some life themes that will come up.
p.s. There are no clips once the movie ends (i.e. during the credits), so you're good to go once the final scene ends.
So with your new Star Wars fanatics in mind, we're sharing with you a Star Wars Activity Sheets for kids that you can print out and do at home, or while you're waiting for the movie to begin. The maze is our family favorite. Enjoy!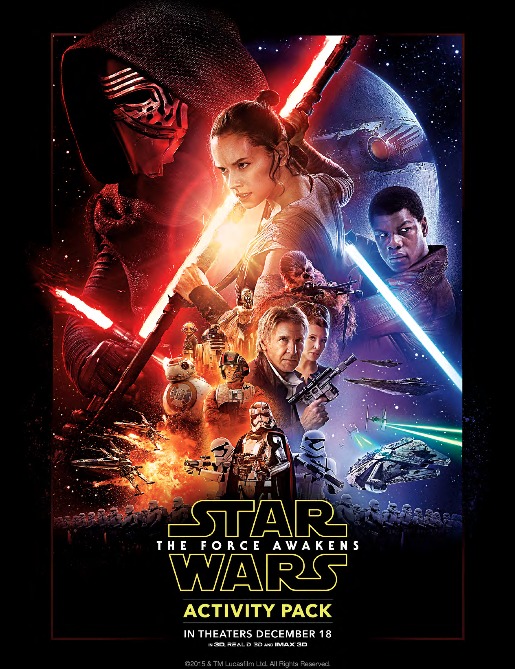 Click the image above to print out the activity pack
Have you seen Star Wars: The Force Awakens? How did your kids react to it?
Originally published on December 18, 2015. Last Updated on January 2, 2019 by Pattie Cordova