Word on the street is that global music sensation, Armando Christian Perez – aka Pitbull, will again host the American Music Awards!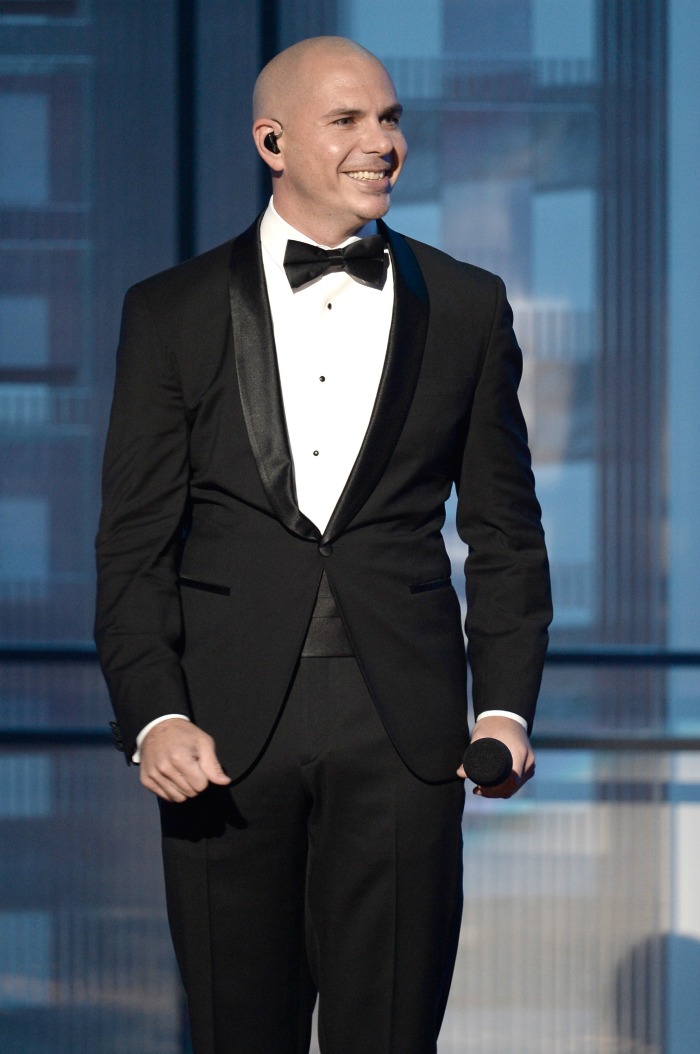 The 2014 broadcast will air live from the NOKIA Theatre L.A. LIVE on Sunday, November 23rd (8:00-11:00 p.m. ET/PT) on ABC. Pitbull will also take to the stage to perform, joining previously announced performer Charli XCX, on the world's biggest fan-voted award show. Additional performers and presenters to be announced in the coming weeks.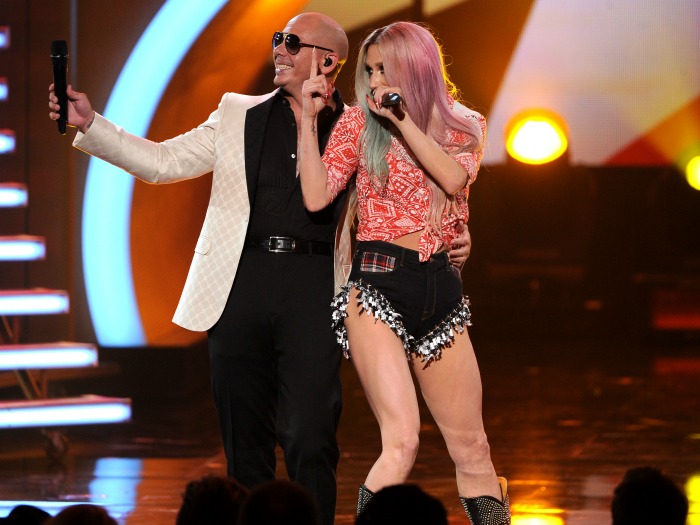 As always at the American Music Awards, artists will be honored in the genres of Pop/Rock, Country, Rap/Hip-Hop, Soul/R&B, Alternative Rock, Adult Contemporary, Latin, Contemporary Inspirational, Electronic Dance Music, as well as categories for Top Soundtrack, New Artist of the Year Presented by Kohl's, Artist of the Year and Single of the Year.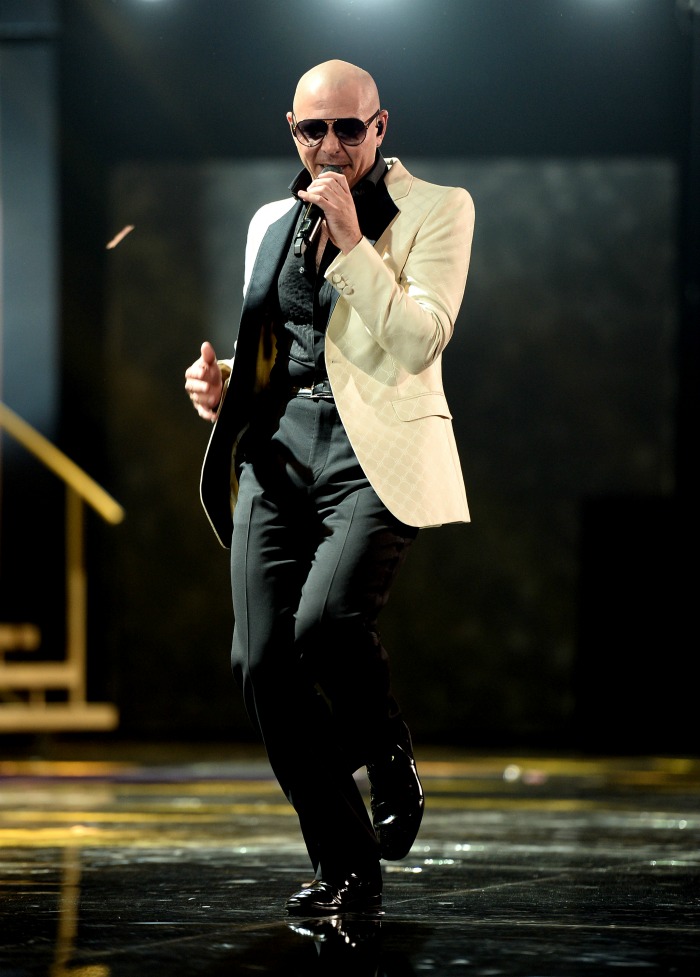 For a full list of nominees, you can visit AMAvote.com. As of this post, all categories, but New Artist of the Year presented by Kohl's, are still open. All you have to do is log in via Facebook and click away. Don't forget to cast your vote for the Latin artists too! This year, Marc Anthony, Enrique Iglesias and Romeo Santos are all nominated. My guess is that Enrique Iglesias takes the award this year. The only vote I still can't decide on is Single of the Year. There are FIVE amazing songs in the category and include: "Happy" by Pharrell Williams, "Rude" by Magic!, "All of Me" by John Legend, "Fancy" by Iggy Azalea featuring Charli XCX and "Dark Horse by Katy Perry featuring Juicy J.
Tickets are still available at AXS.com, and available for as little as $175 each.
For the latest American Music Awards news, exclusive content and more, be sure to follow the AMAs on social and join the conversation by using the official hashtag for the show, #AMAs.
Twitter: @TheAMAs
Facebook: Facebook.com/AMAs
Instagram: @TheAMAs
Snapchat: TheAMAs
Tumblr: americanmusicawards.tumblr.com
Vine: TheAMAs
Originally published on October 21, 2014. Last Updated on January 2, 2019 by Pattie Cordova