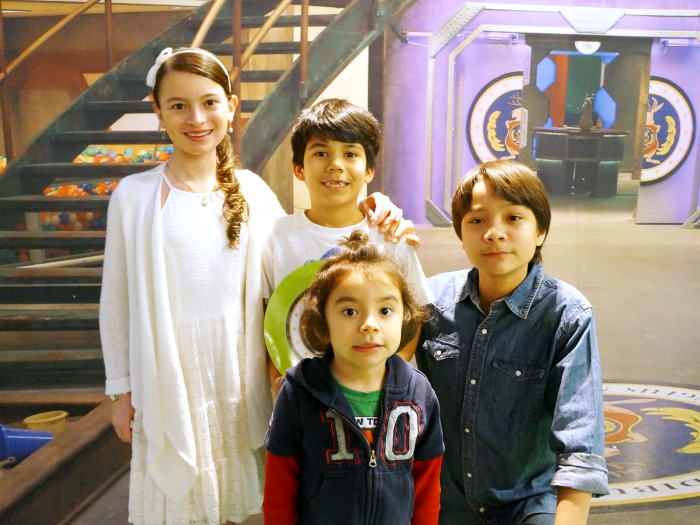 PBS Kids shows are a staple in our home, especially with two young kids at home. Our newest fave? Odd Squad!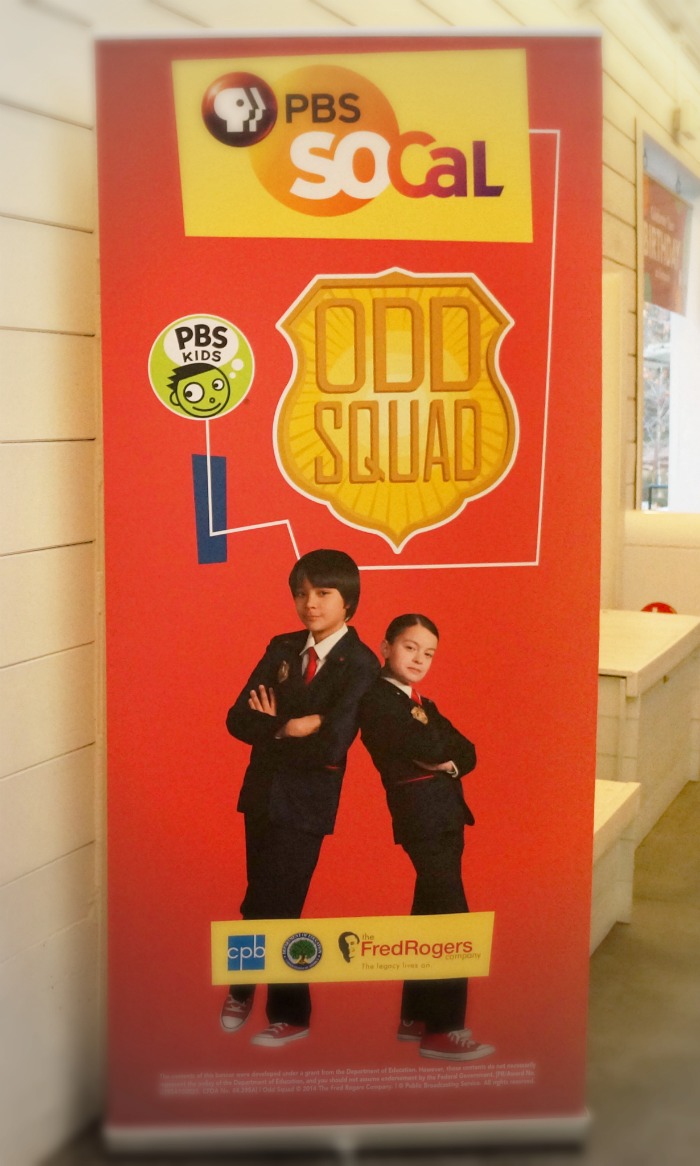 Odd Squad, which premiered on Wednesday, November 26, follows two young agents, Olive and Otto, who use math skills and collaboration to investigate weird and unusual phenomena. It's designed to help kids ages 5-8 learn math through a math concept embedded in each of their cases.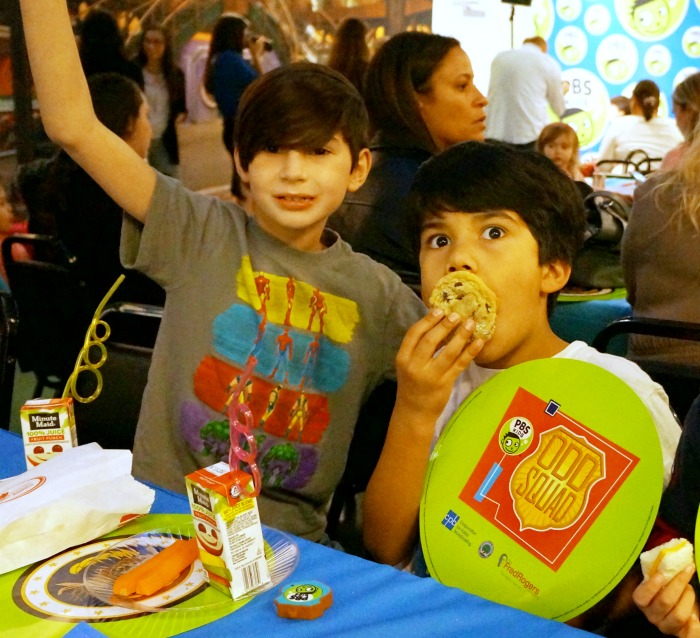 We recently had the opportunity to meet part of the Odd Squad cast and get a sneak peek at an upcoming episode. The kids had so much fun, and meeting the cast was the cherry on top. These teens are part of a super popular show and even though they're "superstars" to their young fans, it's nice to see them take the time to answer their fan's questions and take pictures with them.
The kids love Odd Squad because it's a smart show. It doesn't dumb down concepts and the kids understand what they're being taught. As a parent, It's also great that I can learn new methods to teach my kids.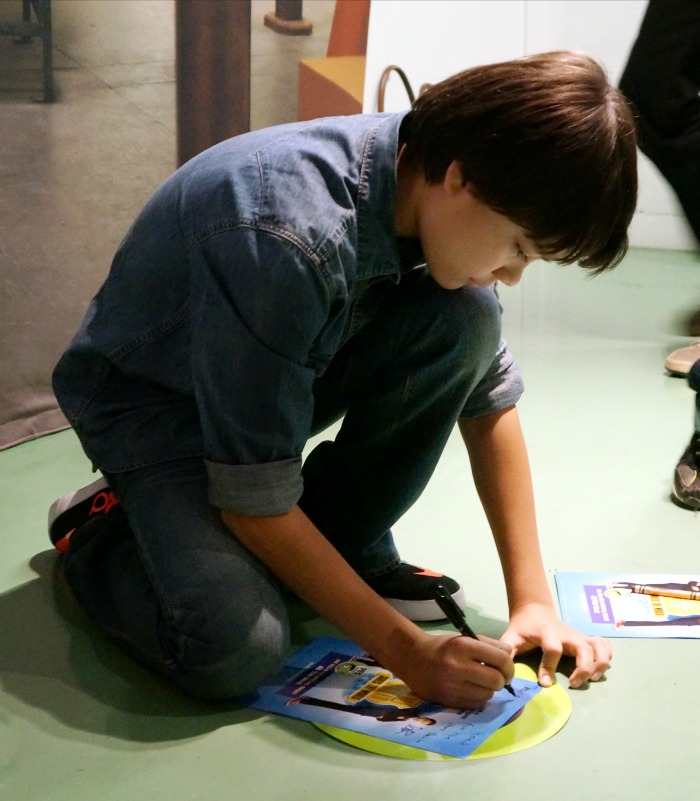 I also got a chance to talk to Tim McKeon, co-creator, head writer and executive producer of Odd Squad. As a father of a six and a half year old, his inspiration for the show was wanting to make math exciting and interesting. He also wanted to have a show where kids are in charge, demonstrates the value of working together, but most importantly, he wanted to do a smart funny show that takes itself very seriously.
Odd Squad episodes are available via on-air broadcast, but you can also catch clips and full segments on pbskids.org, the PBS KIDS Video App and PBS KIDS on Roku, Apple TV, Chromecast and Amazon Fire.
And like many PBS Kids shows, you can also get an app on iTunes and Google Play that coincides with the show.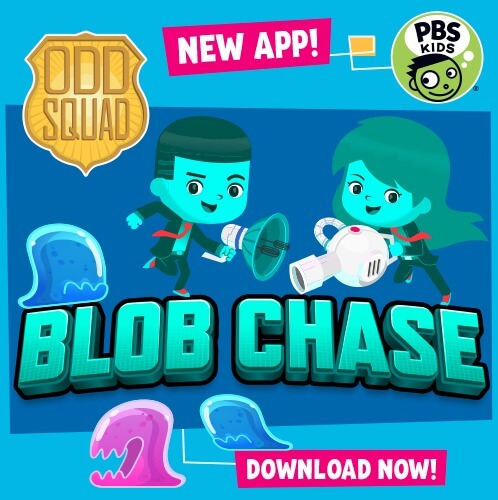 Odd Squad Blob Chase extends the adventures and humor of the series, as kids chase and recover blobs that have escaped their containers and are on the loose in Odd Squad headquarter. The new app encourages kids to use math skills to investigate and solve problems.

The app includes 60 levels of gaming in which kids use addition, subtraction, multiplication and division to get blobs across bridges, over walls, through tubes and eventually back into their containers.
Odd Squad is created by Tim McKeon (The Electric Company, Foster's Home for Imaginary Friends, Adventure Time) and Adam Peltzman (The Electric Company, The Backyardigans, Wallykazam!) and produced by The Fred Rogers Company and Sinking Ship Entertainment.
Originally published on January 29, 2015. Last Updated on May 21, 2019 by Pattie Cordova