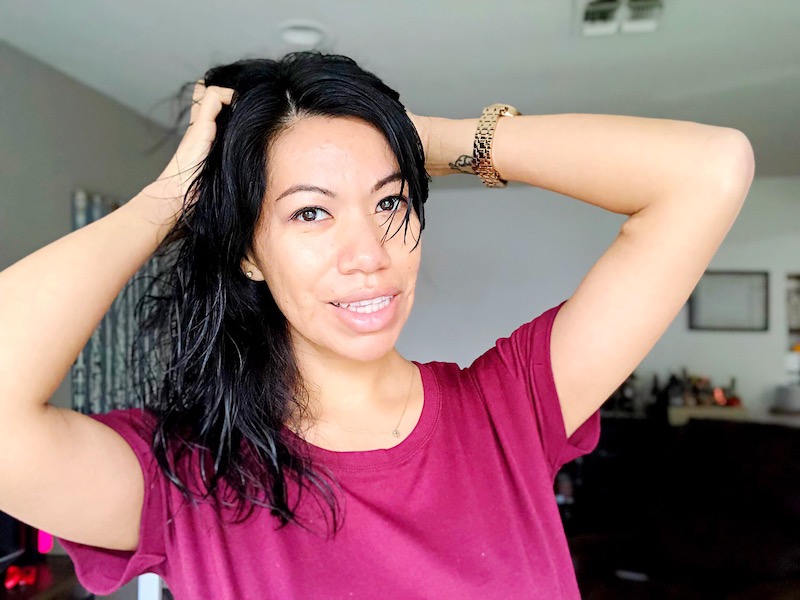 Your Best Self
L'Oréal's Elvive Total Repair 5 Protein Recharge is the hair saver you've been looking for
This conversation is sponsored by Savings.com.
Last Summer I gave up on my hair. I had split ends, it was looking super drab and I didn't know how to bring it back to life. So I did what many other women do – I cut it off. It was my way of dealing with my damaged hair, when really, I should have put more effort into finding a product that would help my hair – like the Elvive Total Repair 5 Protein Recharge Leave in Conditioner.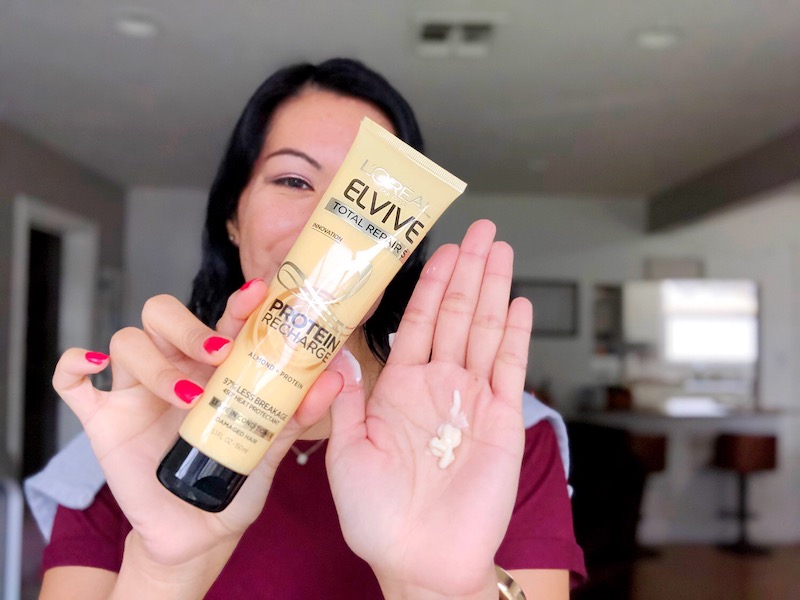 About once a year my hair just quits on me. I don't know what it is. I don't dye it, I don't brush obsessively (only because I don't actually own a brush), and I try not to over style. I'm convinced it's just the environment and the non-stop process of trying to find the right products for my hair. So every year, usually around Summer time, I give up and I head to their hair salon and ask them to cut off about six inches. But not this year because I just discovered Elvive Total Repair 5 Protein Recharge Leave in Conditioner and the convenience in how to save my hair this year and revive my damaged hair.
Leave-in treatment for damaged hair with Almond plus Protein Elixirs For Strengthened Hair.

Hair is made of protein. Daily brushing, heat tools, & overworking it can cause dryness & damage. Our Protein Recharge leave-in conditioner and heat protectant nourishes with each use to help increase strength, flexibility, and protect against every day damage caused by heat & styling for incredibly soft, yet resilient hair. The Protein Recharge helps prevent the 5 signs of damaged hair every day: split ends, weak, rough, dull, and dehydrated for 97% less breakage in one use. – lorealparisusa.com
How to use: L'Oréal's Elvive Total Repair 5 Protein Recharge Leave in Conditioner
Using this treatment is super easy. After you shampoo and condition your hair, as usual, you apply a small amount of this leave-in conditioner to your wet hair. Don't rinse it out. You can style as usual afterwards. This deep conditioner has no leave-in time, provides easier detangling, and provides 2X more results than a leading conditioner! A little goes a long way (Scroll down for a coupon and if you want to try it out at a discounted price!)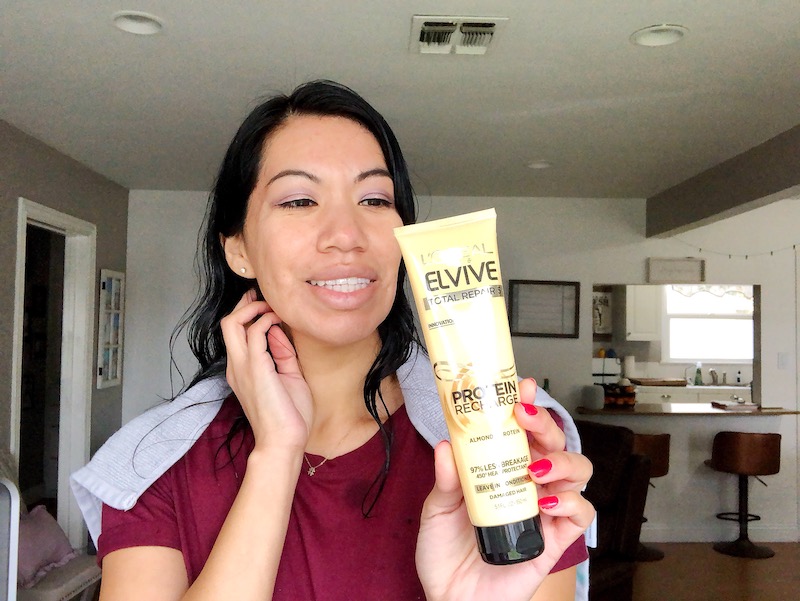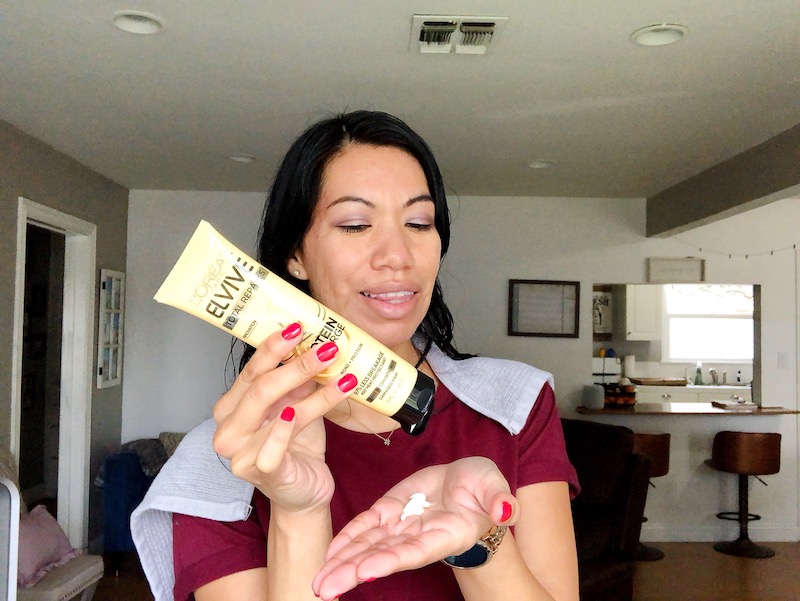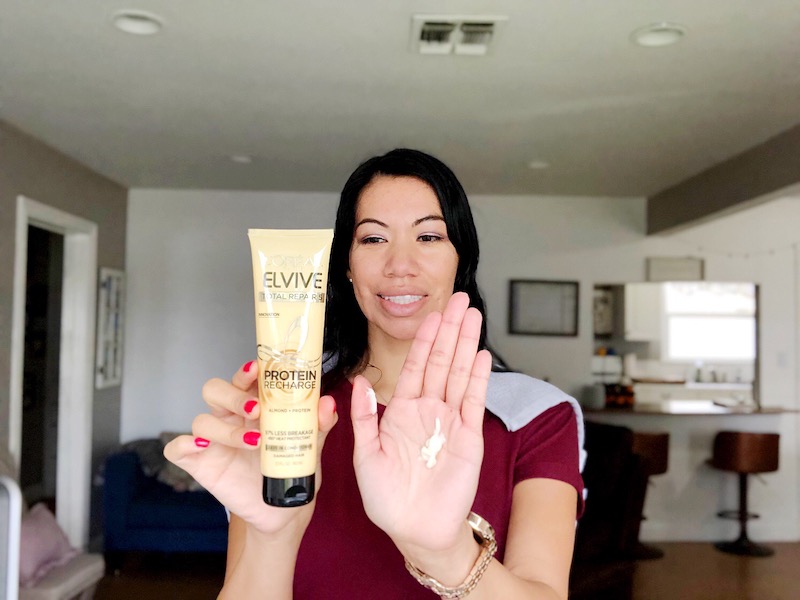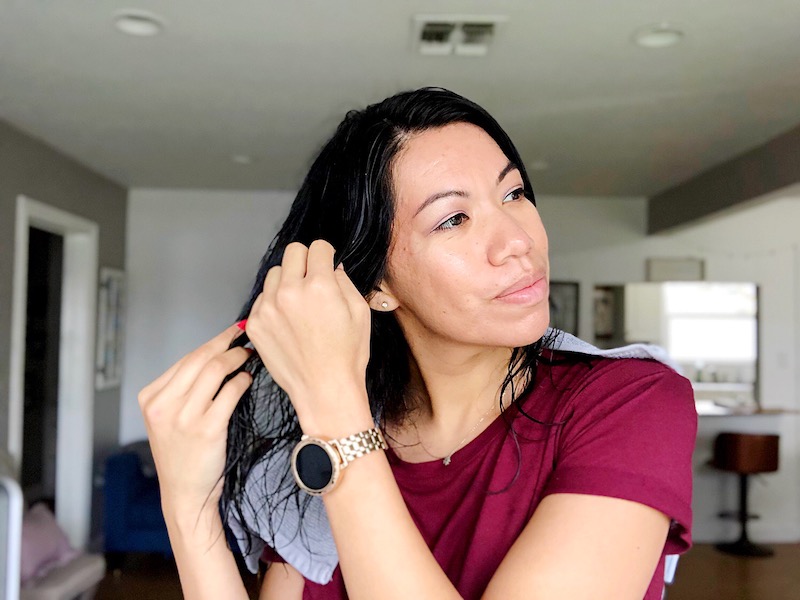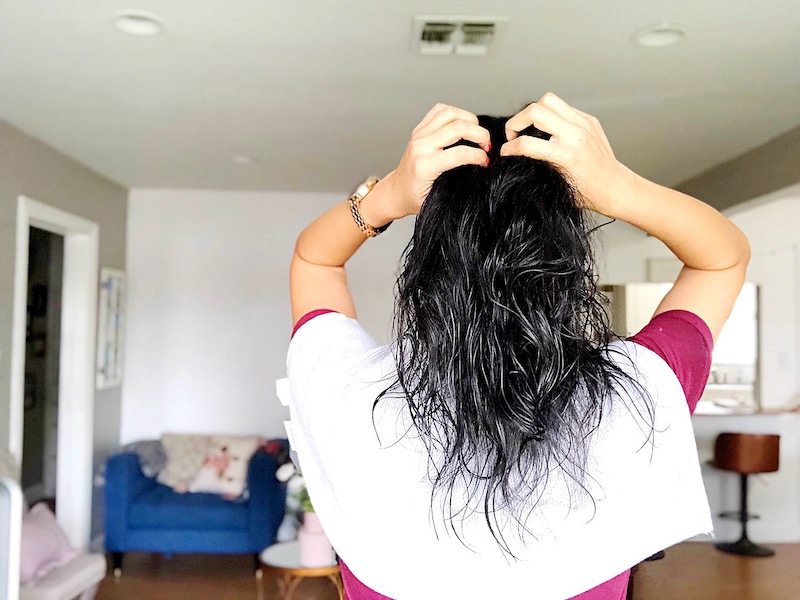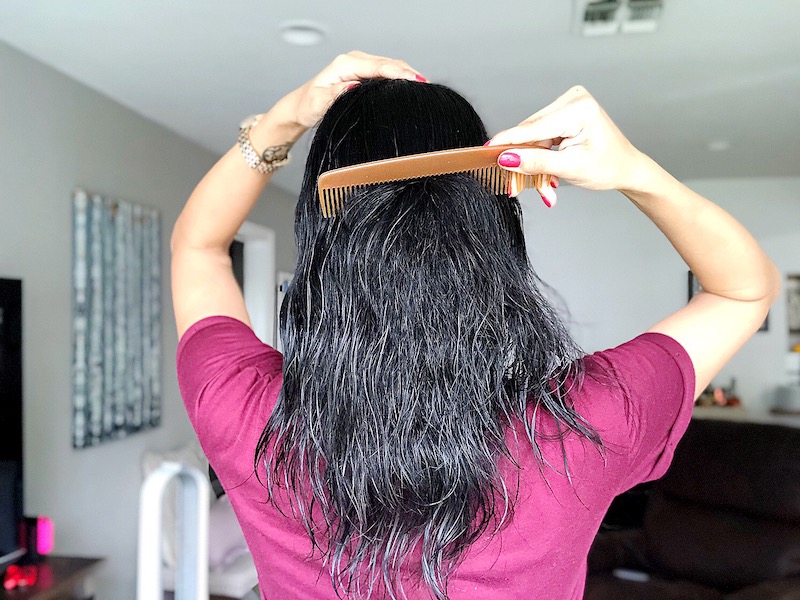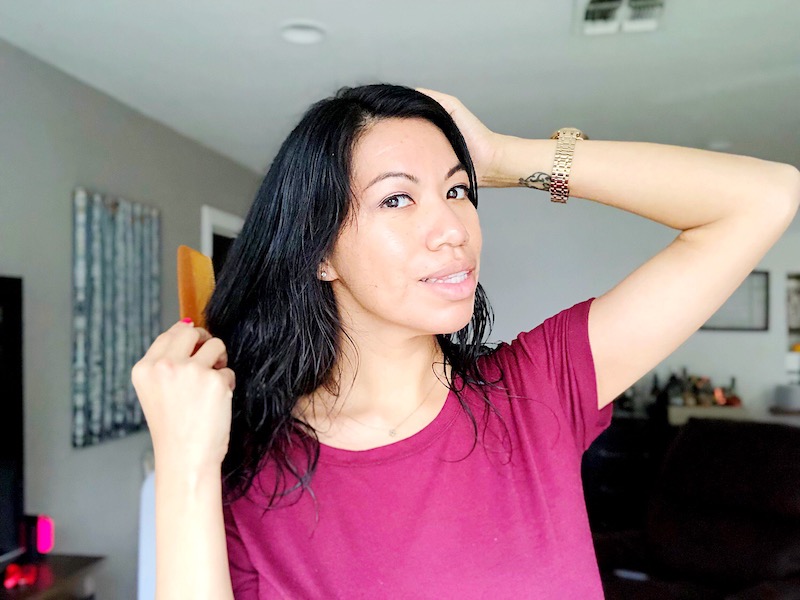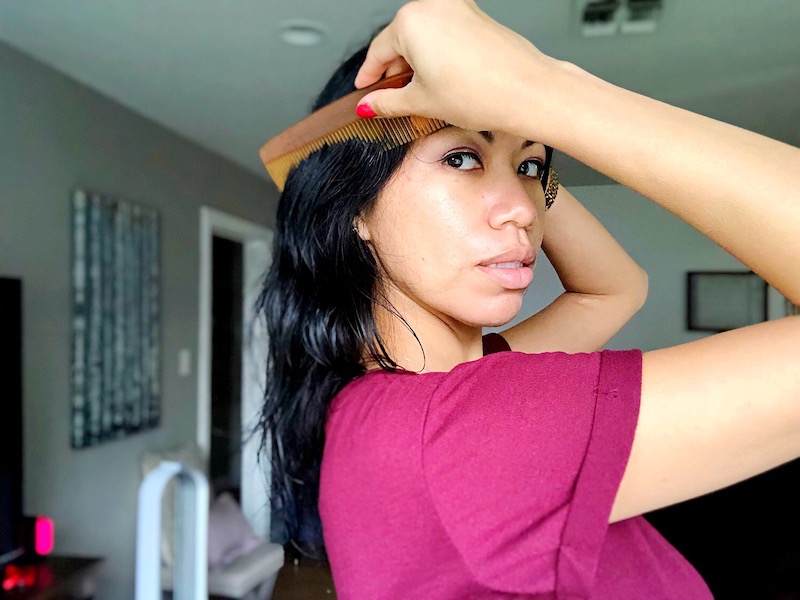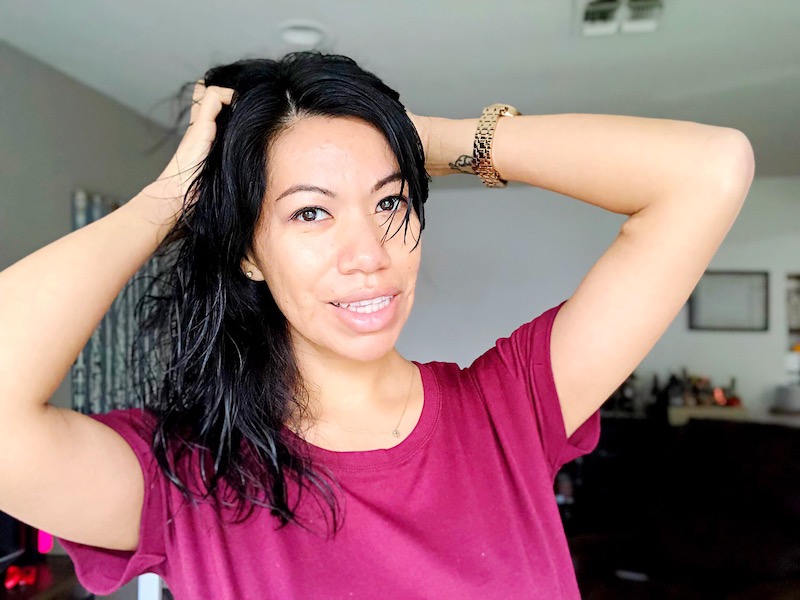 I don't usually do too much to my hair. I comb it and scrunch it. If I have a few extra minutes, I'll take the curling iron to it (thank goodness this product also works as a heat protector.) It's super easy to use and it doesn't weigh down my hair. I love the volume in my hair so having a product that doesn't make it flat is important to me.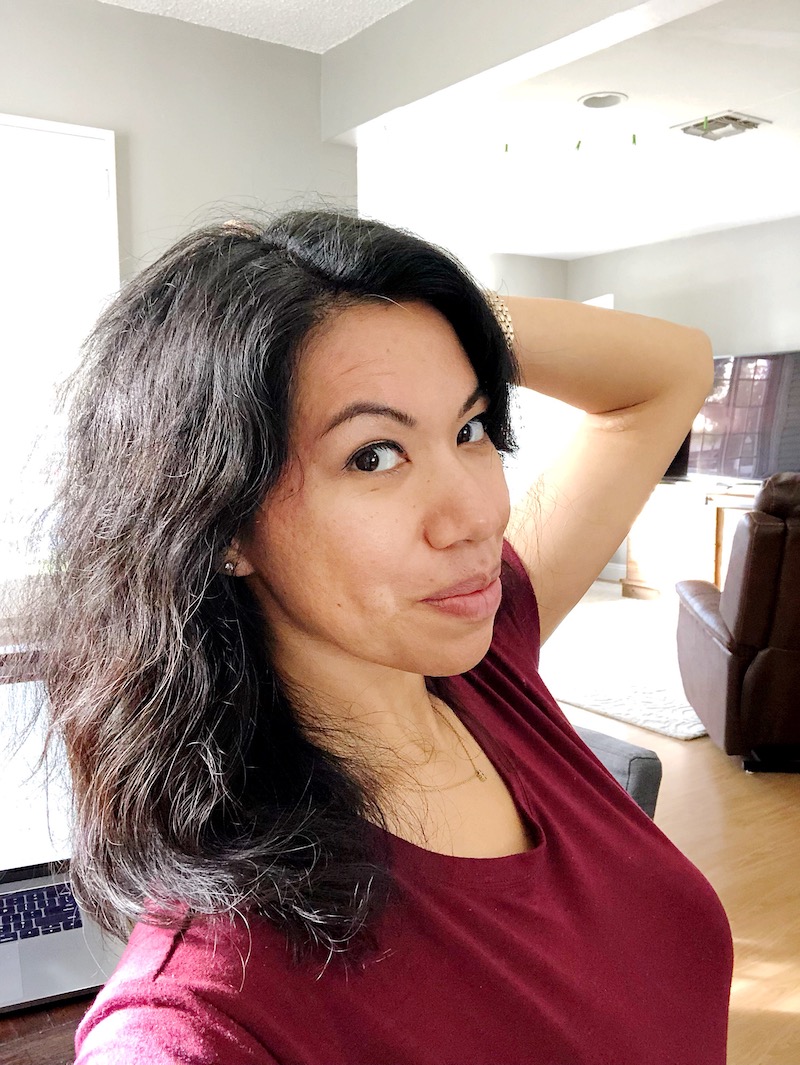 Originally published on February 4, 2019. Last Updated on April 18, 2019 by Pattie Cordova