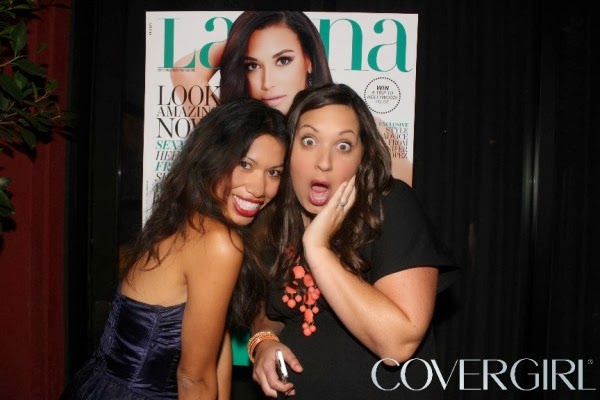 Your Best Self
Latina and COVERGIRL celebrate Hollywood's Hot List party
I had such a great time at the Latina and COVERGIRL party earlier this month. This is my second year going and it's always a blast. I love getting dressed up and knowing that ahead of me is a night of cocktails, desserts and fun people.
I decided on this Betsey Johnson dress that went perfect with my Betsey Johnson heels. The dress was part of my OC Goodwill Boutique purchase at $25, and the heels were purchased at DSW Warehouse for the same price. Of course, now that I've worn this dress twice, I can't wear it again.
The Latina and COVERGIRL party never disappoints in bringing friends together. I get to see friends from the opposite coast and local friends too – all in one spot!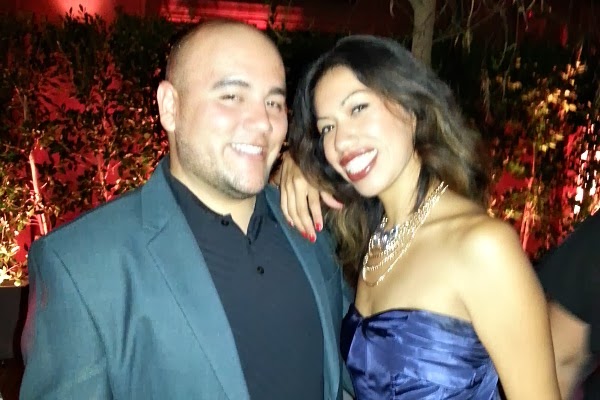 With Jose R. (Miami, FL)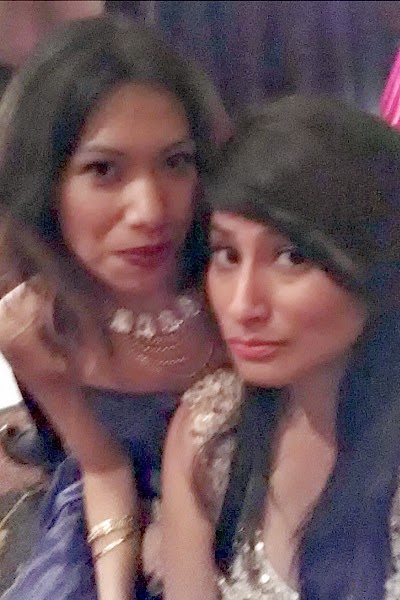 With Rosy C. (Miami, FL)
With Jill, Justine and Amy (Orange County, CA)
And then I get to meet celebs that I don't normally see around town, like J Lo's boyfriend, Casper.
With plenty of COVERGIRL makeup available for us to use, we all went to town and asked for touchups and discovered some new favorites.
Look at how gorgeous Jill of Popsicle Blog looks!
Clearly we loved the photo booth a little too much.
All the ladies looked gorgeous and we all went home happy and healthy after a fun night out in LA. Thanks COVERGIRL and Latina Magazine for an awesome fiesta! Until next year.
Originally published on October 15, 2013. Last Updated on January 21, 2019 by Pattie Cordova