The Disneyland Resort Diamond Celebration begins Friday, May 22, 2015 and celebrates 60 years of Disney magic with three new nighttime spectaculars, dazzling decor and an exciting sweepstakes that will award authentic diamonds and one-of-a-kind prizes to some lucky guests.
RELATED POST: DISNEYLAND RESORT AFTER DARK: HOLIDAYS
But first… the food. Restaurants and food carts in Disneyland and Disney California Adventure will offer new drinks and cupcakes specially created for the Diamond Celebration. Each park will have its own special cupcake – and we have a special sneak peak just for you!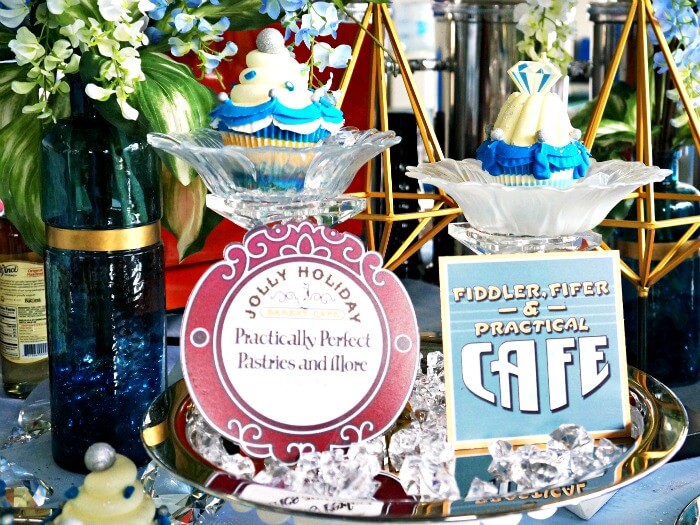 The special Diamond Celebration Cupcake at Disneyland was thoughtfully created with the 1930's Victorian era in mind. It's a lemon cake (which was popular back then) filled with strawberry and topped with a champagne mousse.  The final cupcake will be topped off with a nice chocolate "D."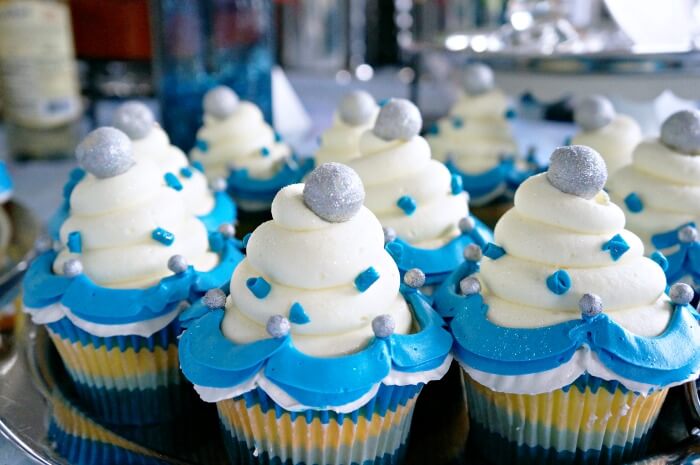 We spoke to Karlos Siqueiros, Concept Development for Food Operations at Disneyland, who shared with us that a giant cupcake replica of each special cupcake will be on display at Jolly Holiday inside Disneyland and Fiddler, Fifer and Practical Cafe inside Disney California Adventure. And yes, the giant replica will be swapped out every month with a new (fresher!) one every month.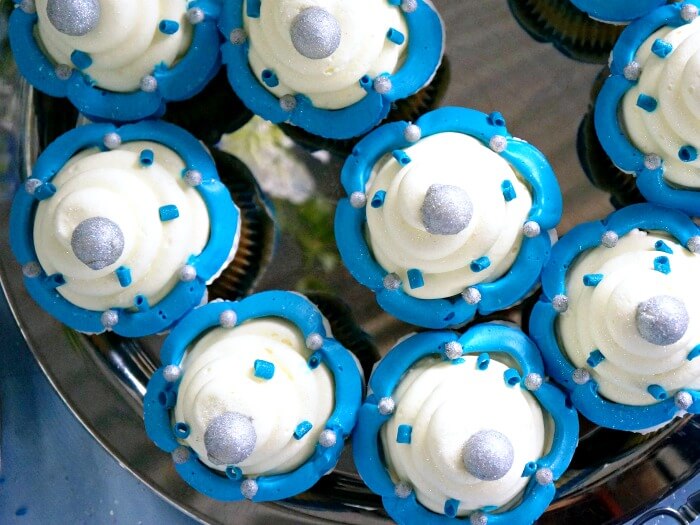 The Diamond Celebration Cupcake at Disney California Adventure Park will be an orange cake with mixed berry filling and topped with a cream cheese mousse.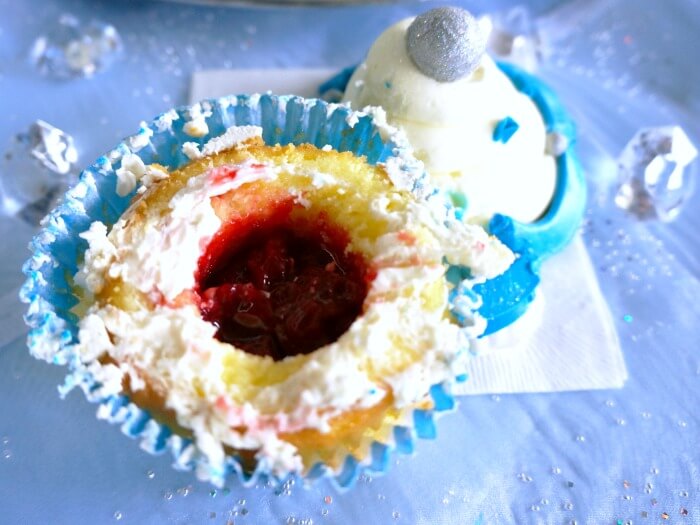 Visit Disneyland Resort in Anaheim, California beginning May 22, 2015 to celebrate the Disneyland Resort Diamond Celebration.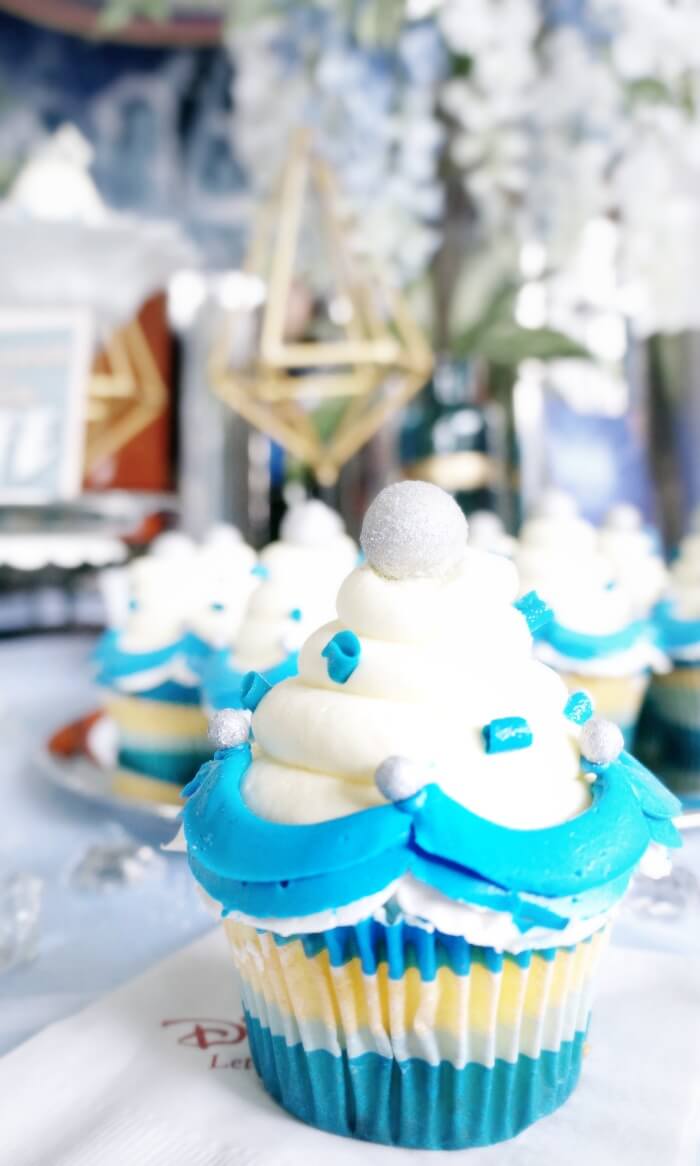 For more information about the Disneyland Resort Diamond Celebration, visit www.Disneyland.com and www.DisneyParksBlog.com, and full official rules for Disneyland Diamond Days will be available at www.Disneyland.com/DiamondDays on May 22, 2015.
Originally published on April 27, 2015. Last Updated on April 27, 2015 by Pattie Cordova