Holidays
Keep your man feeling confident with Degree
This is a sponsored post.
I've been a stay-at-home mom now for about five years now. Five years I've assumed responsibility for many things – including most household purchases and anything that the hubster may need. And yes… that includes his cosas like his deodorant, lotions, etcetera.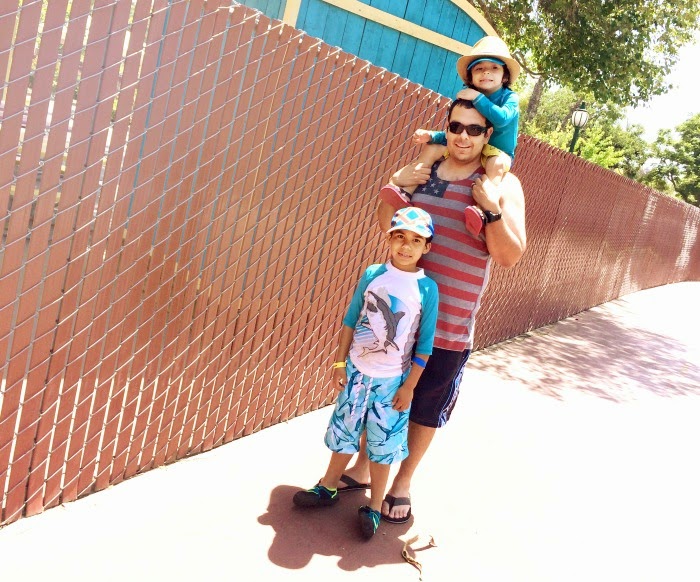 I've gotten really good at getting him products that he likes. Because I shop by myself most of the time, it's always a gamble. But then again, gambling is how I discovered that he likes Degree deodorant. I bought the ads that said that Degree's new and improved MOTIONSENSE™ technology would keep the hubster feel confident and cool for up to 48 hours. And with two kids that request he run around with him every chance they get, he needs all the help he can get.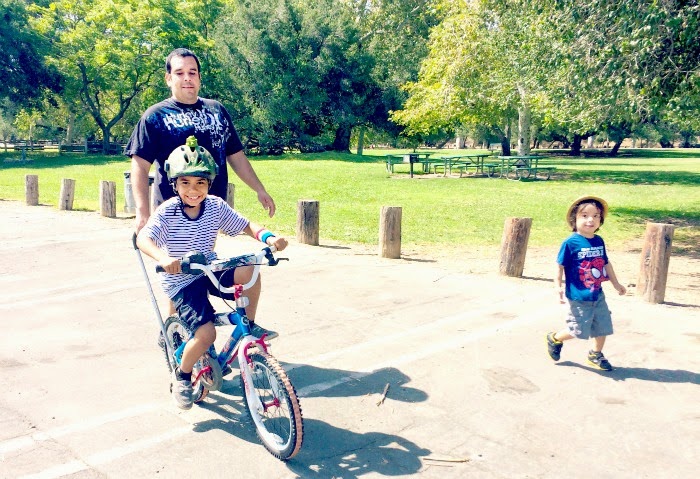 The kids keep him active so a deodorant that works just as hard as he does is a must. That's why I've been sticking with Degree Motionsense. The more he moves, the more it works!
I'm also all about a great deal and while most of the time I get a coupon for this deodorant in the paper, it's always great to stack it with an additional gift – like the one that Walgreens will offer on June 29th. When you purchase Degree on June 29th, you'll receive a free gift with purchase!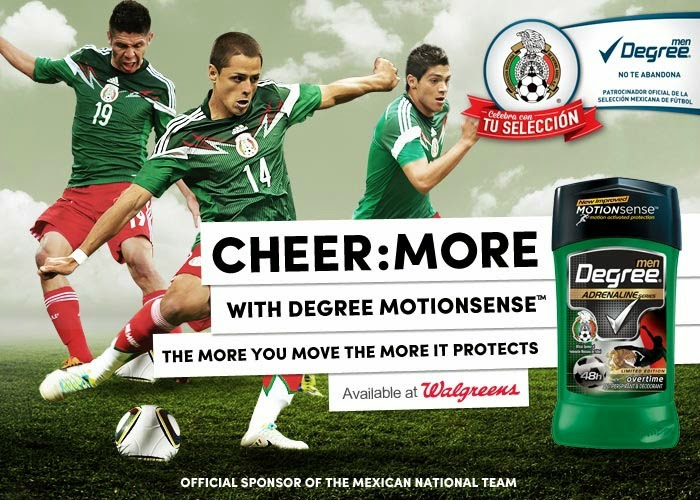 Wondering where your local Walgreens is? Use the handy widget below. Just enter your zip code and there you go! Your man will thank you. And while you're there, pick up a little something for yourself. You deserve it, mamacita!
I would also love to know why your man needs Degree Motionsense. Leave a comment below!
This is a compensated campaign in collaboration with Lunchbox and Latina Bloggers Connect. However, all opinions expressed are your own.
Originally published on June 20, 2014. Last Updated on December 18, 2014 by Pattie Cordova