Family
Save on organic and natural products with Wholesome Savings
This post is sponsored by Sivan Social.
This year has been a wild year for a lot of us and it was a year for us to budget down even more. We have always been a family on a budget, we love to find great deals while grocery shopping. We knew we had to get more creative, during this pandemic.

There's times when its difficult to find healthy, organic and delicious brands on a tight budget. We visited Wholesome Savings – the only mailed-to-home envelope featuring offers exclusively on organic and natural products. We had to sign up and get these amazing deals! They also send out newsletters about featured products and brands.
Make sure if you get a Whole Some envelope through the mail, open it to check out the great deals they send and all coupons are redeemable at Whole Foods stores. This is great for us, we love knowing what stores accepts the coupons we are using. Also here is another amazing coupon website, which you can print the coupons at home, and select the ones you want, GroceryCouponNetwork.com.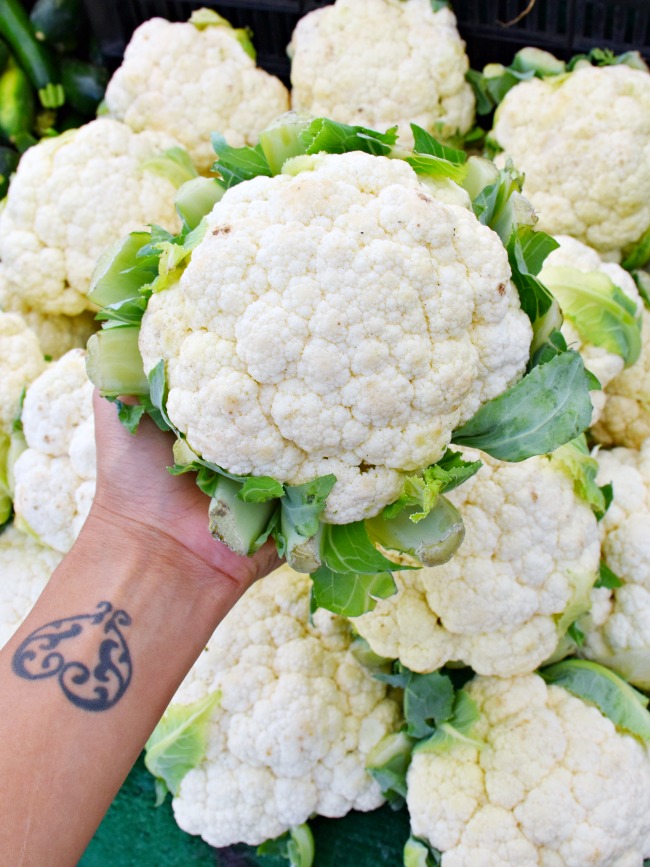 Here are the Brands Wholesome Savings Features in their coupon envelopes:
Back to Nature
Barnana
Freak Flag Organics
Daiya Foods
Enjoy Life
Simple Mills
SunButter
Waterloo
ChildLife Essentials
The Soulfull Project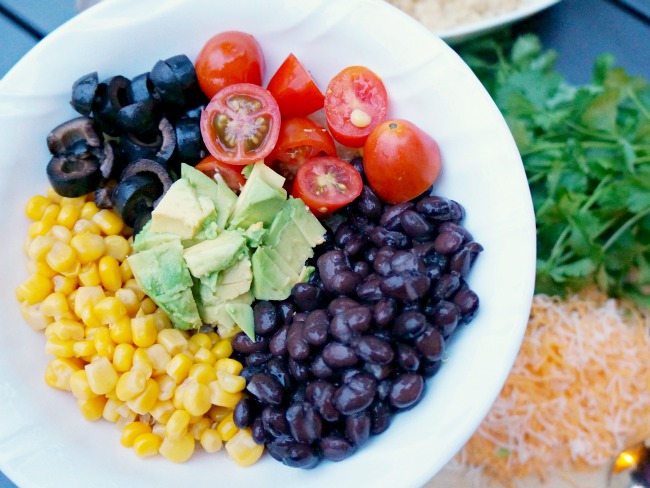 It is possible to save and still be in a budget while shopping for organic, healthy, natural, and delicious groceries, we just have to look in the right places for these great deals. So don't forget to sign up and keep an eye out for Wholesome Savings coupon envelopes in the mail.