Family
Watch Jenna Ortega on Richie Rich
Richie Rich, the little rich kid that we grew up watching on tv, is back and tailored for the new generation. The new cast stars Jake Brennan, Joshua Carlon and Jenna Ortega (the cute little Latinita from Jane the Virgin). As a mom of two Latino boys, I'm happy to see diversity on a show that I'm sure will be a hit in our home. You can see this Coachella Valley-born chica right now, and only on Netflix.
[lightbox title="Richie Rich on Netflix" url="https://livingmividaloca.com/wp-content/uploads/2015/02/richie-rich.jpg" width="900″ height="500″]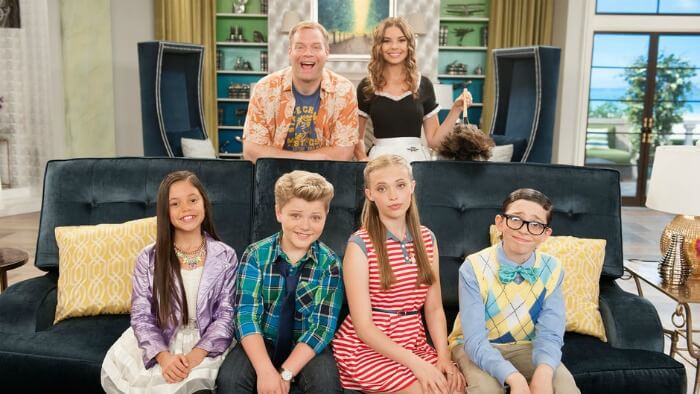 [/lightbox]
About Richie Rich
Richie Rich is just a normal kid, except that he has a trillion dollars! After turning his uneaten vegetables into green energy, he becomes an overnight success and moves into the coolest mansion with his dad, jealous sister, two best friends…and a robot maid. His new life is a nonstop roller coaster ride filled with high-tech gadgets and extraordinary adventures. There's never a dull moment in the world of Richie!
Watch the Richie Rich trailer below, and catch the whole season on Netflix.
Watch All Episodes of RICHIE RICH: SEASON ONE On Netflix!
#RichieRich // www.Netflix.com/RichieRich
photo credit // Netflix