[disclaim]Contributing post by Justine Burgess.[/disclaim]
Those of you that know me well, know that my phone is not something I update often…or ever, unless I drop it in a toilet. In fact, my current phone looks like something out of Star Trek – the 60's version. It's a flip phone (you can laugh), it's chipped, and the battery cover falls off a lot, and the only thing I can do is make calls…which, really, is the purpose of a phone, right? I don't text, I don't cruise the internet, I don't play games, and when I want to check something online, I use a computer. Well, my simple, non-technologically advanced world came to a screeching halt a few weeks ago when Pattie asked me if I wanted to try out the Samsung Galaxy S4 Mini she received for review and give my thoughts on it. It was like giving a Neanderthal a microwave. I was totally clueless.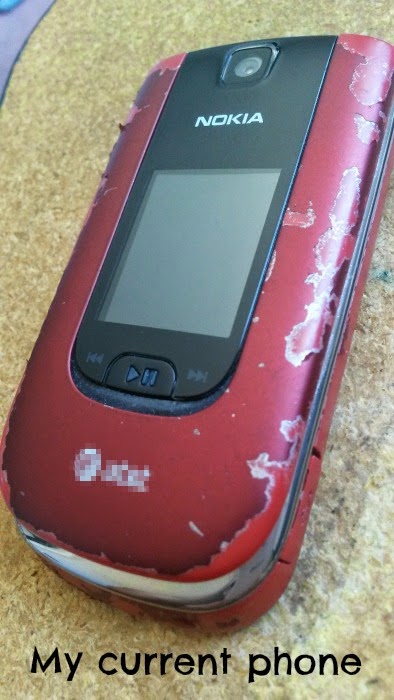 The first few days were tough. I had no idea what to do with it. The screen colors are gorgeous, the phone is a nice size, and it's loaded with a ton of features, apps, and widgets- none of which I knew how to use, because my flip phone is the equivalent of an Atari 2600 loaded with Pong; in other words, my technological knowledge of smart phones is greatly limited. So I spent a lot of time just playing with it. I tried to just turn it on and go- which was probably not a good idea. Thank goodness for instruction manuals.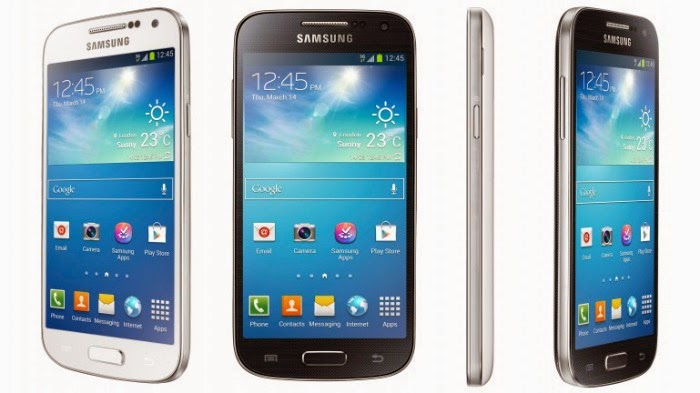 It's a beautiful phone, very sleek and simple in design. I did notice immediately, though, that the phone did not seem (to me) particularly intuitive and the instruction manual is not as descriptive as it should be- something as simple as saving a text as a draft (when there is no "save as a draft" icon) is not explained, so it took me awhile to really figure out how to use the basics. It tried to lead me through several set-up screens, but they kept moving by very quickly. The "Easy Mode" that is supposed to make this phone simple for even an inexperienced user was really not so easy. Now that I've had time to get accustomed to it though, I can say that I now understand why people are always looking at their phones in public- it's addicting.  So far, I've used Instagram, all the assorted Google items (Chrome, Play, +, etc.), the camera, texting (how did I live without this?), and navigation (I still got lost, but not AS lost).
On the plus side, this phone is very touch-sensitive, which is great if you put a protective screen over it (which I did not) – the heightened sensitivity pretty much guarantees that it will still register. Unfortunately, though, this sensitive screen can also be a drawback- more than once I wasn't even touching the phone and it suddenly flipped through several applications and/or pages back. It was like it was possessed…or maybe I breathed too hard. After a few weeks, this issue seemed to dissipate- in fact, now I sometimes have to swipe repeatedly, so the sensitivity of the screen has clearly diminished with use. Although, it did download Samsung Billing the other day on its own…and I wasn't even near it.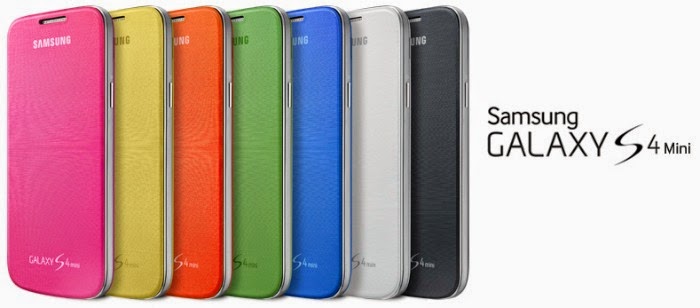 Here are my pros and cons of this particular Android phone (4.4.2 OS), though never having used a smart phone before, I have nothing to really compare it to other than my ancient Nokia (which is, absolutely, like two cups and a string when compared with this Samsung).
Without any further ado, the pros:
compact size- perfect for pockets! For the fashionista, it will go nicely in your evening clutch bag.
16GB internal memory, 1.5 GB RAM
decent web browsing speeds, with a

 

1.7 GHz Dual–Core

processor. It's actually faster than my computer…though I probably need to update that, too.
vibrant 4.3 inch AMOLED display. The colors on this phone are FANTASTIC and very clear.
Samsung Hub- access all of your content in a single app. Nothing like having your life and needs all at a single finger swipe.
good sound quality. Music, video, and phone calls are very clear. You can watch movies and play games on Samsung HUB and it's like watching a really, really tiny HDTV with a good speaker system.
WatchOn- you can use this app to control your TV with your phone. My husband loves this. It even suggests shows he might like based on his current shows..
great camera, front or rear facing, plus a video recorder. 8MP Rear–facing camera, AP with LED Flash, full HD. It has tons of different modes, like Sports, Panorama, and Night, and you can edit right on the phone with on-board filters and editing tools. Did not take the place of my Canon, but gave it a run for its money. Also, it has a 1.9MP    Front– facing camera, 720p. Great for those selfies, though at my age I try to take them in soft lighting. Video is great for sports- the auto focus makes it easy to stay on your subject and the transitions are fairly smooth, while the picture stays crisp.
very lightweight. Comfortable to carry in one hand.
automatic updates (these can be a drawback, though- I was in the middle of something and BOOM, automatic updates came on and commandeered control of the phone, rebooting it. Not cool.).
reasonably priced. I've seen these Galaxy S4 minis as low as FREE with service agreements pretty much everywhere.
And now, the not-so-hot:
battery life. (Standard

1900 mAh Lithium Ion)

Standby time on the specs says up to 8 days. Uh, no. More than 1 day and it needed a charge. Usage time states up to 18 hours. Not even close, for me at least. Spend more than an hour on this phone and the battery is ready for a recharge.
weirdly over- reactive (or a total lack of response) at times.
screen blacking out. Don't touch the screen for about 4 seconds and it will fade to black, necessitating a click on the button and a swipe to get back to what ever you were doing.
when laid on a flat surface, at times it doesn't pick up pressure on the touch screen.
small screen makes keyboarding tough. If you keep the phone upright, the keyboard is quite tiny and can make typing a challenge. If you flip it lengthwise, typing is much easier, but then you can't see what the screen says.
not super-rugged. It's a pretty phone, but so lightweight I'm afraid it will break. Not sure how well it will hold up under heavy activity.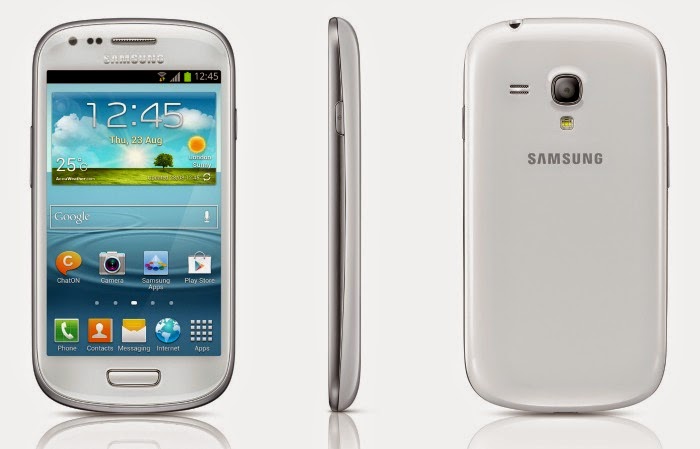 Overall, it was a really good phone. It was great to have access to everything I would normally do from a PC- facebook, email, twitter, etc., plus now that I've experienced Instagram, I'll never give it up; I'll be putting it on my husband's phone. I haven't even come close to trying out the dozens of other features; it's all new to me, so I'm taking them one at a time. For tech-savvy people looking for a lightweight mid-range phone that is a lower-priced alternative, this is a good choice. The Samsung S5 is already out, so the deals abound for this older model. I'm not quite ready to give up my old calls-only phone and head into the higher-priced land of data service, but once I am, I'll definitely consider this one.
[disclaim]This is not a sponsored post. LivingMiVidaLoca was provided the phone for review purposes of the phone only. [/disclaim]