Thank you so much for considering Living Mi Vida Loca and the Cordova family for your upcoming "Togetherness Happens Here" campaign.
xx,
Pattie Cordova
(c) 949 307 5907
(e) pattie@pattiecordova.com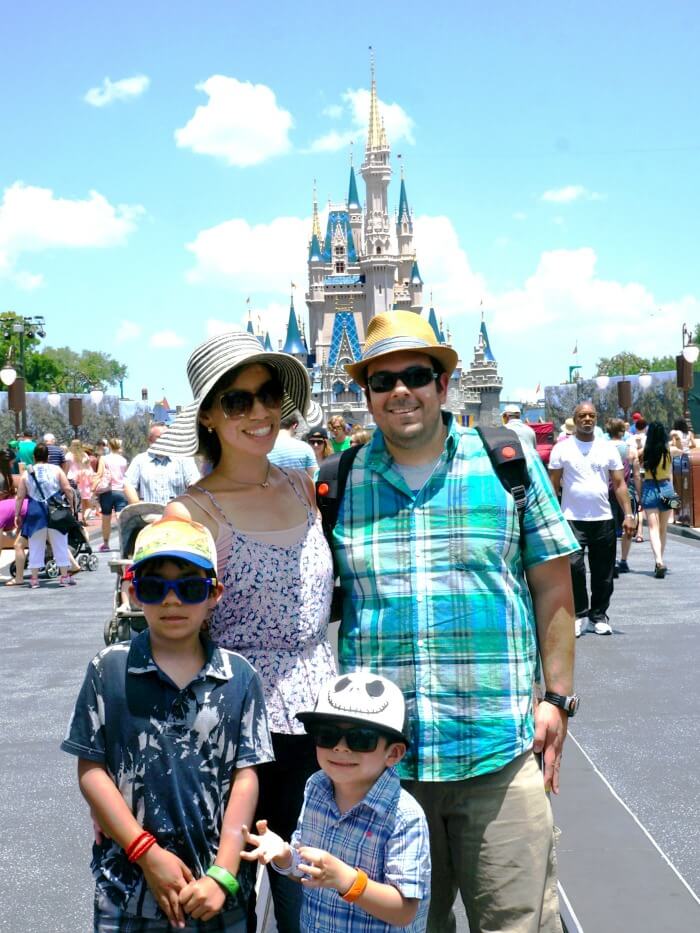 Brief bio
Pattie Cordova is a Latina mother of two kid vloggers, wife to her business partner, and daughter of immigrant factory workers. She owns LivingMiVidaLoca.com – an award-winning site that covers family travel, parenting, food, beauty, and home life. In 2015 she also founded LatinaMomsOC.com, a hyper-local Orange County blog. Pattie also enjoys creating content for her YouTube channel.
Pattie has been seen on TV screens across the U.S. in a Disney Channel feature and most recently, Pattie and her family were featured in a "8 Tips for the Perfect Beach Day" video for Visit California. In 2015, Pattie spoke at the inaugural #WeAllGrow Summit on video best practices and took home the TECLA Award at Hispanicize for Best Latino Parenting Blogger category. Pattie loves a great cup of coffee, Bikram yoga and fiestas.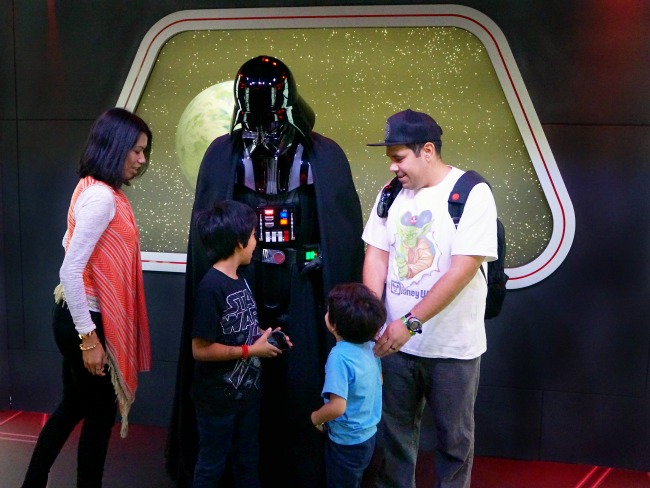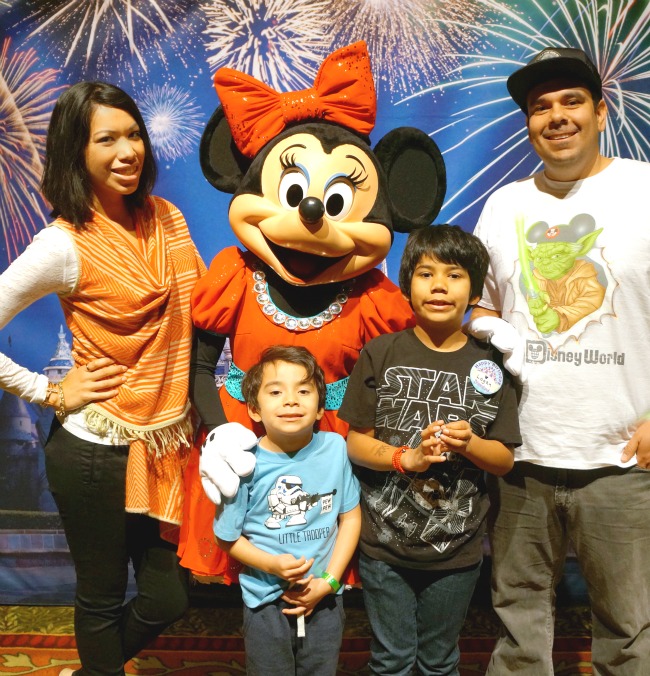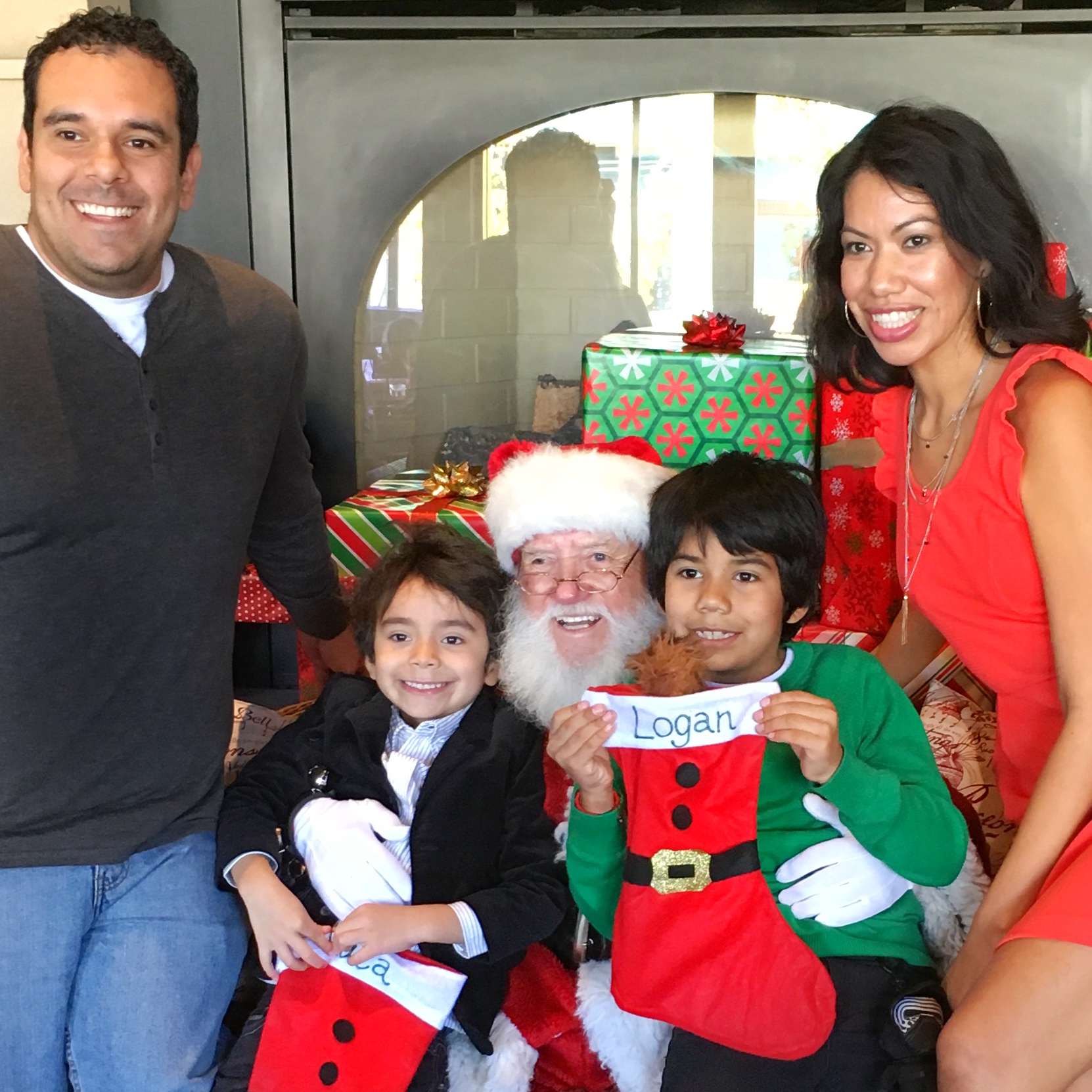 Kids
Logan, age 8, and Lucas, age 5 love to make videos for their YouTube channel: LatinoKidsTV.com.
Lucas: in Kindergarten and loves math and art. His favorite Disney character is Jack Skellington.
Logan: in third grade and loves Minecraft and Pokémon. His favorite Disney character is Mickey Mouse.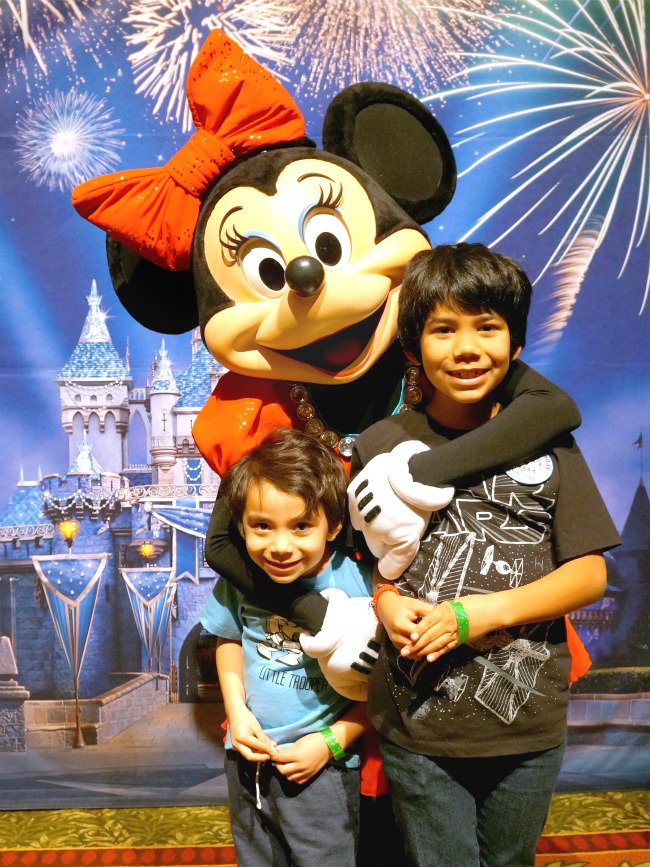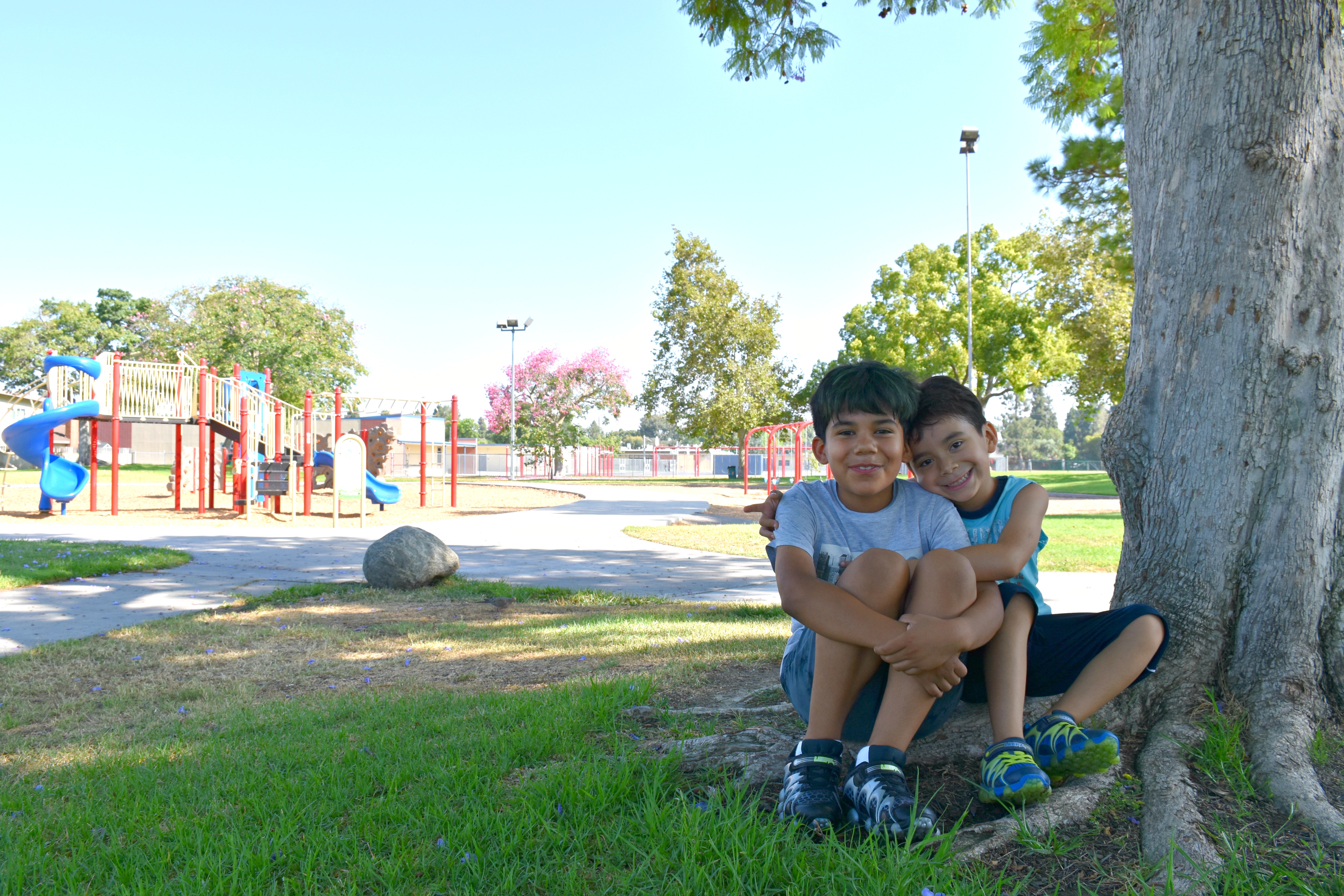 Social Media footprint
facebook | 4,243 fans LivingMiVidaLoca
twitter | 13,402 followers @PattieCordova
youtube | 1,858 subscribers PattieCordova
pinterest | 2,678 followers PattieCordova
instagram | 4,216 followers PattieCordova
Availability
November 12 – November 20
December 12 – December 18
Related projects
Visit California/People.com: State of Play – http://sponsored.people.com/visitcalifornia/
Scope of Program:
Created a blog post with insider tips and positioned Central California as the "ultimate family playground."
Appeared in "A Day in the Life" video that was shot on location in Southern California. The video captured an interview, tips on visiting the beach, and showed portions of California's beautiful scenery.
Travelocity: Gnational Gnomads ambassador – http://www.travelocity.com/inspire/author/pcordova/
Scope of Program:
Provide first person tips and thoughts on travel destinations throughout the world.