My kid went into kindergarten this year. This is his first year at any school institution and it has given me a new found respect for hand sanitizer. While his awesome teacher does her part in keeping the kids healthy while at school, we do our part at home – and now we do it with Mother's Therapy Organics.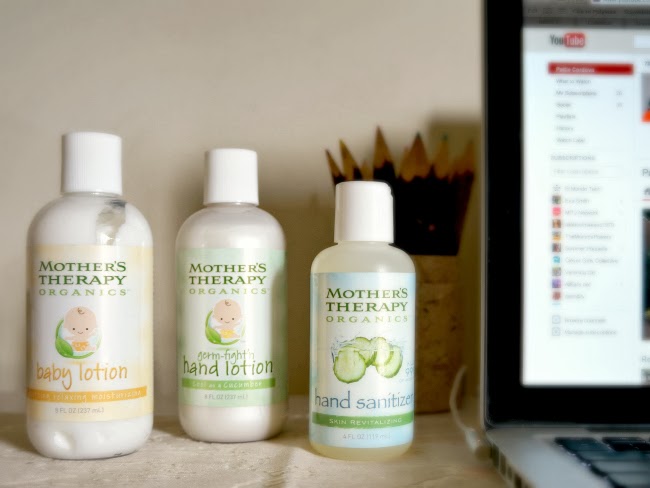 Mother's Therapy Organics uses the purest organic and natural ingredients. Its products depend on the 62% natural alcohol evaporating and leaving behind the skin-softening aloe vera-based lotion which becomes infused into the skin so no extra rubbing is required. It gives users a non-greasy hand sanitizer that can be used as often as needed without the worry of damage to sensitive skin. Their hand sanitizer also comes in a convenient travel size so you can take it with you wherever you go.

If you're looking for a two-in-one hit, try the germ-fight'n hand lotion. This sparkly lotion has a refreshing cucumber smell that will soon become a must-have favorite.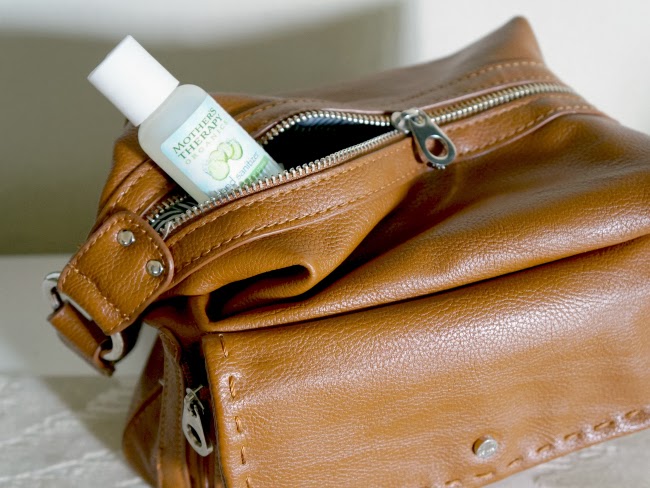 I encourage you to visit the Mother's Therapy Organics Amazon store and grab a few of their hard-working products. They're great to keep next to you at work, at home, and anywhere else where you may need a helping hand in keeping your hands clean and soft. These are worth checking out!
Update: I'm finding the baby lotion bottle a little too thick for the lotion to squeeze out. Instead, I'm just unscrewing the cap and dispensing the lotion that way.
[disclaim]This is not a sponsored post. I received the product pictured above to facilitate this post. All thoughts and ideas remain my own.
[/disclaim]