Logan Cordova is nine years old, vegetarian and bilingual in Spanish. He loves to review electronics, books, and attend events. He wants to be a food scientist when he grows up.
Luca Cordova is five years old, vegetarian and loves adventure. He's also a fan of Jack Skellington, reading and riding his bicycle. He wants to be a plastic surgeon when he grows up.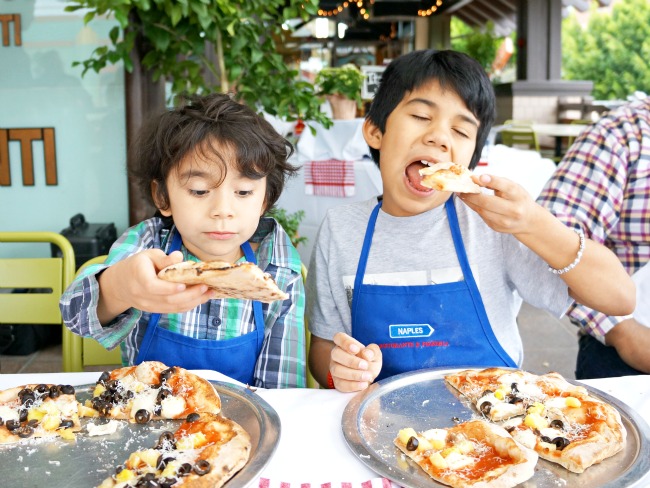 Send email to pattie@pattiecordova.com for video requests by Logan, 9 year old vlogger or Luca, 5 year old vlogger at LatinoKidsTV.com. Video projects include product reviews, event coverage, movie/book reactions, or other age-appropriate videos.
Products sent will be reviewed on video from a 8 and/or 5 year olds perspective. Videos will include images, links, product info and mention of where to purchase. There is no charge for product reviews, except for the product to keep (must be a minimum $25 value). Where product is not provided, a $25 fee may apply. Please visit LatinoKidsTV.com for examples of past work.