Food
Getting Protein with Power Crunch
Yesterday I had the opportunity to attend a housewarming event at the Power Crunch headquarters in Irvine, California. It was such a fun time and I truly enjoyed learning all about protein.
Kevin Lawrence, founder of Power Crunch, talked about why he created this amazing product. He talked about how he wanted to raise a healthy son and he shared some tips on why protein is so important to one's health. Kevin stated that eating protein will help you achieve your goals. My goal? To lose twenty pounds.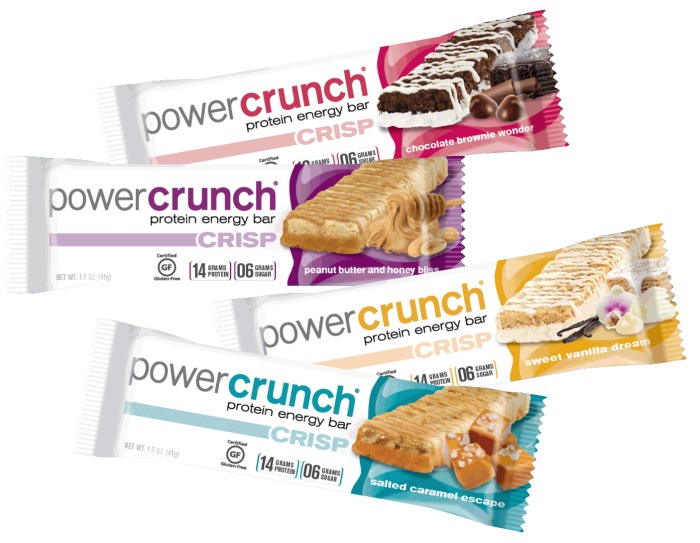 Kevin mentioned that protein bars make a difference to your health, and protein is the fuel or bodies need. He also talked about how people tend to skip meals, which is not good because our bodies tend to store fat when we skip meals. (I'm definitely guilty of skipping meals.) When we eat too many carbs, our bodies also tend to store the fat.
Eating five meals a day is necessary to achieve your goals. Kevin shared how Power Crunch bars and smoothies are kid-friendly, and they can be great in the morning when taking a child to school. The protein bar or shake can instantly give your child more energy too. If you want to sleep better, have more energy and lose weight, then you HAVE to try Power Crunch products!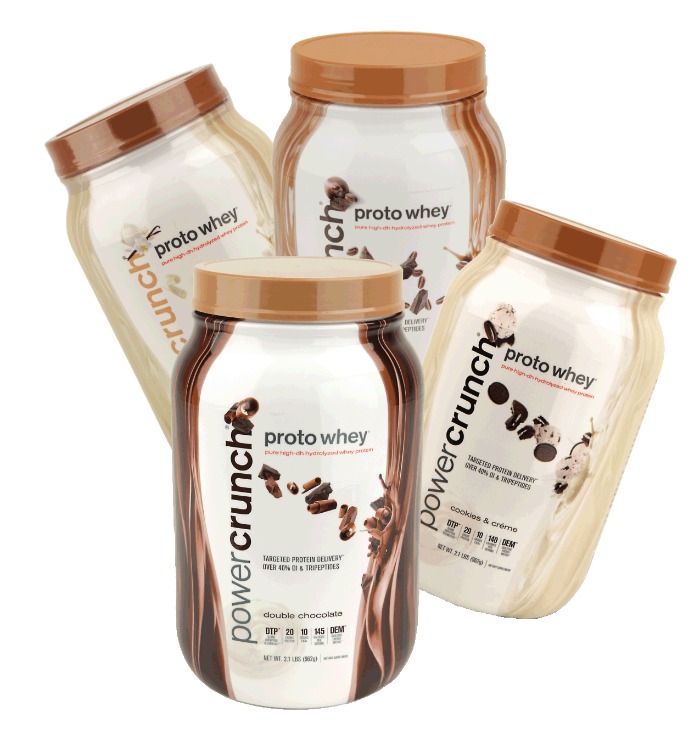 After the introduction to the Power Crunch products, there was a cooking demonstration by Chef Valerie Cogswell on how to make pumpkin mocha custard. The Power Crunch product used in the dessert was Power Crunch Protein Powder in vanilla and mocha. She then mixed in canned pumpkin, whipped cream and agave syrup. Chef Valerie topped it off with chocolate shavings from the protein energy bar in choklat flavor. Needless to say… the dessert was delicious!!!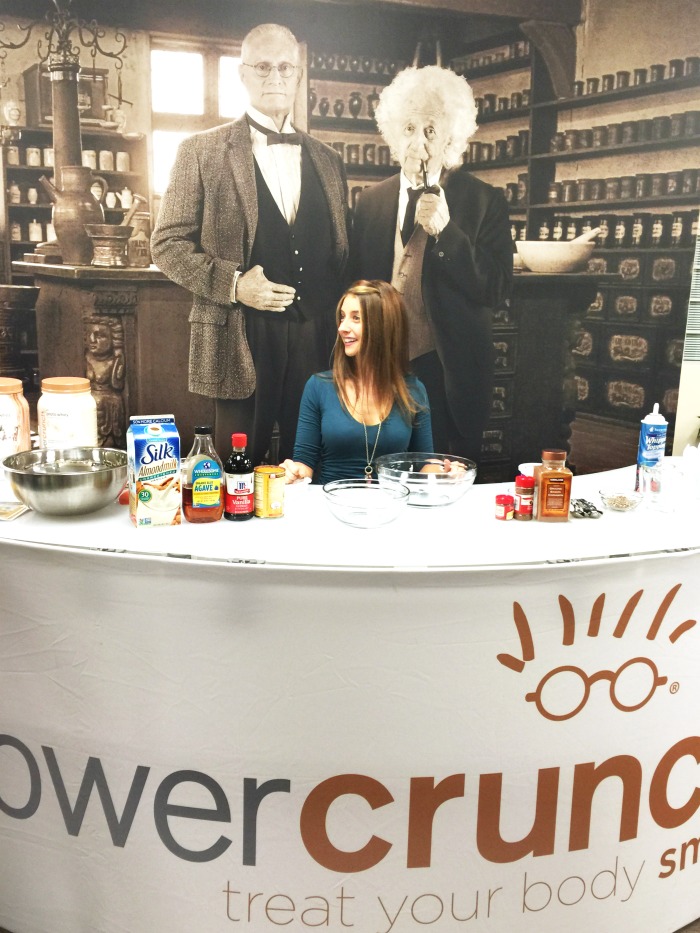 Valerie stated that the dessert she created is shown to stabilize blood sugar levels. The Power Crunch products used are also safe for people with diabetes, but you will want to check with your doctor to be on the safe side. The sugars used in Power Crunch products are Splenda and Stevia.
My favorite part of the evening was trying out the custom-made protein smoothies. There were a number of ingredients available at the smoothie station and we were allowed to choose the ingredients we wanted in our smoothie. I chose strawberries, bananas, pineapples and almond milk. Then I chose to add Power Crunch protein powder in double chocolate and a bit of ice. With the magic of a blender, my smoothie was whipped up and handed to me. The chocolate flavor over-powered the other ingredients and I LOVED it!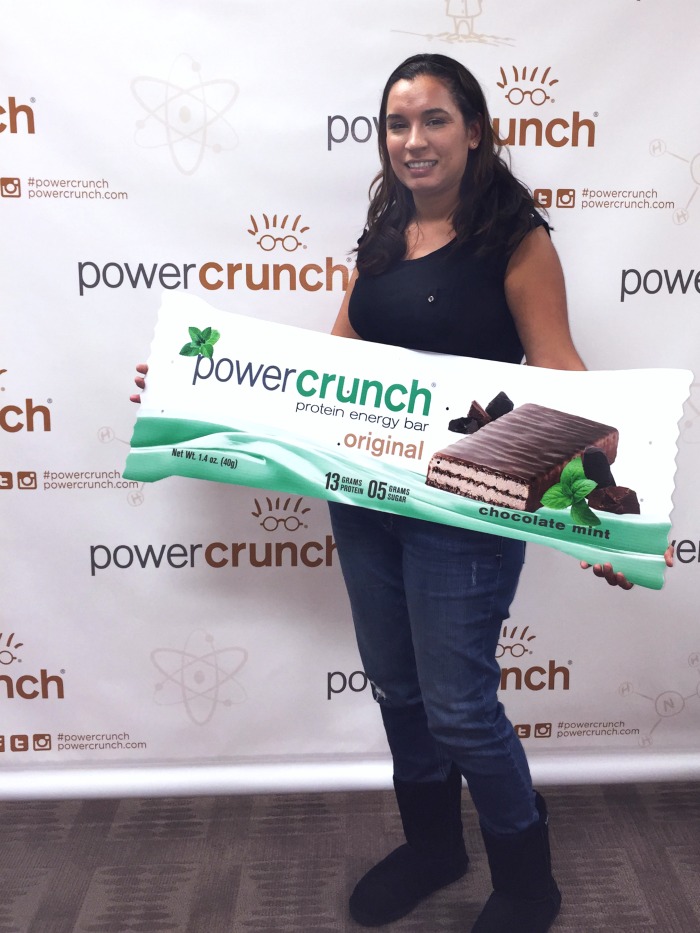 You can find Power Crunch products at major retailers including Walmart, Trader Joe's, Vitamin Shoppe, Vons, Albertson's and Ralphs. I enjoyed spending the evening learning about protein and how to lead a healthier life. For more information about Power Crunch products, please visit http://powercrunch.com.
[disclaim]Contributors of LivingMiVidaLoca.com receive products, compensation and/or complimentary/discounted services to facilitate posts. All thoughts and ideas remain the reviewer's own. [/disclaim]