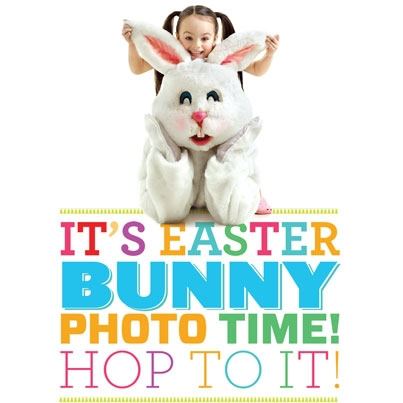 Travel
Easter events at Orange County malls
Orange County-area children and parents are encouraged to "hop" to it this Easter season as the holiday arrives early at your local Orange County malls.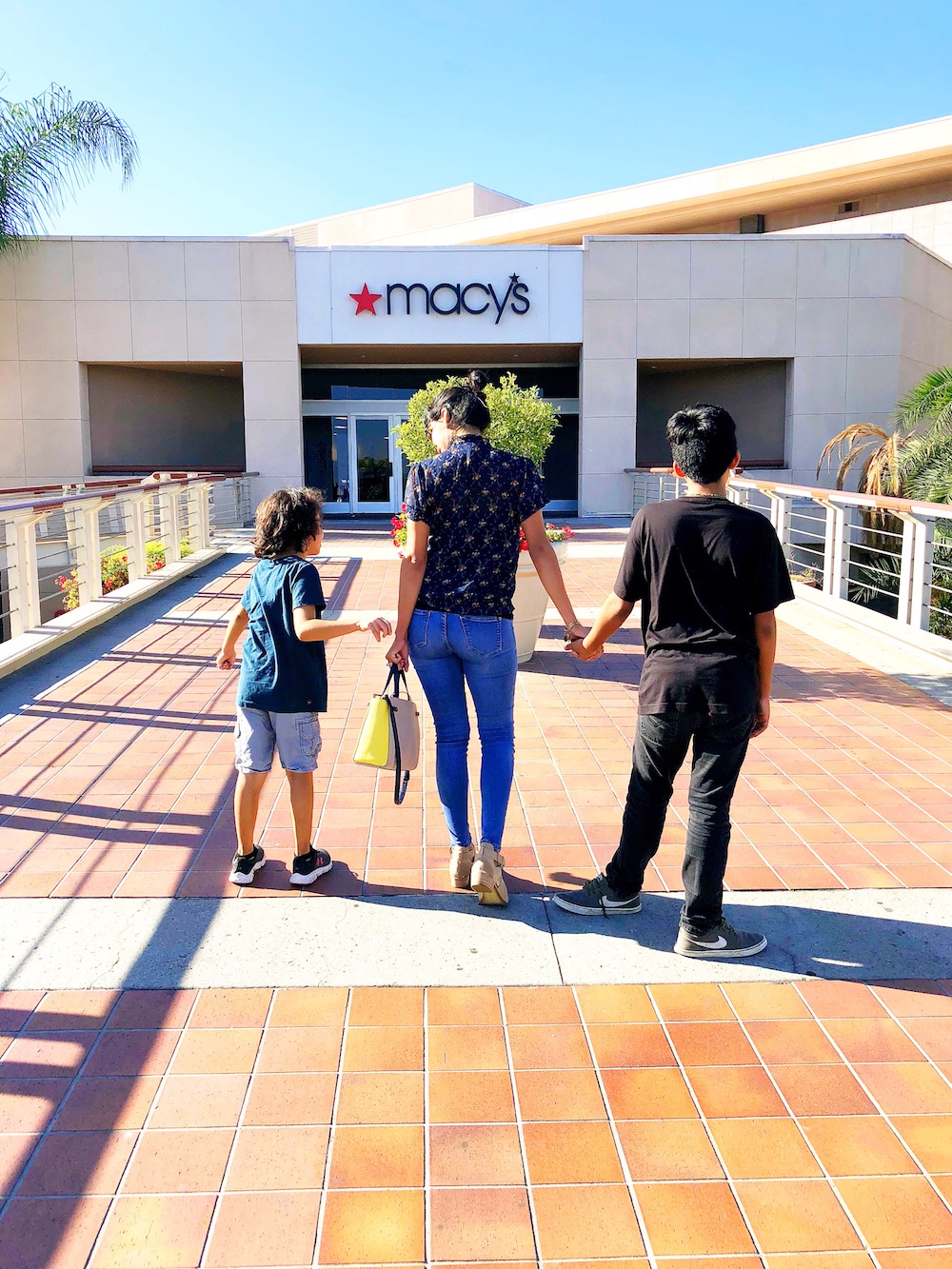 Easter events at MainPlace Mall
Beginning Saturday, March 30 from 11 a.m. to 8 p.m., the Easter Bunny is hop, hop, hopping to the shopping center, complete with a festive Easter set comprised of colorful eggs, spring flowers, and of course, Mr. Bunny himself. Community members are invited to visit the Easter Bunny from 11 a.m. to 8 p.m. on Mondays through Saturdays and 11 a.m. to 6 p.m. on Sundays through April 20. Photo packages are available for purchase starting at $24.99. Guests are invited to skip the line and save time with a Bunny Fast Pass. To learn more, visit https://www.bunnyfastpass.com/scheduling/3RVs4rPW:mainplace.
Breakfast with the Easter Bunny
Looking for more quality time with the Easter Bunny? On Saturday, April 6 from 8:30 a.m. – 10:30 a.m., MainPlace Mall invites members of its loyalty program, MyPerks, to a complimentary breakfast with the Easter Bunny at Applebee's, located on The Patio (level two). Festivities include a flapjack breakfast, an Easter egg hunt, and crafts. This is a ticketed event, and RSVPs are required. To reserve a space, visit https://www.shopmainplacemall.com/Easter-Bunny-Breakfast.
MainPlace Mall Gives Back with Bunny Cares
In partnership with Autism Speaks, MainPlace Mall is hosting a sensory-friendly Bunny event for people with special needs and their families on Sunday, April 7 from 9 a.m. – 11 a.m. Guests will enjoy a special meet-and-greet with the Easter Bunny, and a private photo session. The event will take place at the Easter Set in Macy's Court, and Bunny helpers will be on hand to provide guests with a number so families do not have to wait in line. To reserve a complimentary ticket, visit: https://www.eventbrite.com/e/mainplace-mall-47-bunny-cares-tickets-56458138813.
Pet Nights with the Easter Bunny
MainPlace Mall also invites the community to bring their furry friends to join the fun and pose with the Easter Bunny. Pet photo nights will be held on Monday, April 8 and Tuesday, April 16 from 5 to 8 p.m.
Easter events at The Shops at Mission Viejo
March 29–April 20
Lower Level, near Nordstrom
Hop on over to The Shops at Mission Viejo to meet our fluffy friend. Skip the line & reserve your FastPass today.
Easter events at Buena Park Downtown Mall
Make this year's Easter Bunny portraits one to remember. Visit our cheerful bunny in our beautifully decorated Easter Garden. Easter Bunny portraits starting at $23.99. Additional gifts such as keychains, frames, mugs and more can be purchased on site.
Easter Set is located in the center of the mall.
Buena Park Downtown
8308 On the Mall
Buena Park, CA 90620
Dates and Times:
Easter Bunny Photos available April 5, 2019 – April 20, 2019
Mondays-Thursdays
12:00 pm – 7:00pm
Fridays & Saturdays
11:00am – 7:00pm
Sundays
11:00am -5:00pm
The Easter Bunny takes a break at 3:00pm – 3:30pm daily. More info: https://www.vivaphotostudio.com/easterbunny