Travel
Discovery Cube hosts "Cube After Dark: Mystery and Mixology"
Discovery Cube in Santa Ana held their first adults only event "Cube After Dark: Mystery and Mixology" recently and it was SO much fun! I can't tell you how many times I have visited theme parks and museums only to think, "I wish they had an adults only day." Don't get me wrong – I love kids. I have ten nieces and nephews whom I adore, but sometimes you want to experience some events without them.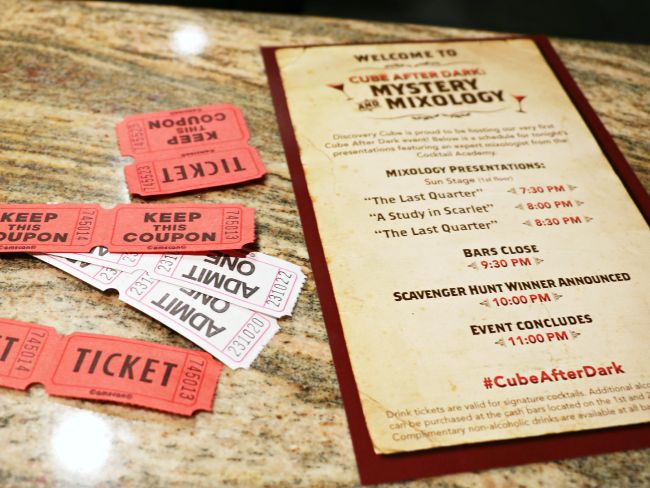 The experience included some dinner bites and a couple of cocktails per person. I attended the event with my best friend and when we got there, we kicked off the event by enjoying dinner bites including turkey sandwich bites, grapes, chips and salsa, pita bread, hummus and assorted cookies. After we got a bite to eat, we ordered our first drink – the Cape Cod, commonly known as vodka with cranberry juice. I was happy to see that the bartenders were generous with the alcohol.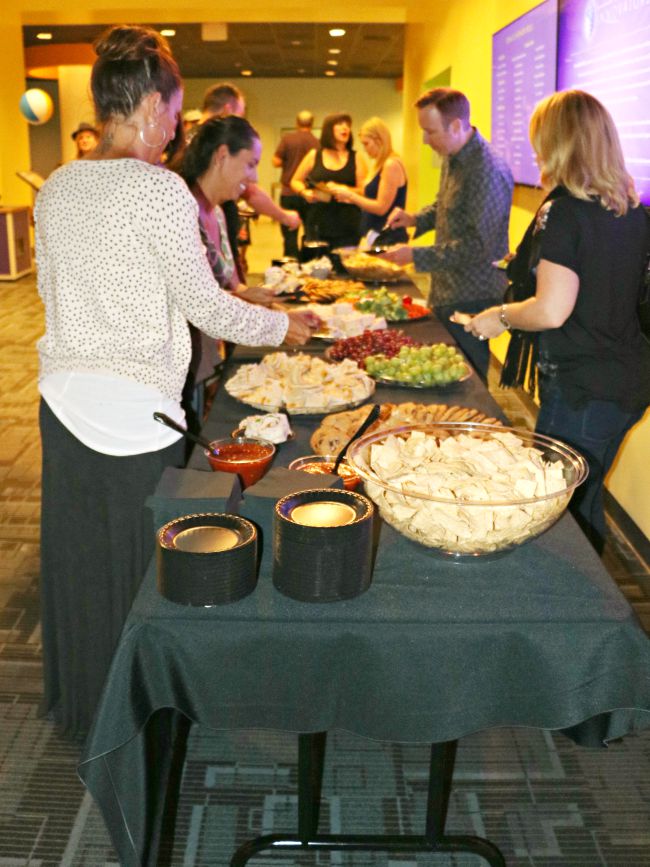 After our first drink and exploring the first floor of the museum, we caught the second show of Mixology –  a show put on by an experienced mixologist. He taught us how you make an old fashioned drink. He talked about using bourbon and scotch as possible alcoholic mixtures for the drink. I like the lighter stuff, but I wouldn't mind trying it.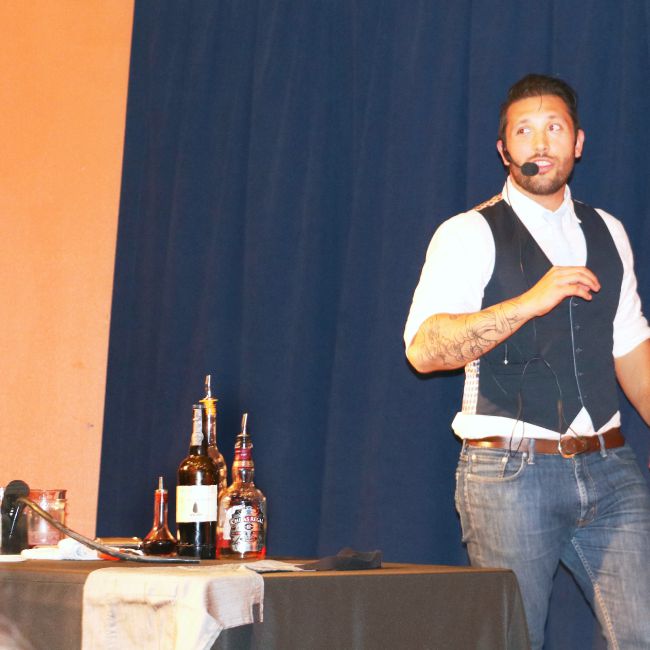 After the show, I enjoyed a glass of red wine as we explored the second floor of the museum. Our favorite part was experiencing a hurricane in the Planetary Research Station. We were both feeling a little hot from all the walking, and this experience sure cooled us down. There was also a math game you can play at one of their stations in the hockey area. It was a lot of fun!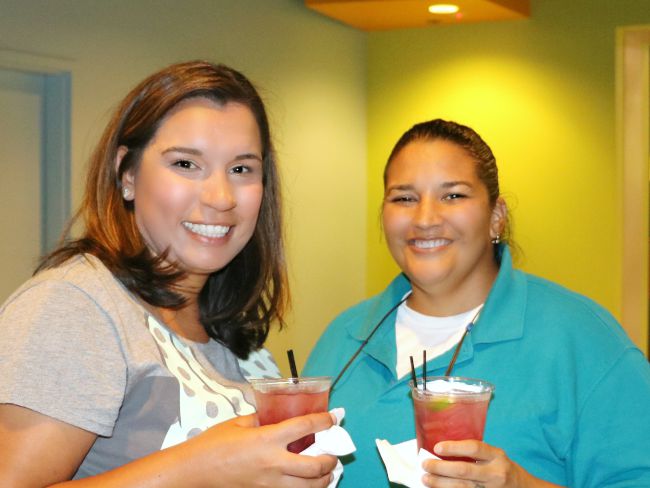 We headed back to the bar to enjoy our third and final drink, a sea breeze, composed of vodka, cranberry juice and orange juice. We took our drink over to the new Helicopter Ride which gave us a tour of Orange County. It was so exciting because when we saw the images I immediately guessed it was Irvine (which was totally true).
Our last event was the Sherlock Holmes exhibit – it was so huge. We walked around and saw different artifacts and accounts written by Sherlock Holmes. It's definitely the type of exhibit that you need to take your time with.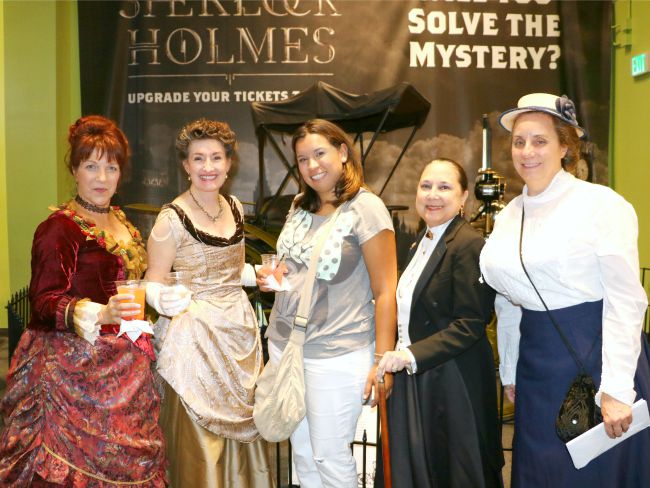 We had so much fun at Discovery Cube's first "Cube After Dark" event. You can enjoy all the exhibits at your leisure and won't have to worry about hearing children crying or waiting in long lines. Although the event was sold out last night, there was still ample room to explore, and the bar lines were reasonable. Can't wait to do it all over again.
[disclaim]This is not a sponsored post. We were invited to cover the event to facilitate this post. All thoughts and opinions remain my own.[/disclaim]